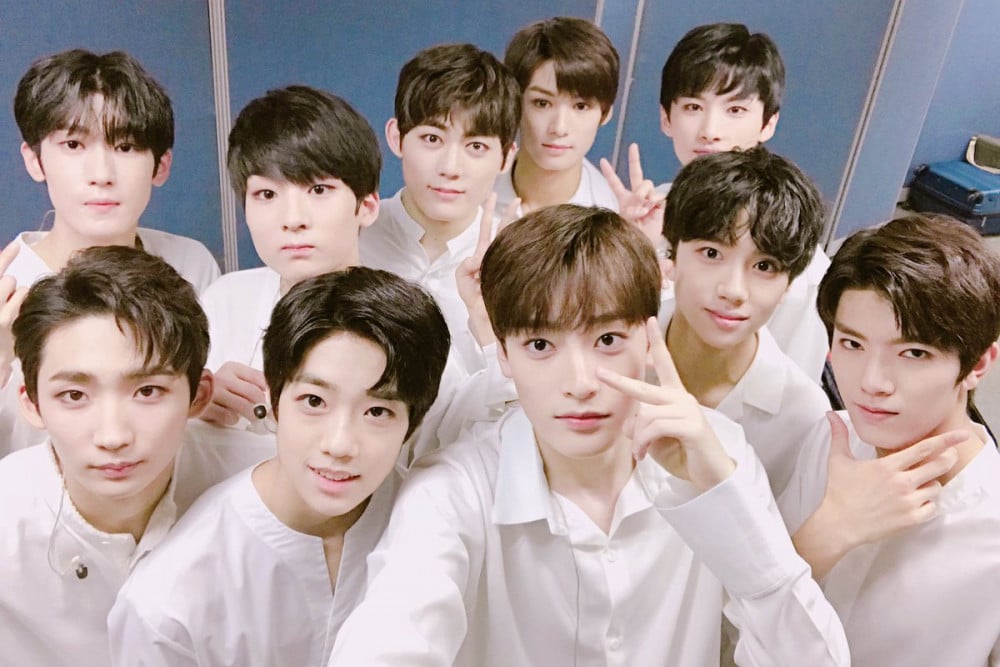 Between March 26 to 27 KST, members of TRCNG have taken to Instagram to each post an announcement announcing their own departure from TS Entertainment. The group is said to have have departed from TS Entertainment as of February 28, 2022.
Each member's post started with the same two lines:
"Hello, I'm TRCNG's member.
We have decided to end our contract with TS Entertainment after February 28, 2022 and go our separate ways."
In each member's post, they all express their gratitude despite all they have been through.
Member Jisung said, "I was more desperate than anyone else, happier and sad than anyone else, and I am grateful to have friends who were always at the same place even when I was having a hard time." Hyunwoo also extended the same gratitude, "I am really grateful to our members who laughed together and supported each other when we were having a hard time."
They also extend their thanks to their fandom, Champion, for being there for them through thick and thin.
TRCNG's plight first came to light when news detailing the mistreatment of the members with poor living conditions and lack of healthcare were published back in 2019.
Wishing all the members all the best in their future endeavors.