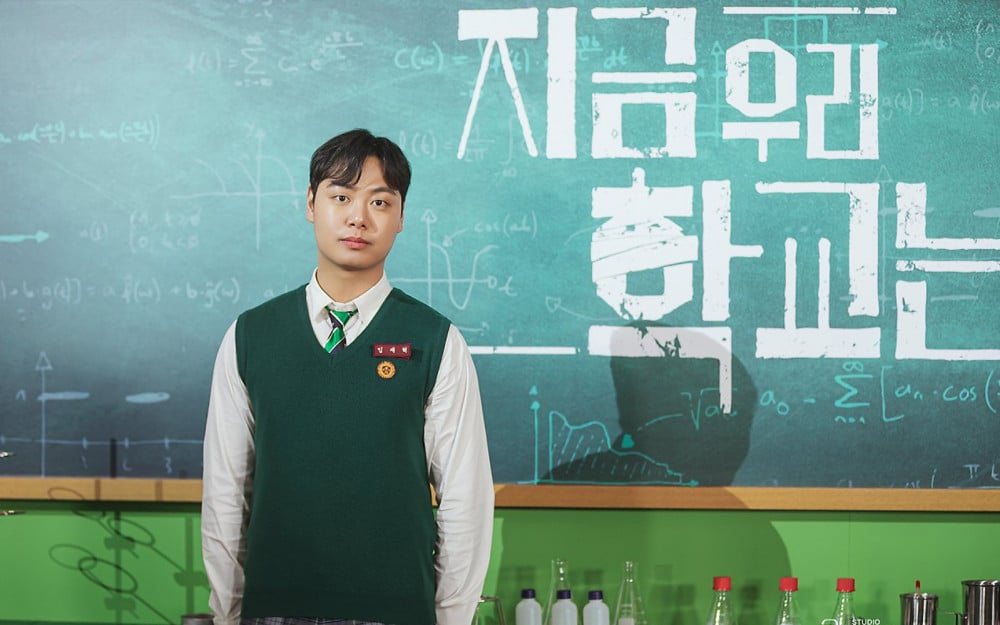 'All of Us Are Dead' Actor Im Jae Hyuk revealed that he still works various part-time jobs even after the drama gained immense popularity.
In the latest episode of tvN's 'You Quiz on the Block,' which was broadcast on March 16th, Im Jae Hyuk, who played the role of Yang Dae Soo in the Netflix original series 'All of Us Are Dead' appeared as a special guest.

On this day, Im Jae Hyuk talked about the change in his fame by saying that the number of his Instagram followers increased to 680,000 since the filming of 'All of Us Are Dead.' However, he drew attention by revealing that he was still busy working part-time jobs.

Im Jae Hyuk said, "I was even working as a designated driver four days ago."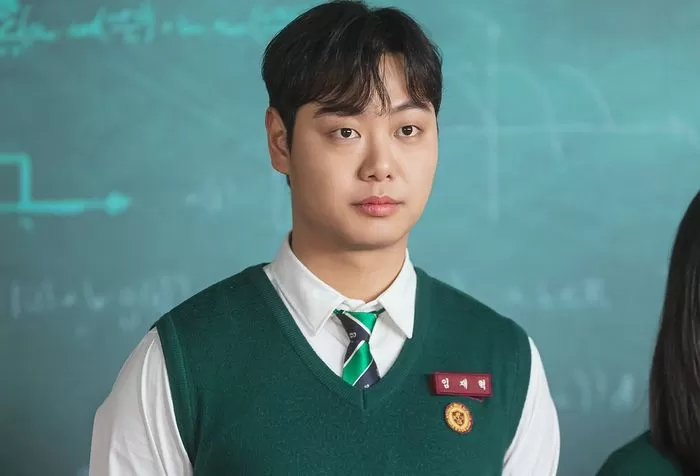 Even though 'All of Us Are Dead' became a sensation around the world, Im Jae Hyuk was continuing to work part-time jobs. Therefore, Yoo Jae Suk and Jo Se Ho asked if it would be okay for Im Jae Hyuk to take a break from the part-time jobs given the immense popularity of the show.

Im Jae Hyuk replied, "Apart from the drama doing well, there's nothing special that changed about my bank account." He said, "I spend between 900,000 KRW and 1 million KRW (742.48 USD ~ 824.98 USD) for a month's rent and living expenses, so I'm only working to earn that much. The monthly rent is about 400,000 KRW (330 USD) a month, so I only have to do 5 part-time courier jobs, and I can work for a week or two to earn 600,000 KRW (495 USD) a month for living expenses."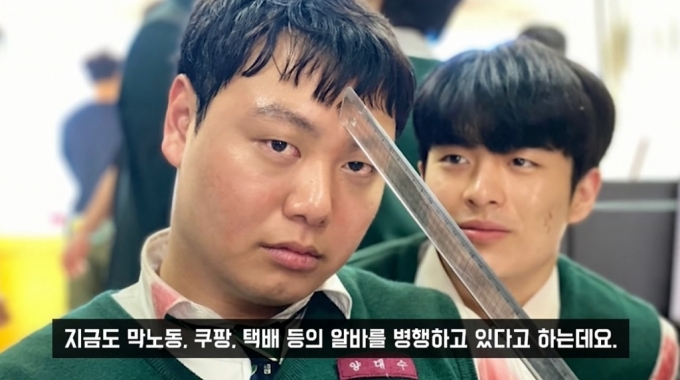 Im Jae Hyuk also revealed that he has done many part-time jobs such as working at a fish store, a butcher's shop, a restaurant server, and working at a mart, so there is no part-time job he hasn't done.

When asked about the best part-time job and the most difficult part-time job, he answered, "The best, and the hardest part is working as a paid designated driver," and talked about the difficult moments he experienced while driving.

He said, "I have to deal with a drunken person, so there was a time I called to say I was on my way and ran for a kilometer, but the customer didn't answer the phone. The subway was about to stop running soon, but I kept calling and he answered the phone. But as soon as he answered, he cursed at me saying, 'If I don't answer the phone, you should have understood that I don't need your service anymore and you should have canceled and went away.' At that time, the subway already stopped running, so I remember going to the convenience store to eat cup noodles waiting for the late-night bus."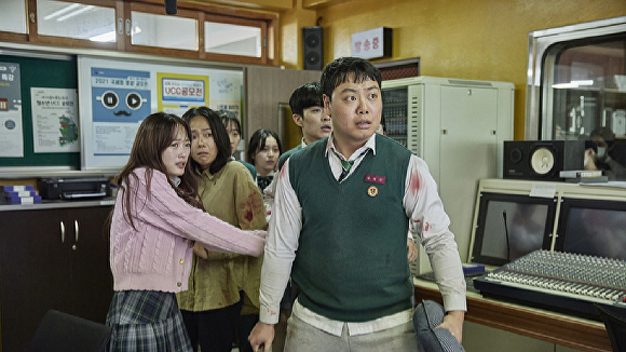 Im Jae Hyuk also revealed that his mother said that she found out that her son was working many part-time jobs through a news article. The actor said, "The night the article was published, my mother called and cried. I was upset."

He continued to explain and added, "I went to the military, but I wanted to live once without support from my parents. My parents told me to tell them when I was having a hard time, but I told them I had money. I didn't want to make it difficult for my parents."