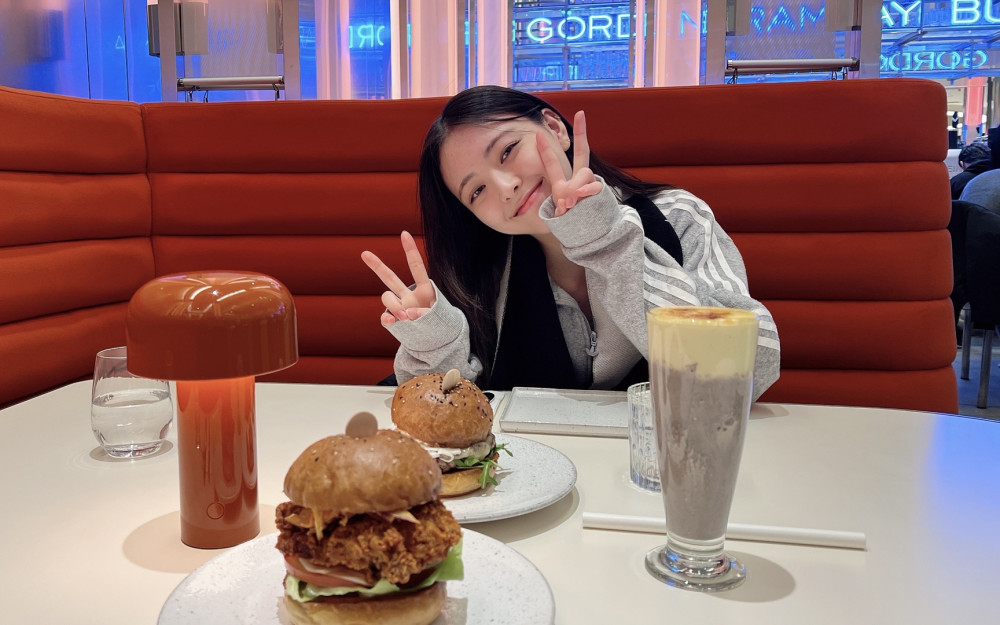 Just a day before, ITZY's Yuna shared with fans a few photos through the fan messenger app Bubble.
In the photos, Yuna was seen visiting the popular "Gordon Ramsay Burger" restaurant at Lotte World Mall in Seoul and enjoying her time with someone. She had ordered two hamburgers and a milkshake.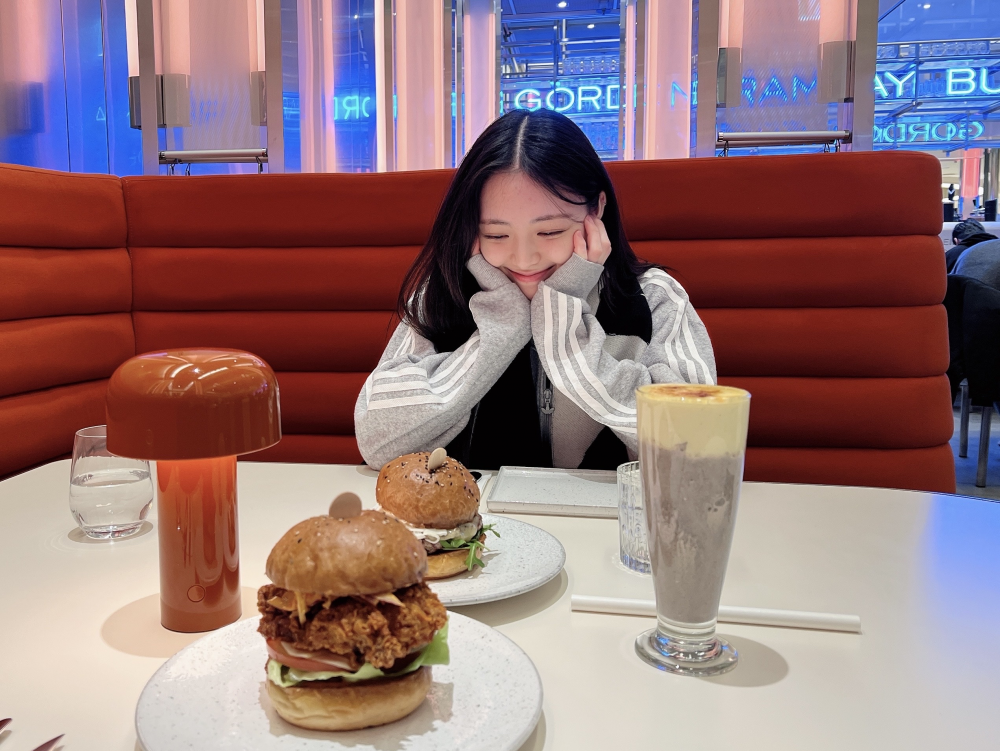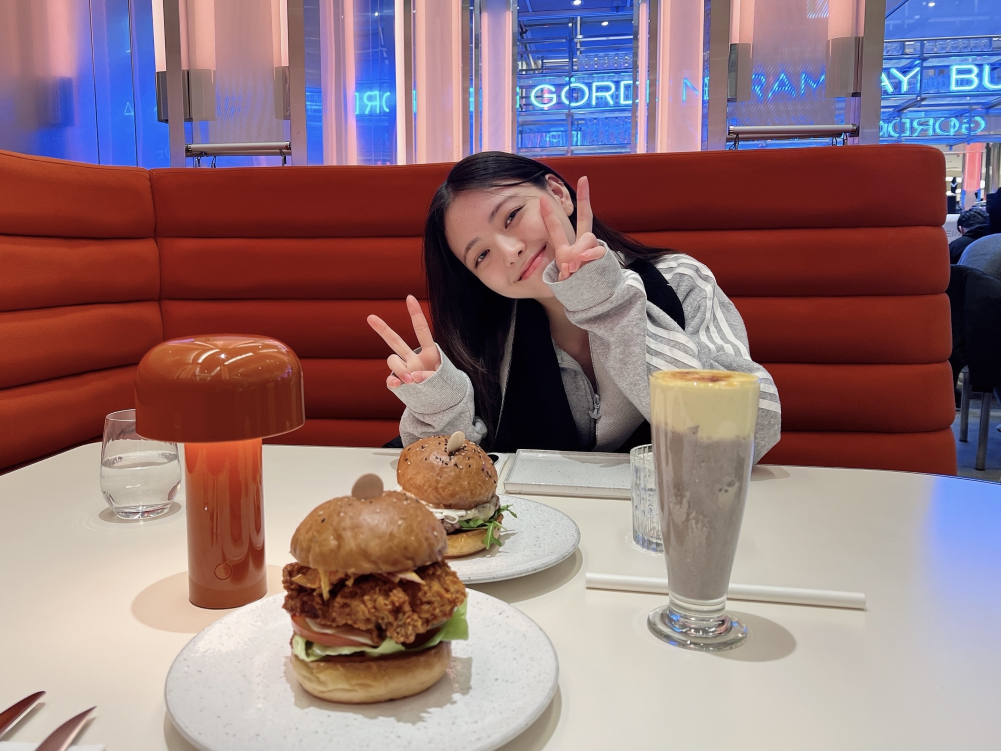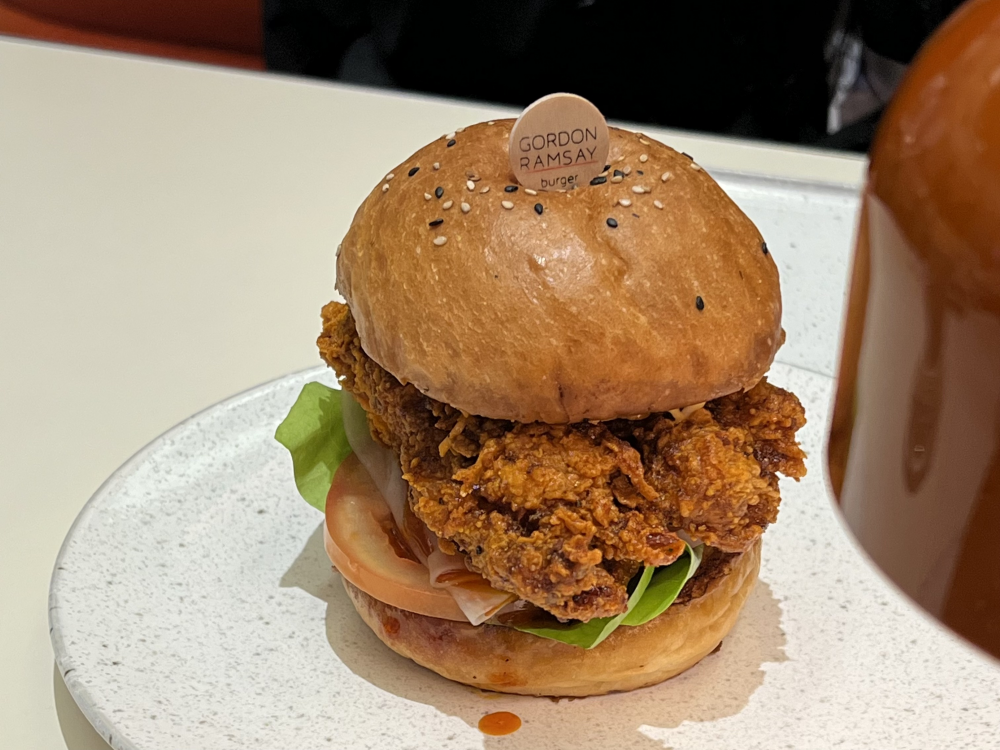 As soon as she shared the photos, netizens started speculating that Yuna had gone to the restaurant with ENHYPEN's Jay because he had also posted photos from the same Gordon Ramsay restaurant on the same day.
Quickly, there were discussions and speculations that Yuna was dating Jay. One netizen even started an online community discussion saying that ENHYPEN's Jay had also posted photos of the same chicken burger and also the same milkshake that was seen in Yuna's photos and asked other netizens whether the two idols were dating.
Photos posted by Jay: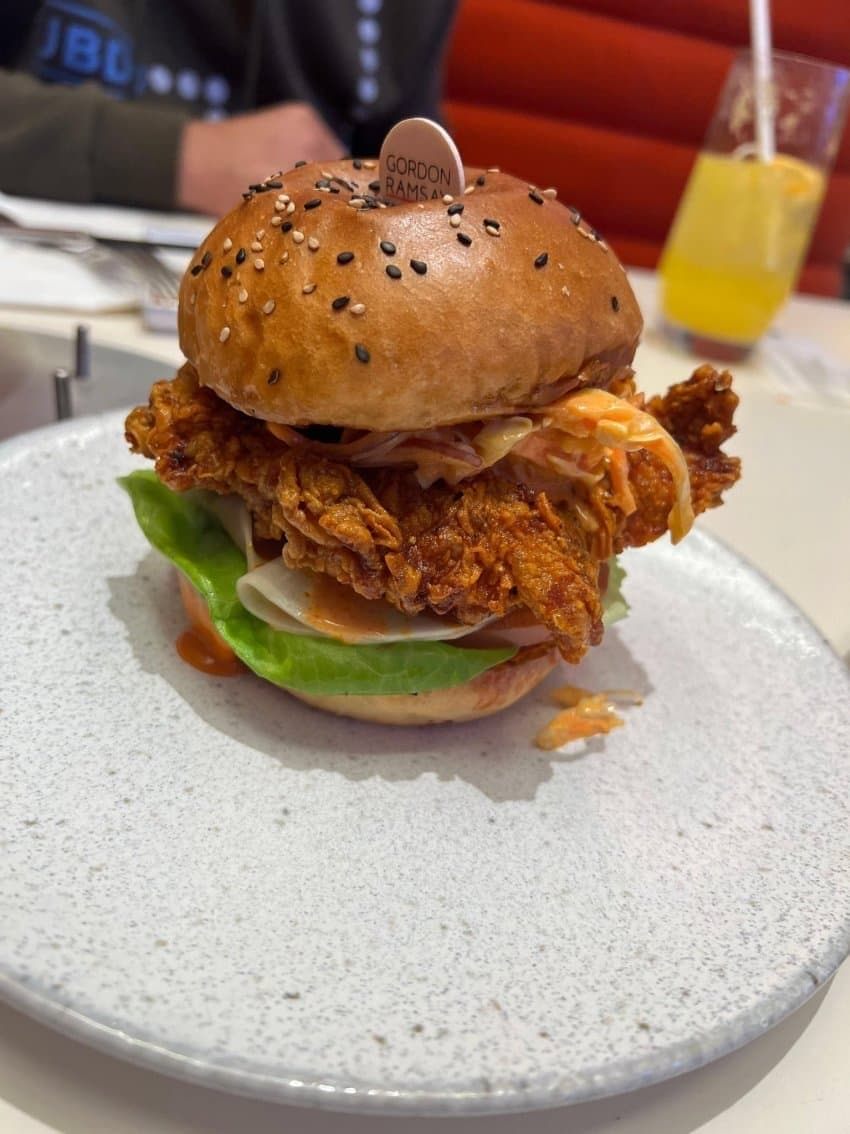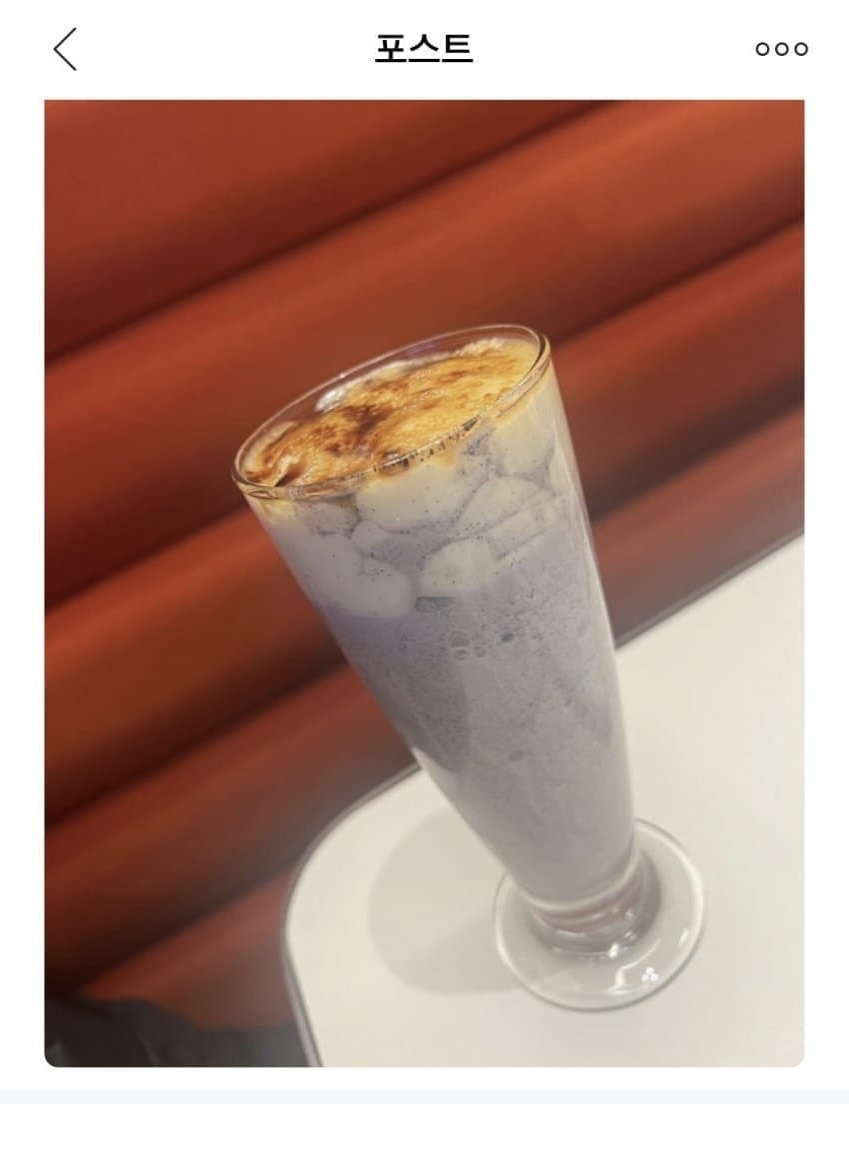 However, the next day, Yuna explained she had gone to the Gordon Ramsay restaurant with her friend from elementary school, and they share a friendship of 11 years. Yuna shared that she had gone to the restaurant because she had gotten accepted to college and went to celebrate. Additionally, Yuna posted one photo showing her female friend sitting on the opposite seat to her.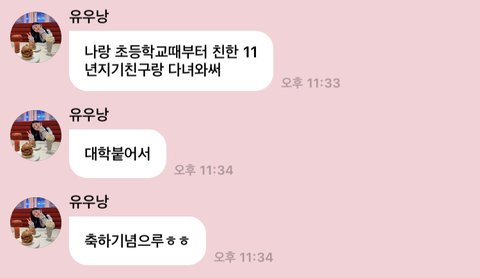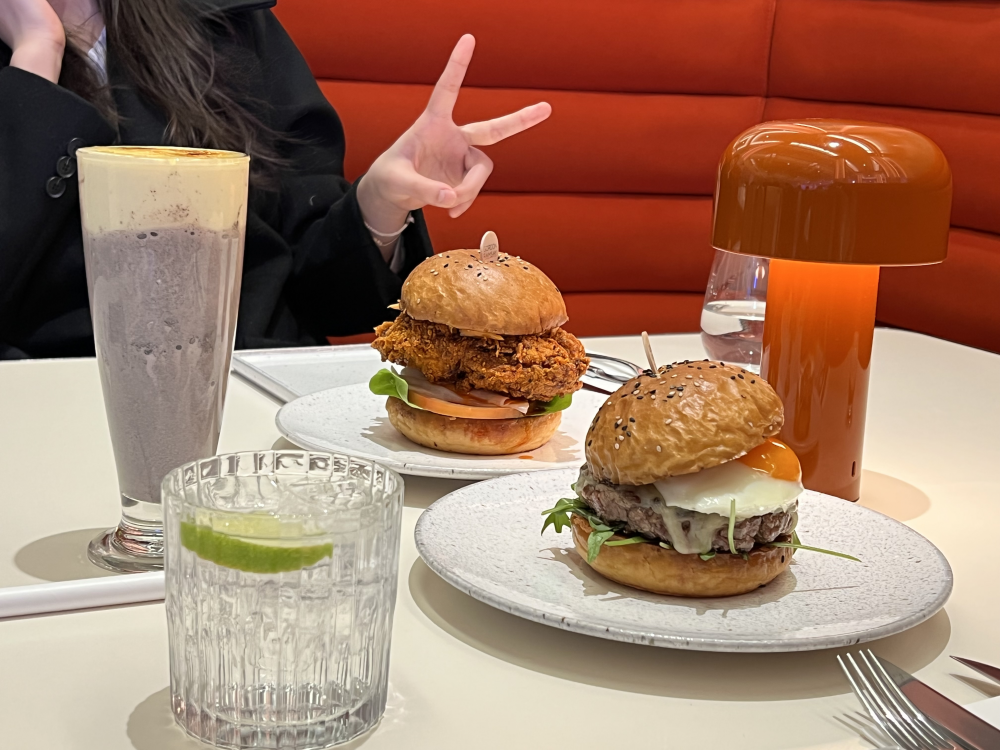 Netizens criticized the netizens who speculated the two idols dating and commented, "This is the reason Yuna posted the photo right away in the morning," "Please leave her alone," "She even took off her mask to take the photo, there would be no way she would be sitting there with another male idol out in the open," "The sesame seeds on the two burgers are different," "Jay said he went to the restaurant with his dad. Is his dad Yuna?" and "Yuna said she went with her friend."