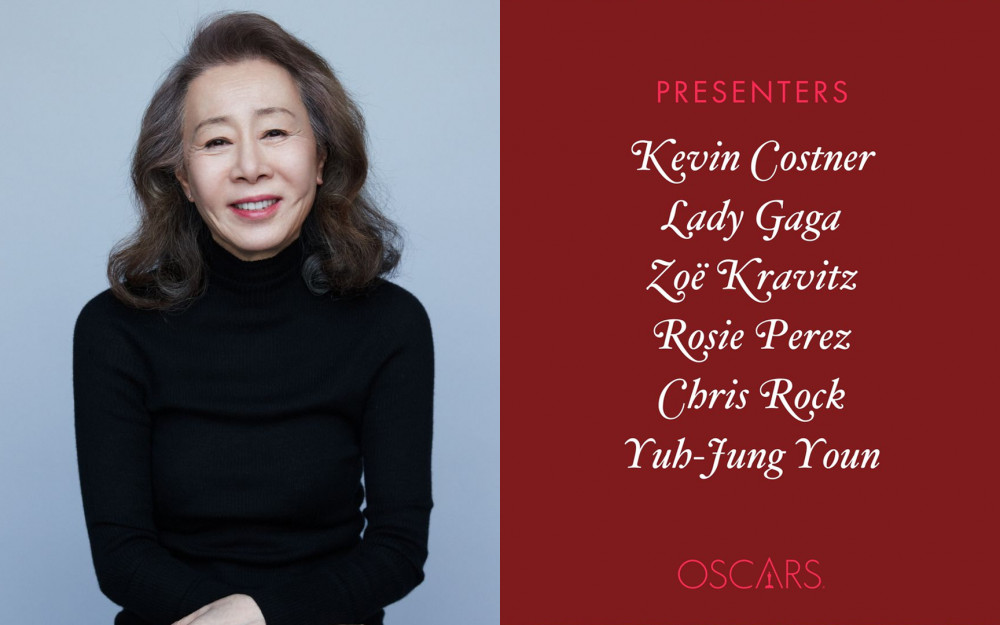 Actress Youn Yuh Jung will be on the stage at the Academy Awards (Oscars) for the second year in a row.


On March 3, the American Academy of Motion Picture Arts (AMPAS) released the list of the presenters of the '94th Academy Awards' on the official website. In addition to Youn Yuh Jung, Kevin Costner, Lady Gaga, Joe Kravitz, Rosie Perez, Chris Rock, and others will be present at the awards.
Youn Yuh Jung has been on the Oscars red carpet for the second year in a row. Last year, at the 93rd Academy Awards, she became the first Korean to win the Academy Award for Best Supporting Actress for her performance in 'Minari' (Director Isaac Jeong).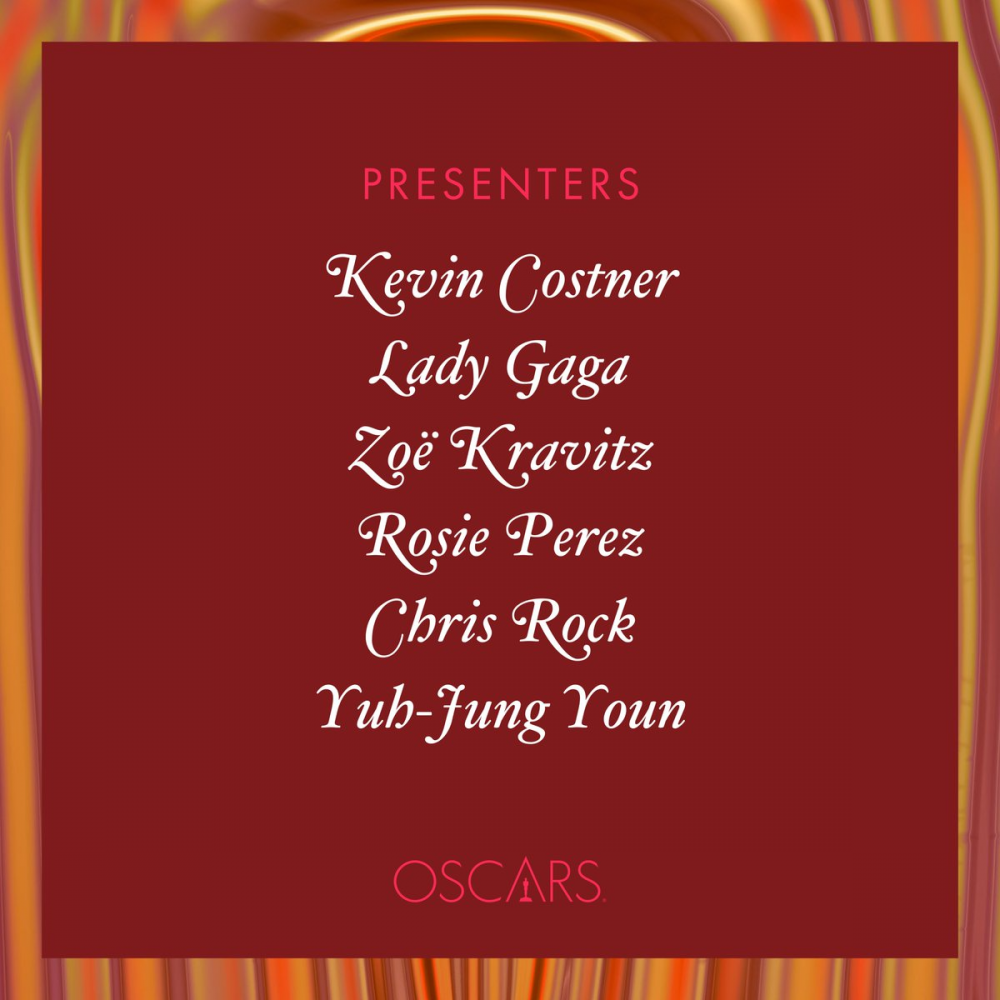 She is expected to present her Oscar for Best Supporting Actor this year. This is because the Oscars follow the convention of the previous year's winners presenting the award to the next winner.

Youn Yuh Jung continues to spread her influence globally. Recently, she was also ranked in the list of 'Woman Who Influenced the Global Entertainment Industry' by Variety.

Meanwhile, the 94th Academy Awards will be held in Los Angeles on the 27th.