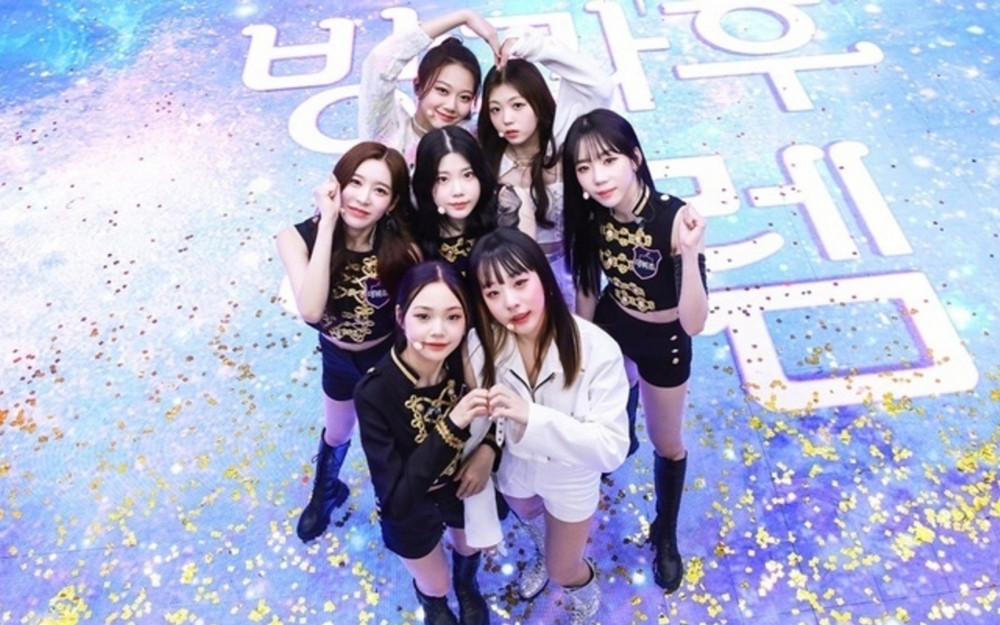 Another girl group from a survival show has been created - CLASSy from MBC's 'My Teenage Girl' has been confirmed to debut and already busily preparing for it. At the final competition stage, the girl group announced they might have a concert in April. Additionally, the girl group is already performing on the KBS music program 'Music Bank.'

In the past, many idol audition programs have made remarkable achievements in the music industry, but expectations and curiosity about CLASSY are a little more special. This is because, unlike other groups that worked in the form of a project group by signing a one-time contract of 1 to 2 years, CLASSy signed a 7-year exclusive contract with M25.

Compared to the other project groups that debuted and only continued activities for a short time, leaving fans sad and disappointed when the group disbands, CLASSy will have a longer period of activities as they signed a 7-year contract.
Although this might be good news for fans, there are some concerns about a group that debuted through an idol audition program promoting for seven years. Of course, the group members have been selected by the public and the judges on the program, with each member's skills guaranteed and verified, but there are questions on whether the group will be able to have the same synergy as a group whose members have been practicing together for many years.
Nevertheless, there is high anticipation for CLASSy, the first audition program group to sign a long seven-year exclusive contract.