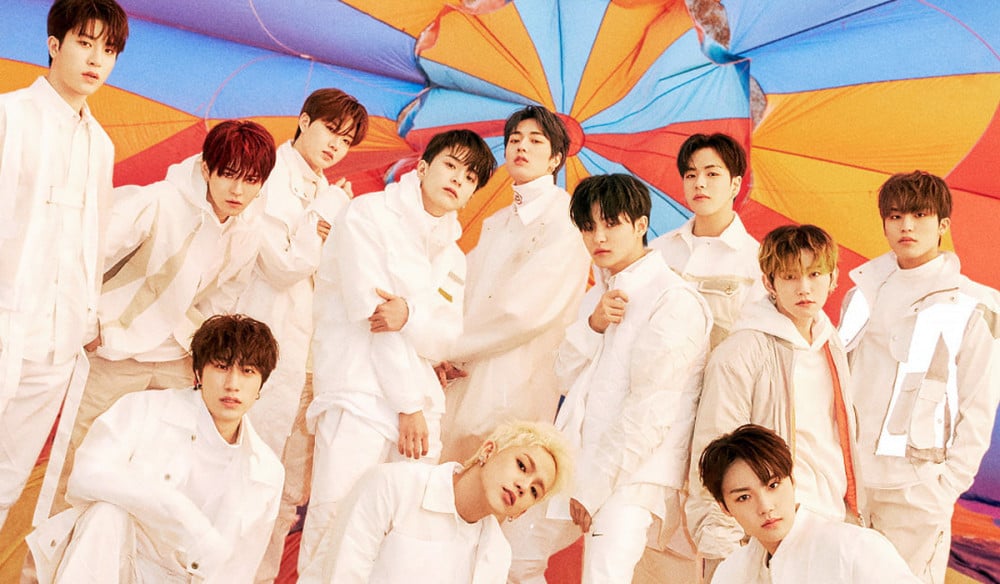 According to media outlet reports on February 11, YG Entertainment has invested over 500 million KRW (~ $420,000 USD) in the production of TREASURE's "Jikjin" comeback MV. Typically, entertainment companies may invest such amounts on top artists like BLACKPINK, but rarely on rookie artists still on the rise.
Furthermore, TREASURE's "Jikjin" MV was produced by director Lee Sang Yoon, former director of the 'MAMA' awards at Mnet. According to one representative of YG Entertainment, "YGE plans on continuously upgrading the agency's own production capabilities in order to expand the variety of content created for our artists. For the shooting of TREASURE's 'Jikjin' MV, the agency mobilized numerous luxury cars to match the track's lyrics, which arouse the desire to drive ahead at full speed for one's ambitions."
Meanwhile, TREASURE will be returning with the release of their 1st mini album 'The Second Step: Chapter One' on February 15 at 6 PM KST.