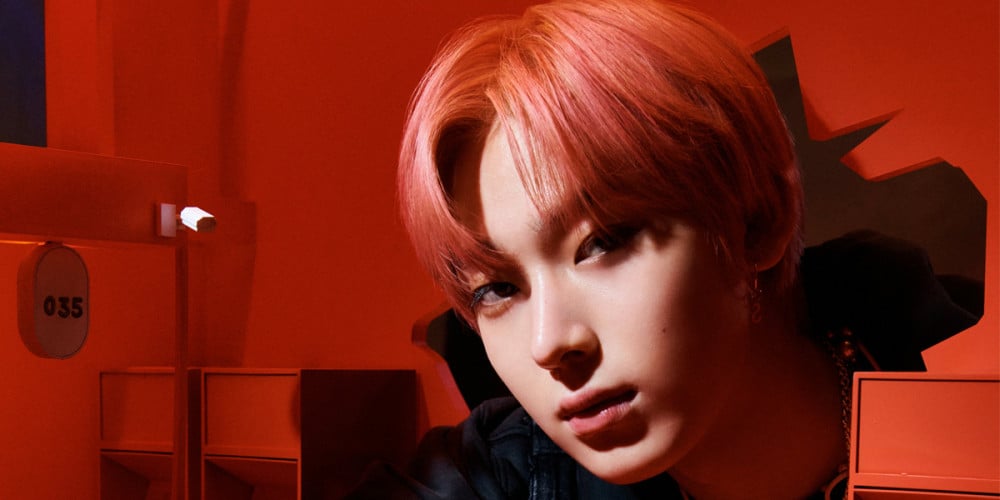 ENHYPEN's Sunoo has tested positive for COVID-19, according to an update by BeLift Lab on February 11.
In a recent Weverse update on February 11, BeLift Lab announced,
"Hello, this is BeLift Lab.
We would like to notify you of some changes in ENHYPEN member Sunoo's schedules, following his positive test results for COVID-19.
On Wednesday, February 9, Sunnoo experienced symptoms of a cold and fever, and visited the hospital, where he was instructed to undergo a PCR exam. As of Thursday, February 10, Sunoo's test results have returned positive.
Currently, Sunoo has completed his second vaccination dose for COVID-19. He is not experiencing any major health problems except for minor symptoms including a cough and a sore throat, and is receiving treatment by healthcare officials.
The remaining ENHYPEN members have all tested negative for COVID-19, both during their self-test kit tests on February 9 and during their PCR tests conducted on February 10. The remaining members are not experiencing any particular symptoms, and have begun to quarantine while watching for possible symptoms.
As a result, ENHYPEN members Sunoo and Jungwon will not be joining the EBS radio program 'Listen' beginning on February 13, as originally planned. Instead, the members will join the radio program as DJs beginning on February 20, after completing quarantine."
Get well soon, Sunoo!