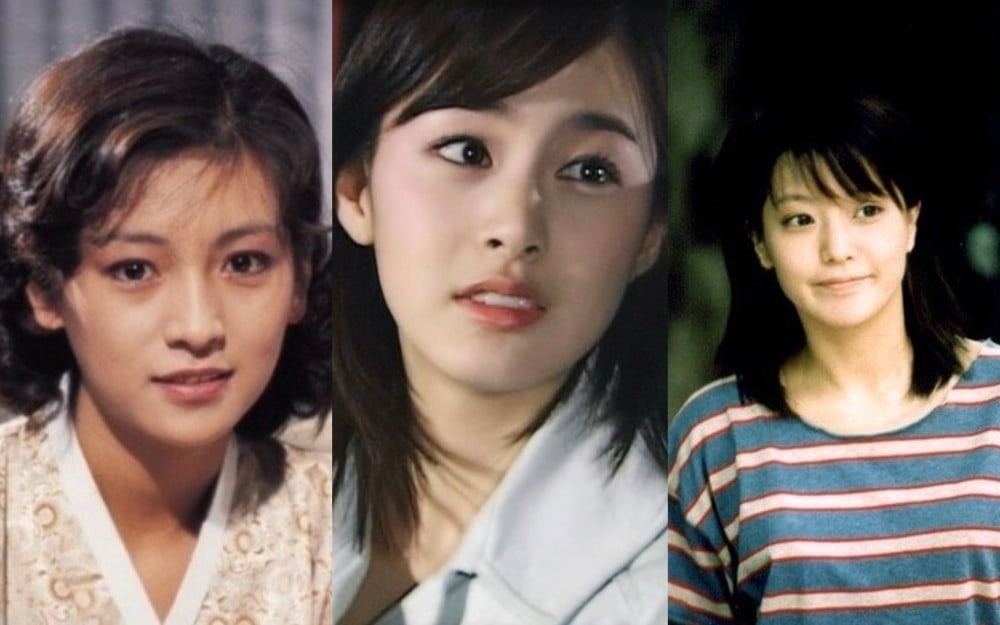 Beauty is truly in the eyes of the beholder, and the standard of beauty is bound to change with the era. However, there are individuals who fit that standard of beauty that many people deem as most beautiful.
This is the same for the Korean entertainment and film industry. Throughout the decades, there have been actresses and actors who have been selected as the most beautiful.
One netizen began an online community discussion in which netizens were able to select the representing beauties of each decade. Starting from 1980 to the 2020s, netizens discussed the most beautiful individuals that represent each decade.
According to the post, actress Hwang Shin Hye was selected as the most beautiful actress of the 1980s, actress Kim Hee Sun was selected in the 1990s, and Kim Tae Hee was selected as the representing beauty of the 2000s.
Hwang Shin Hye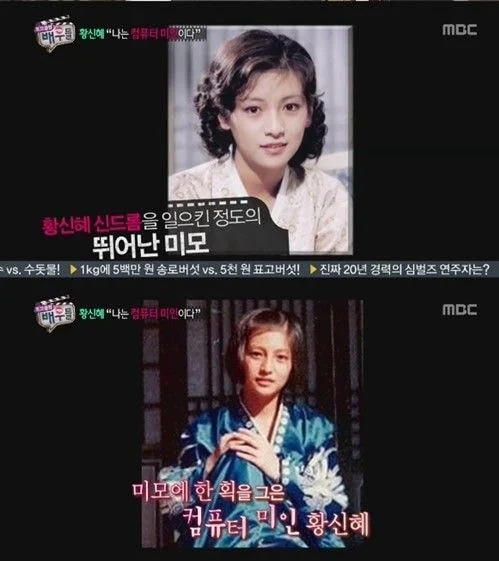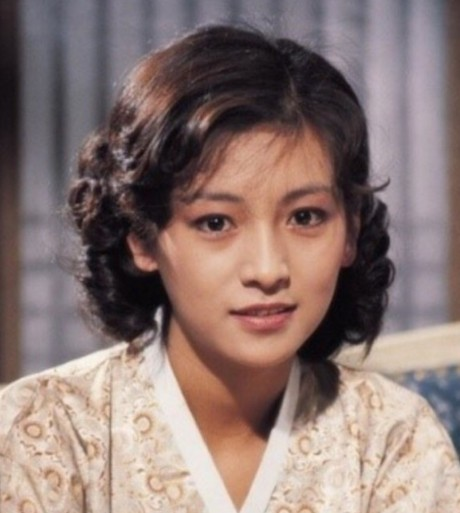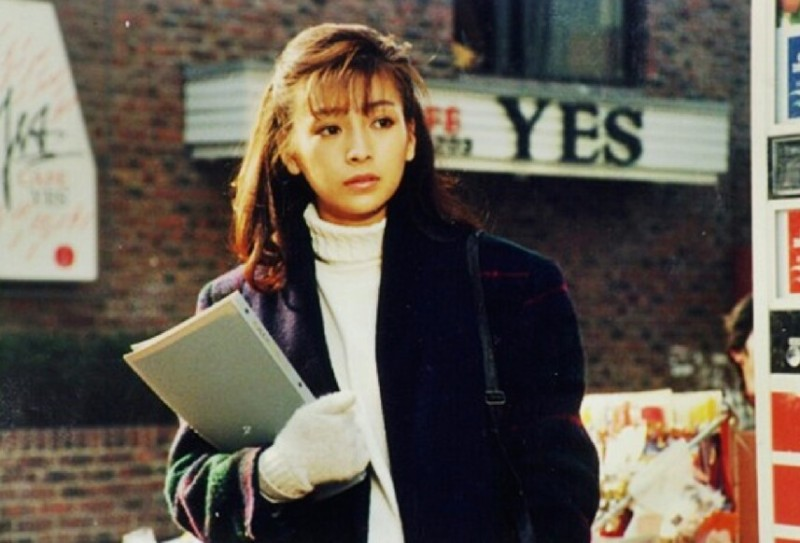 Kim Hee Sun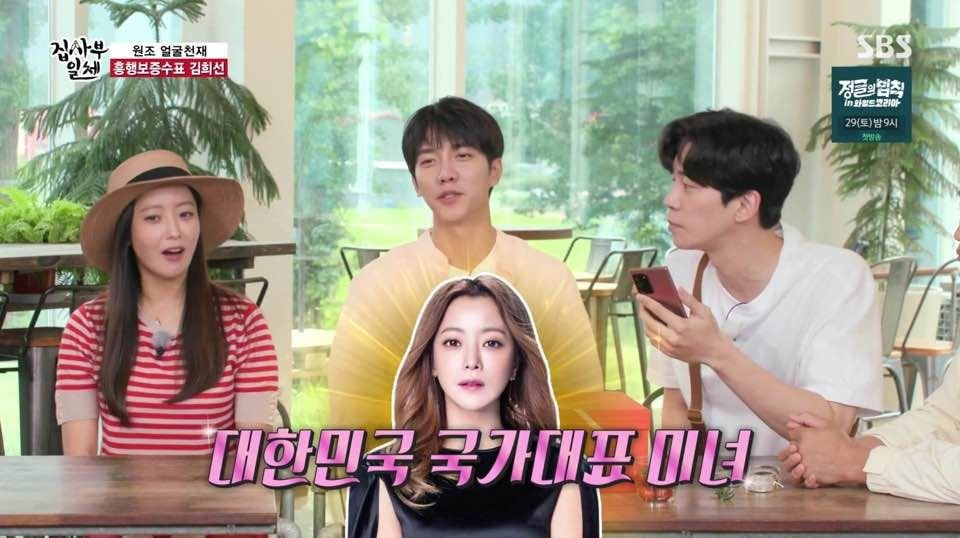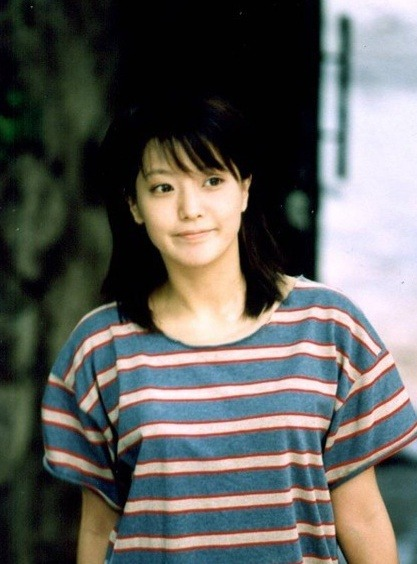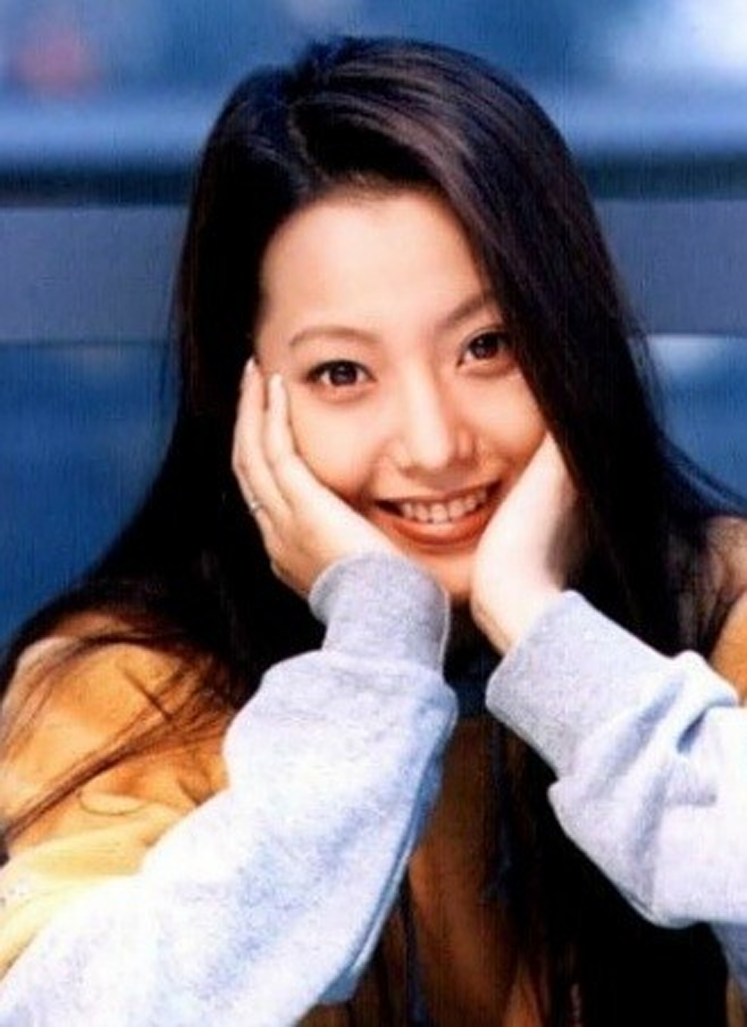 Kim Tae Hee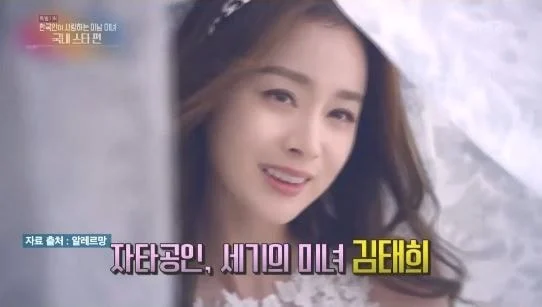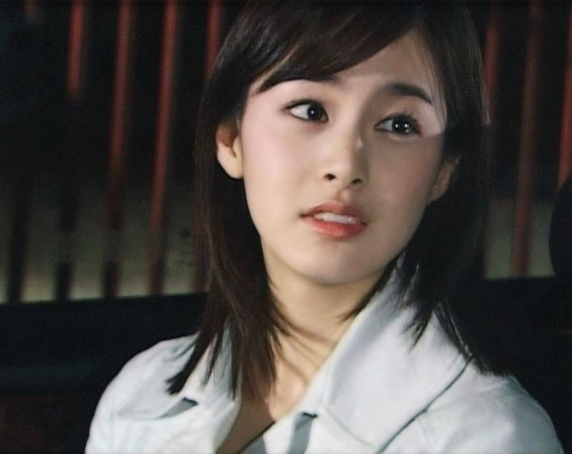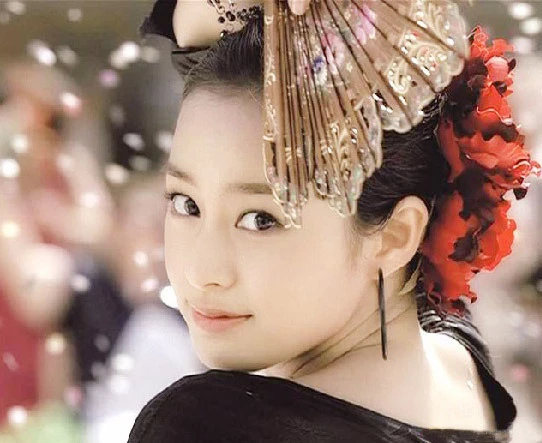 The post asked netizens to choose the most beautiful celebrity or actress of the 2010s and also the 2020s. Many netizens joined the online community to share their choice and commented, "I definitely would choose Suzy," "I think there are so many beautiful people, I can't choose," "I would choose Suzy for the 2010s, and Cha Eun Woo for the 2020s, lol," "I would pick Suzy for sure," "I think there are beautiful people but I can't think of the most beautiful person like Kim Tae Hee yet," "I definitely thought of Suzy," "I would choose Suzy to be 2010s and I would pick Han So Hwee for 2020," " I definitely think Suzy but I don't know about 2020. I think Cha Eun Woo even though he's a guy, he's so pretty, lol," and "I would think Han So Hwee for recently. She has such a charm."
According to the comments, Suzy was chosen as the most beautiful for the 2010s, while Cha Eun Woo and Han So Hwee were selected for the 2020s. However, there were a handful of netizens who explained that the standard of beauty in recent years falls more heavily on the individual charms a person has, so it is difficult to choose the most beautiful.
Suzy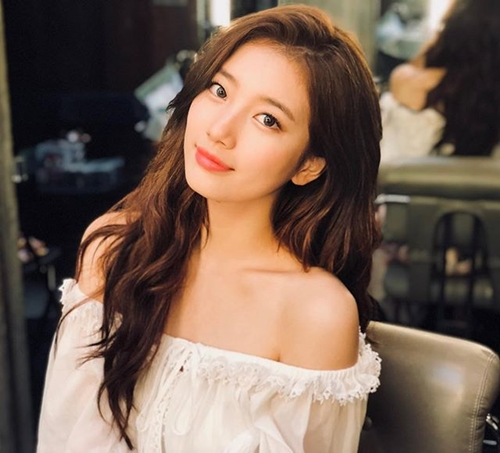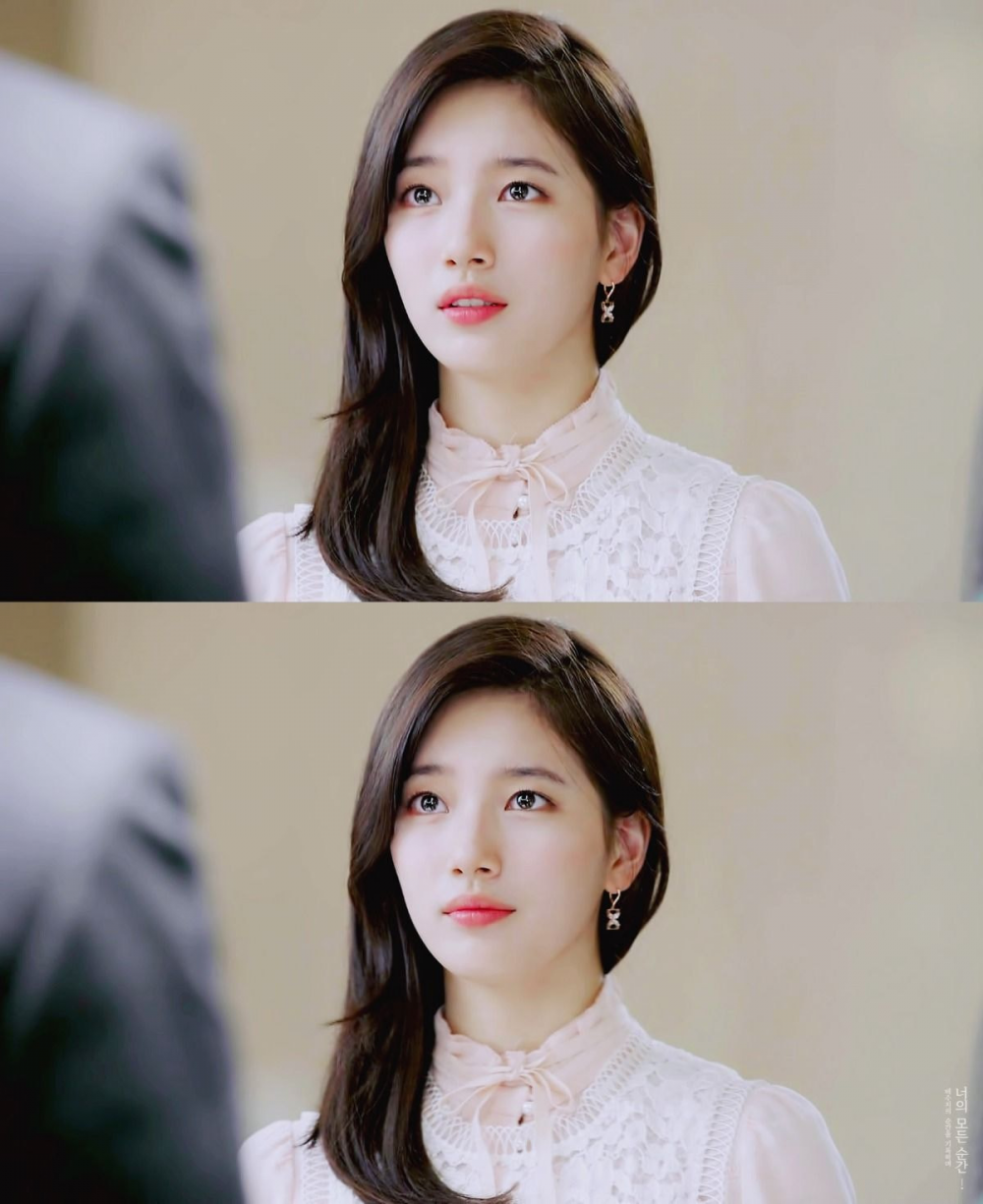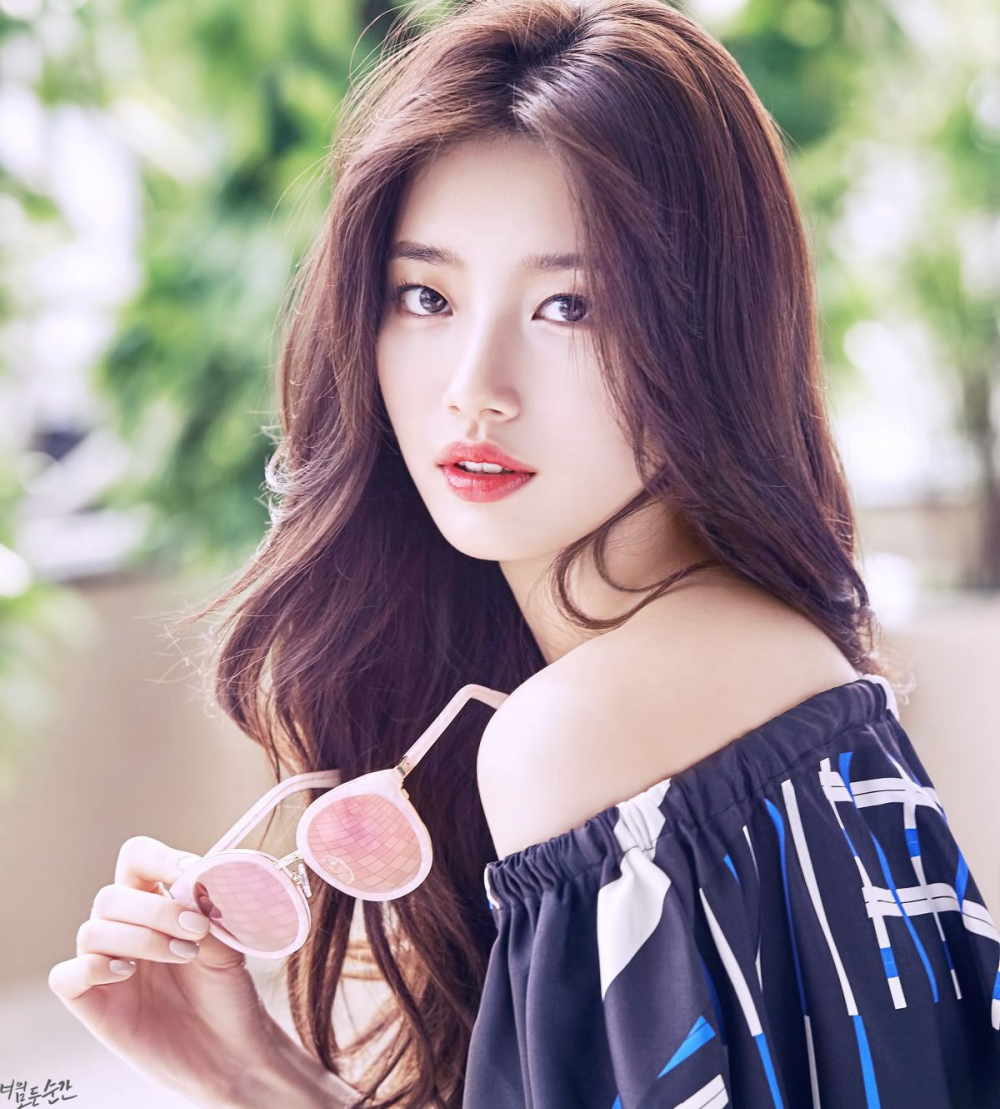 Cha Eun Woo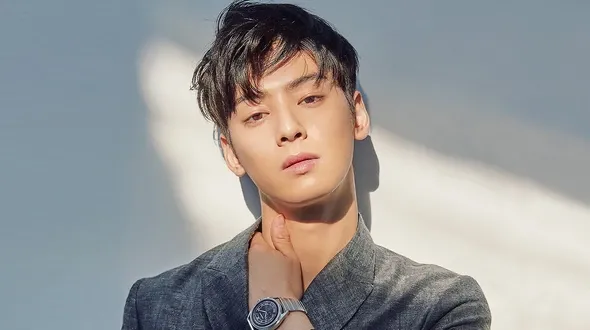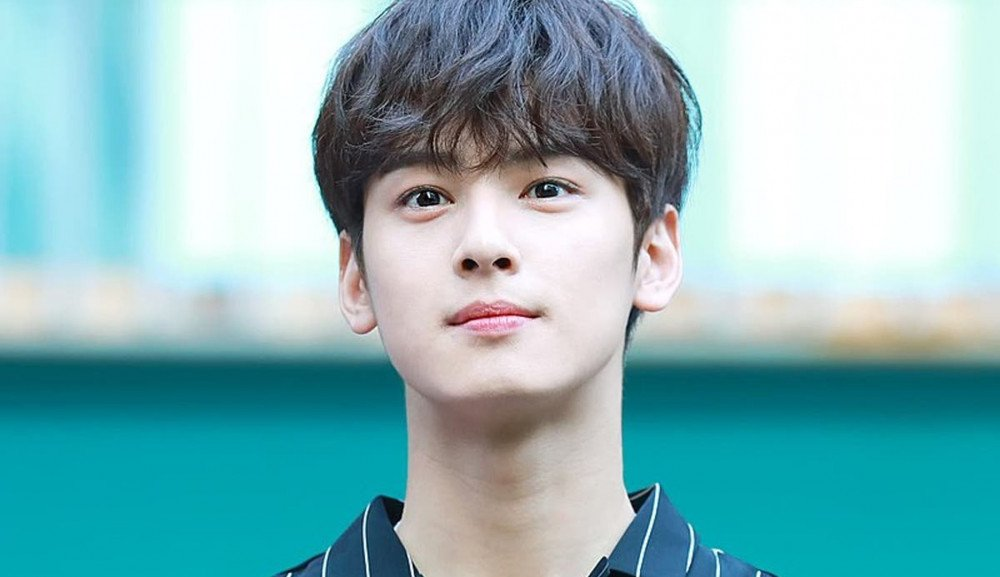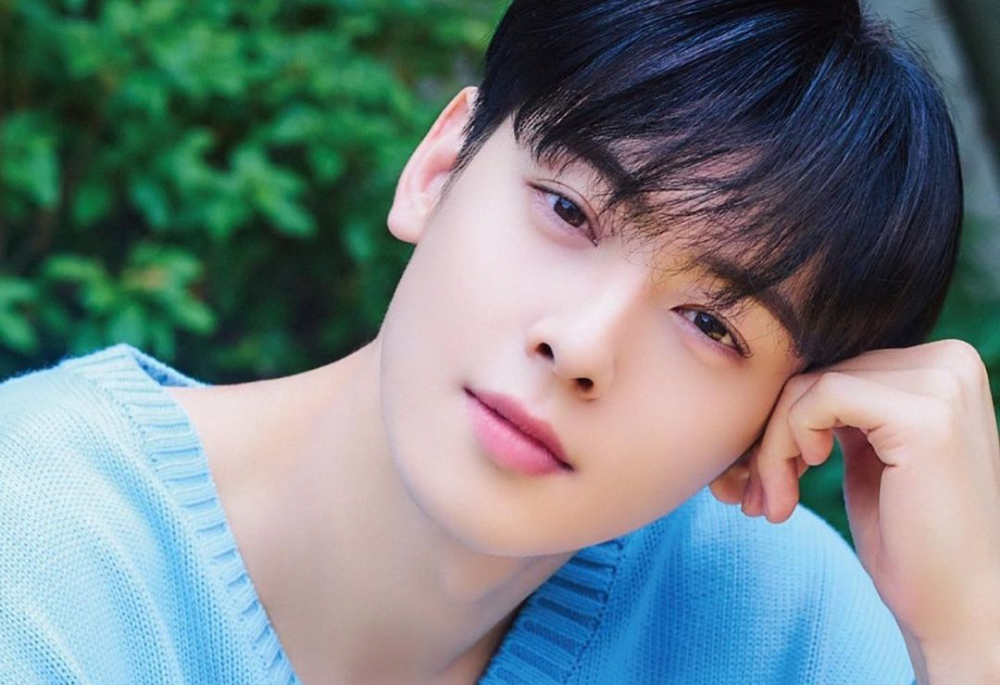 Han So Hwee