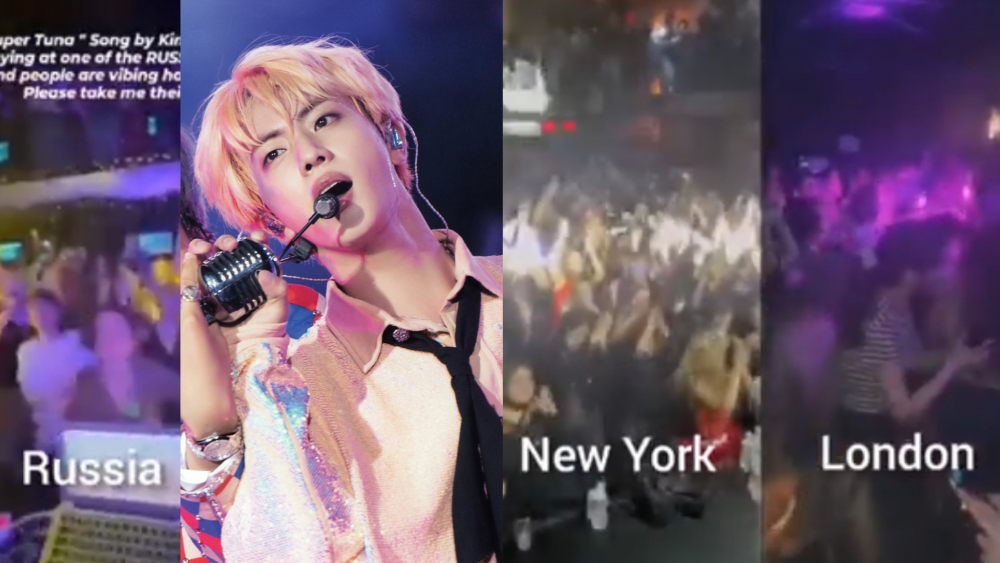 When BTS's Jin was creating "Super Tuna," he didn't know that it was going to become a global sensation! It has been almost three months since the release, but the song still gets featured in popular TV shows, gets millions of views on TikTok, more and more celebrities join the #SuperTunaChallenge.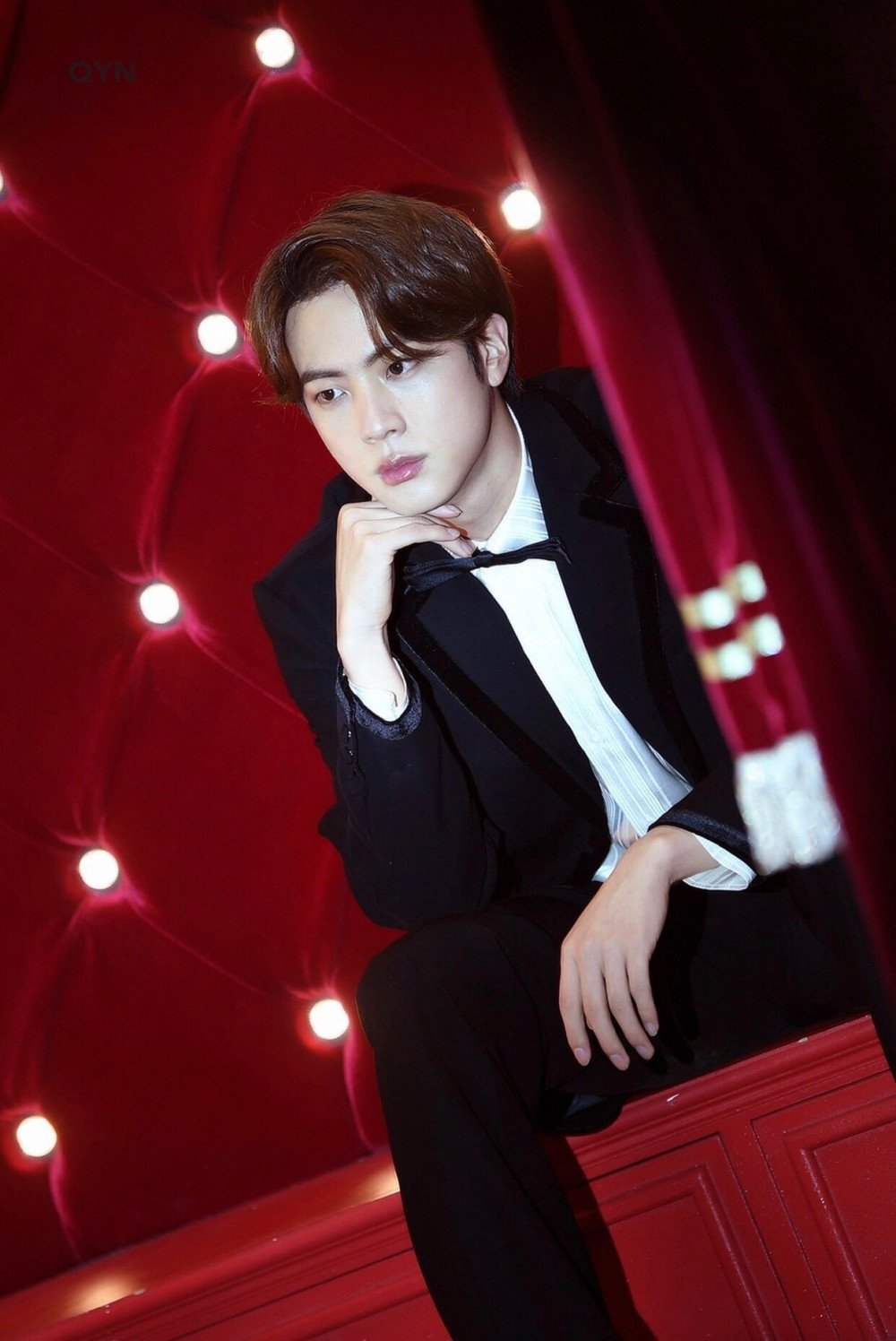 "Super Tuna" has reached the clubs of some of the biggest cities in the world! The song has been played in clubs located in London, New York, and Moscow. In the videos, you can see how "Super Tuna" drives the public crazy! The crowd was enjoying the fun dancing a lot. It has united all of the people there!
"Super Tuna" will remain one of the most known Korean songs worldwide!