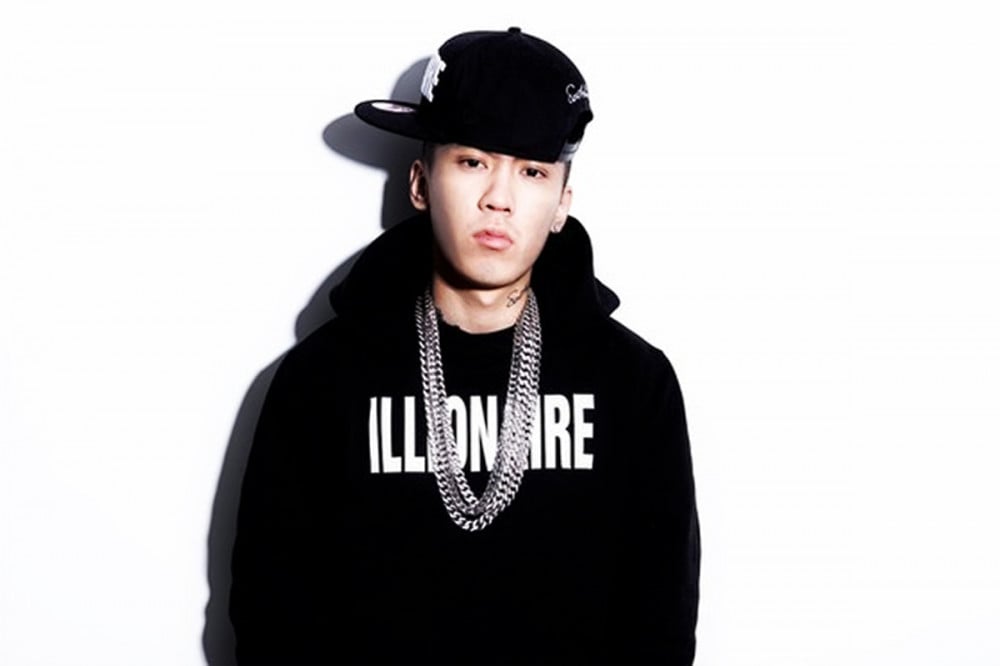 Rapper Dok2 gave an update on his recent activities.

News1 reported on February 21 that Dok2 recently signed an exclusive contract with 143 Entertainment, led by singer/ record producer DM. He also announced the release of a new song, revealing that he will be making a surprise comeback in South Korea.

It is reported that the new song released by Dok2 will contain the rapper's honest feelings about the recent issues he has faced, such as parting ways with the now-defunct Illionaire Records and the lawsuit for unpaid jewelry.

Earlier, Yonhap News reported that Illionaire Records purchased fine jewelry worth 206,000 USD from a jewelry company, A. In 2018, the label paid the jewelry company 35,000 USD but did not pay the remaining balance. Therefore, the jewelry company filed a lawsuit against the rapper.

Meanwhile, Dok2 released his new song 'No MAYBES' on the 19th of this month.