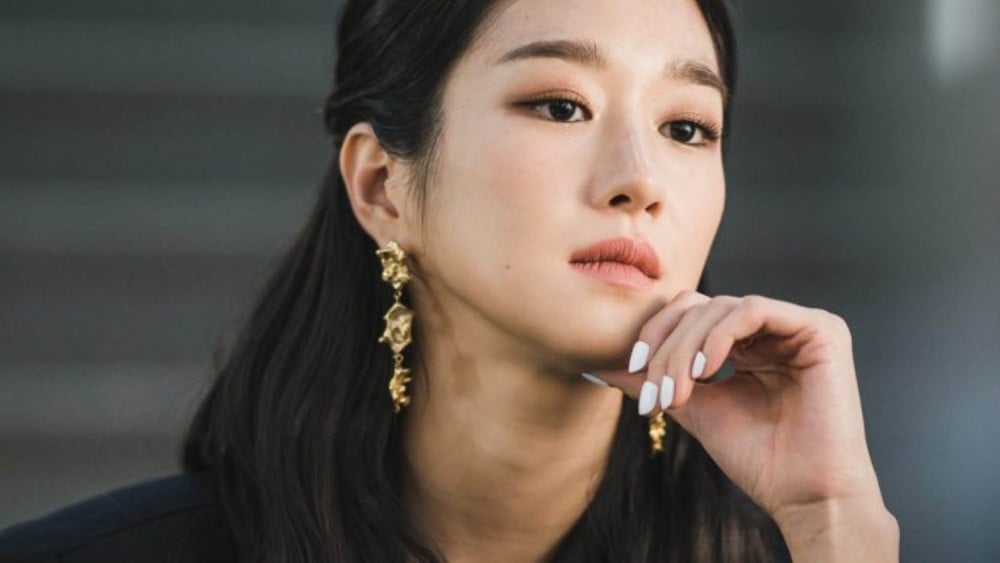 Earlier on, Seo Ye Ji, who was involved in a scandal with her ex-boyfriend Kim Jung Hyun, was spotted at the script reading for tvN's upcoming drama "Eve" on February 25.
However, due to the controversy, there has been negative comments as to Seo Ye Ji's quiet return without providing any stance or apology.
In regards to the casting of Seo Ye Ji for the role, the production team also responded, "We thought solid acting skills and immersion were important due to the character's characteristics. Seo Ye-ji is an actor with energy that can immerse herself in strong images and characters. From the first meeting, she analyzed the script more thoroughly than anyone else. She expressed all kinds of affection, showing high understanding of the character and extraordinary passion for the work, which were the main reasons for confirming the casting."

Following that, Seo Ye Ji's agency, Gold Medalist, also conveyed Seo Ye Ji's apologies. The full apology statement reads:
"Hello, I'm Seo Yeji.
First of all, I sincerely apologize for reaching out in writing this late.
In this period of time, I had time to look back on myself while looking at the reprimands and numerous stories given to me.
I would like to sincerely apologize for causing concern to many people due to my incompetence. Once again, I sincerely apologize for causing a lot of disappointment.
Everything stems from my immaturity, and I will try to act more carefully and show my mature self in the future."
Meanwhile, in the upcoming drama, Seo Ye Ji plays the role of a woman named Lee Rael. As a child, she witnesses the shocking murder of her father, and spends nearly 13 years of her life plotting the perfect revenge. Are you looking forward to it?