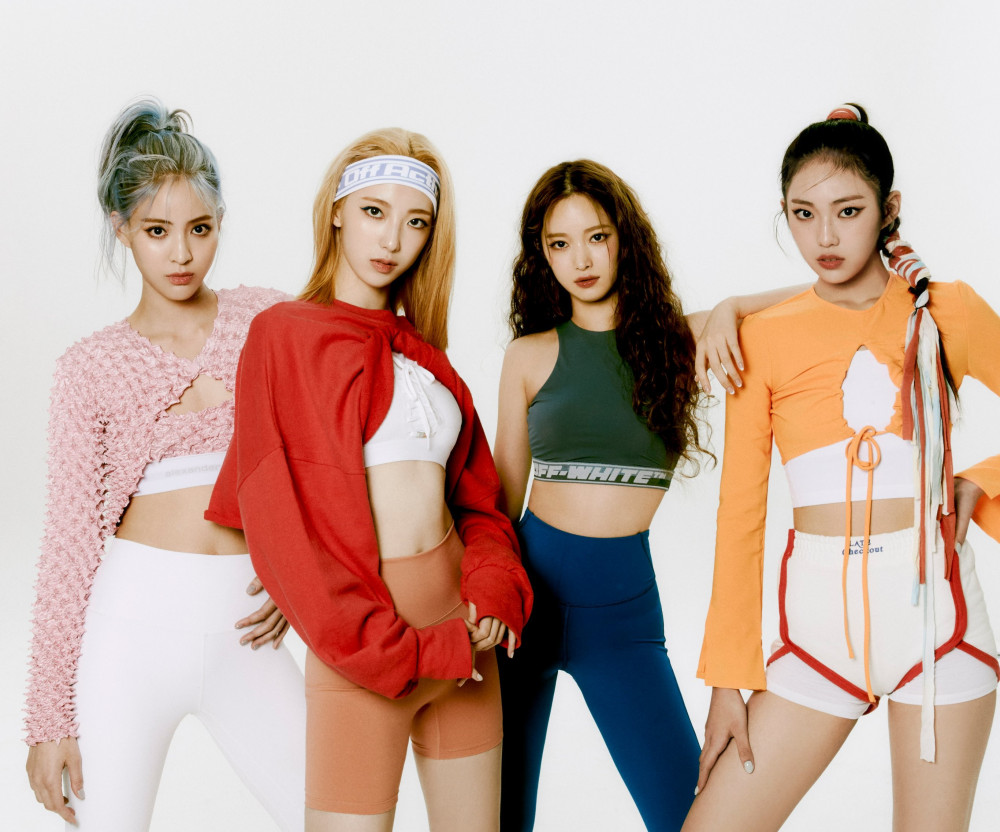 Debuting on January 5 with their debut single titled "Athletic Girl," H1-KEY has seen some stellar performance on their MV streams and charting performance on iTune charts globally.
While their debut promotions are coming to an end, the group has decided to extend it with an encore fansign that is set to happen on February 27, 5PM KST, by popular demand, as well as a gift to their international fans.
During the promotions of their debut single, the group has met fans from not only Korea but also Thailand, Japan, China, Romania, Norway, and the United States and communicated in various languages such as English, Japanese, and Thai, building up intimacy with their fans through online fan calls and fan signs despite the current travel restrictions.
Congratulations on the successful debut wrap up.