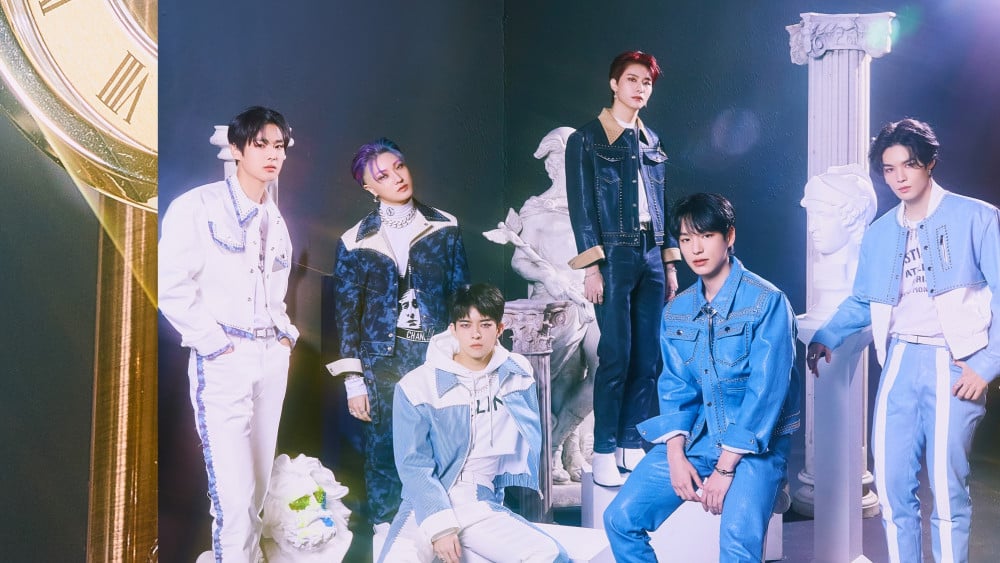 VICTON has successfully wrapped up their 2nd fanmeet "VICTON Fanmeeting 'Chronograph' in Thailand" at SHOW DC Hall in Bangkok, Thailand, on February 26, meeting local fans who have missed them during this period of time.
This is VICTON's first overseas performance in more than two years since their last Asia tour performance held in Manila, Philippines.
The fanmeet opened with a cheery title track "Unbelievable" which they released almost five years ago with their 3rd mini album and fan song "Sweet Travel." Amazing stages were also presented with hit songs such as their latest title "Chronograph," "Unpredictable," and "Farewell."

At the end of the performance, the members expressed their feelings about having a meaningful time with Thai fans after a long time, and successfully wrapped up the 120-minute fan meeting by singing the fan song "We Stay," which is included in their 1st full-length album, and concluded with a photo time with fans.

Meanwhile, with the success of their Thai fanmeet, VICTON will continue various activities such as dramas and entertainment after returning to Korea.
Were you there at the fanmeet? Did you have a great time?