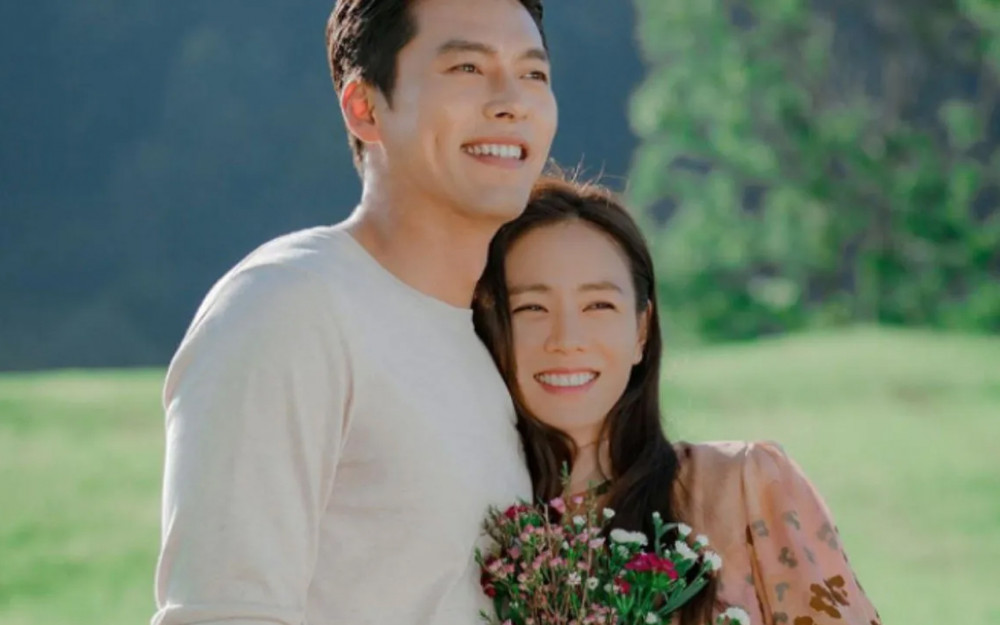 With the announcement of Son Ye Jin and Hyun Bin's marriage, the entertainment news industry has been filled with news about the two top stars. Additionally, all attention is being directed toward these two as netizens and fans from all across the globe are in talk of this grande announcement that was made on February 10.
Since the announcement, many netizens and fans alike have been congratulating the two stars on various social media outlets and online communities. With all attention gathered to Son Ye Jin and Hyun Bin, netizens are also revisiting the actress' past remarks that revealed her views on marriage.
One netizen created an online community post sharing their thoughts on why they believe Son Ye Jin and Hyun Bin are good together and will live a long, happy life together. The netizen explained, "Son Ye Jin said this a long time ago in an interview. She was asked a question in regards to getting married, and she replied that she is not confident to become a mom so she has no thoughts on getting married. But she said that she might give it thought if she meets a good man who she feels she can get married to and feels certain about marriage but has no thoughts on getting married." Netizens continued to explain further, "I think if she decided to get married to Hyun Bin, that means that she matches really well with Hyun Bin."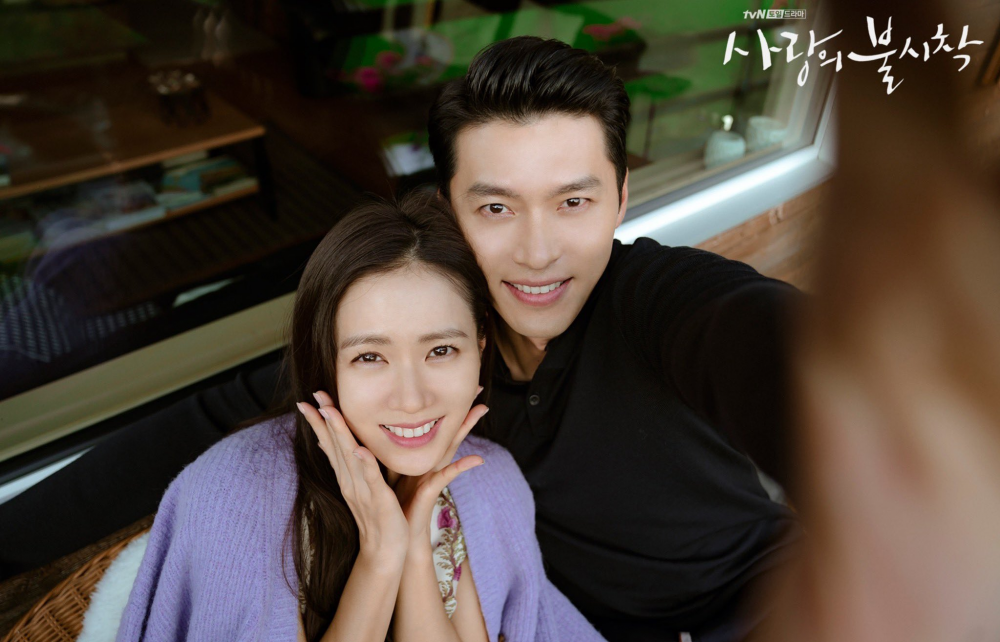 The netizen who created the post further explained, "Son Ye Jin is really well known to have an upright personality and she never had issues with her personal life even as an actress. That's why she wasn't embroiled in any controversies and she's even super good at acting. She steadily built her career for twenty years."
The post's creator also praised Son Ye Jin's loyal personality and praised how she continues to be in the same agency for twenty years because of her tendency to be loyal.
Netizens joined the online community to share their thoughts on the news and shared how they think Son Ye Jin and Hyun Bin are the most legendary star couple.
Netizens commented, "They're really a legendary couple," "It's really amazing how Hyun Bin was the one that made her change her mind about marriage," "I'm actually really glad Hyun Bin is getting married to someone his age, I have nothing against it but I would have been a bit disappointed if he got married to someone twenty years younger than him, lol," "Hyun Bin must be an amazing person because he changed Son Ye Jin's mind when she said she didn't want to marry or have kids," "I think their visual chemistry is the most legendary," "I'm just so happy watching the couple," and "They're the only celebrity couple I shipped and it was a success."