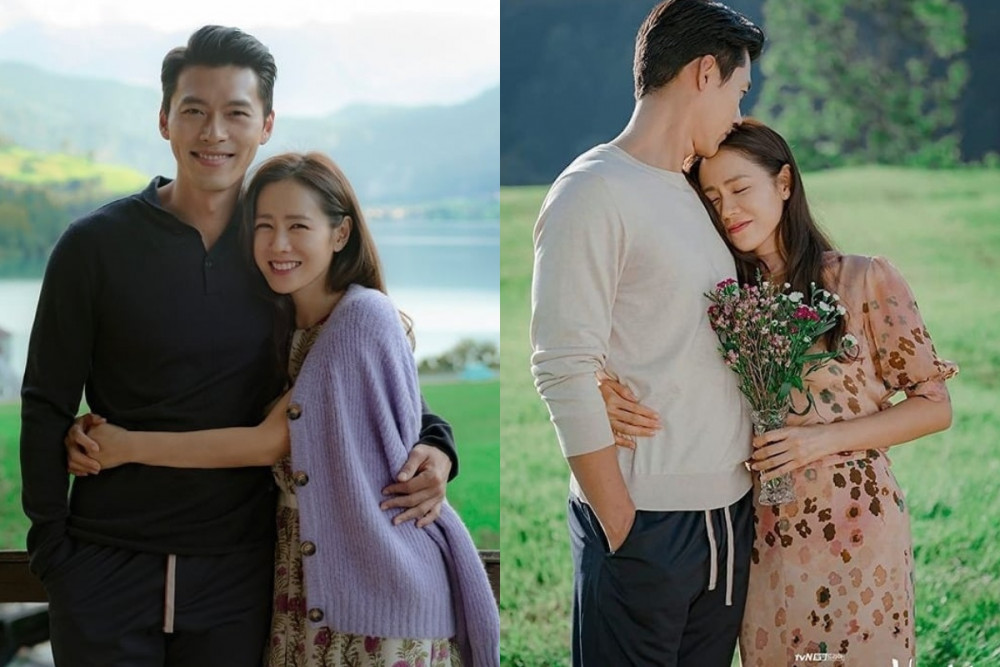 Earlier today, reports were made that Son Ye Jin and Hyun Bin have decided to tie the knot after two years of dating.
The news first broke out when the actress herself personally wrote a letter to her fans delivering this wonderful announcement. The news was confirmed and officialized when Hyun Bin's agency confirmed the news through an official statement released on the same day.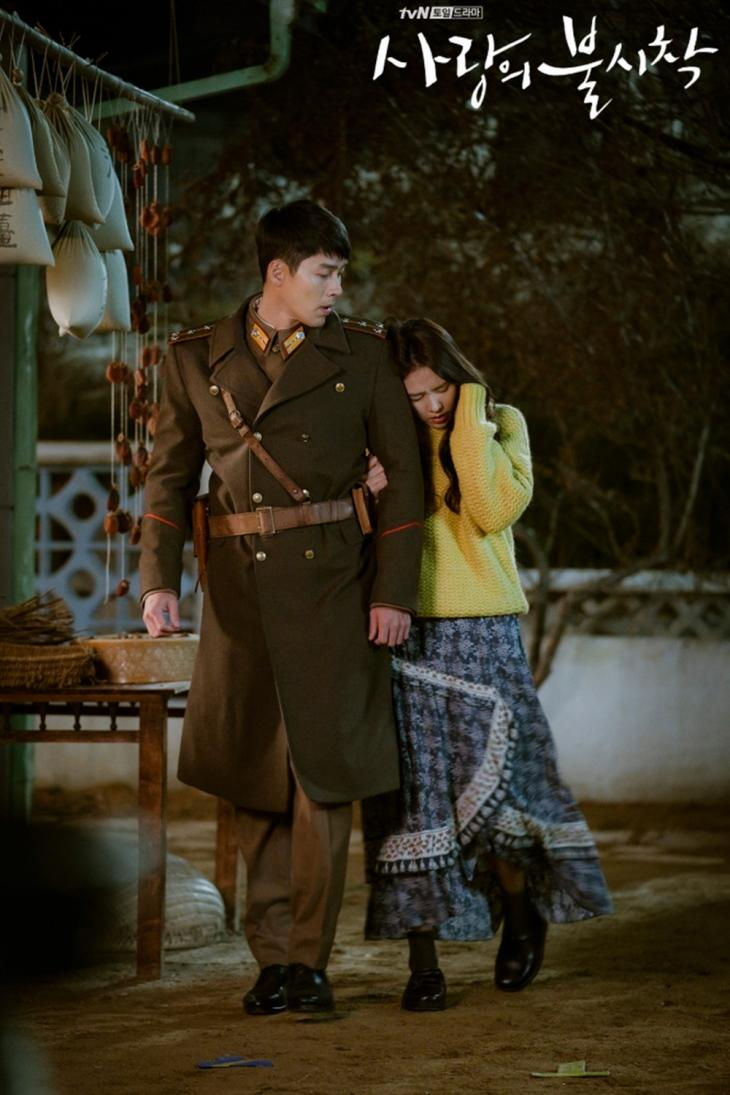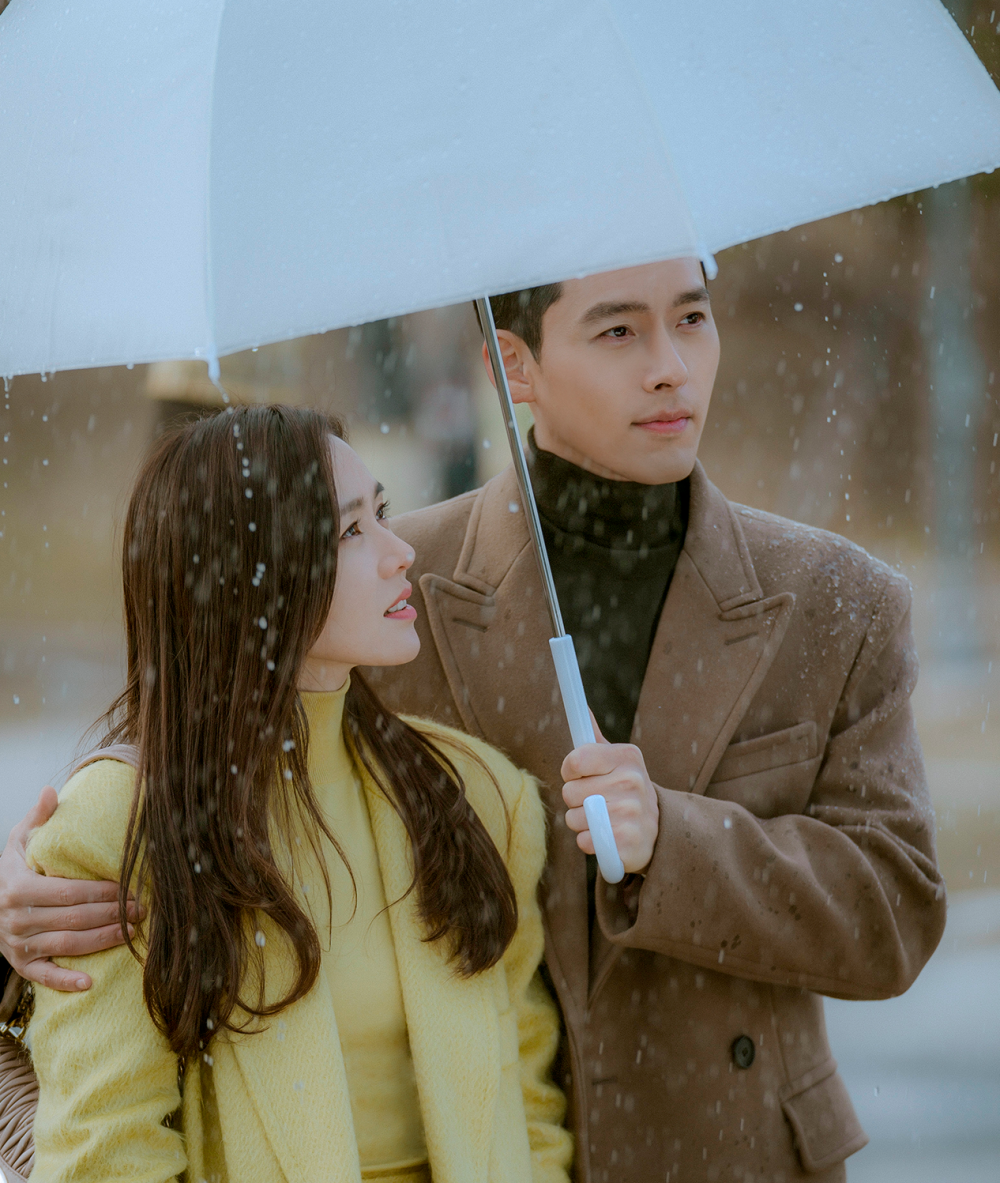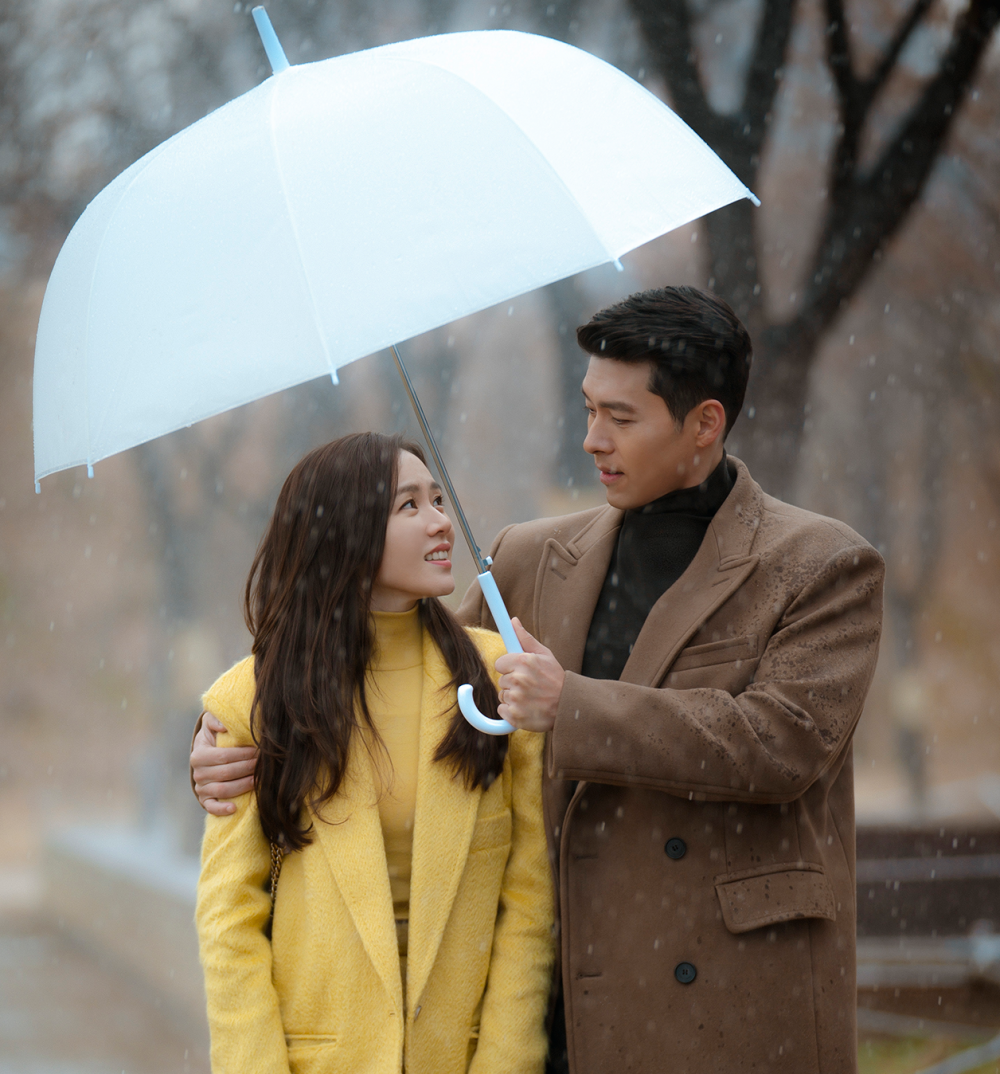 Now, fans from all over the world, including Korean netizens, are pouring out messages congratulating the beautiful couple. In fact, Hyun Bin and Son Ye Jin had been shipped by fans ever since they appeared in the drama 'Crash Landing On You,' as the two actors showed perfect chemistry with each other.
When the two confirmed that they were dating on January 1, 2020, fans were more than ecstatic as the perfect couple from the drama evolved to a real-life couple off-screen. Korean netizens have gathered on an online community where many people shared their congratulatory messages of support and joy for the two.
Netizens commented, "This is really a happy ending," "Son Ye Jin and Hyun Bin look so good together, I'm so happy for them," Congrats to the happy couple!" "They are so beautiful," "Son Ye Jin is such a graceful and kind person, I love her so much, I really hope she has a happy life with Hyun Bin," "She told her fans first, that's so nice," "I've been wanting them to date in real life when I was watching 'Crash Landing On You,' since they looked so good together. This is such a wish come true," "I'm tearing, this is such a happy news, congrats to the two most beautiful people," and "congrats a million."