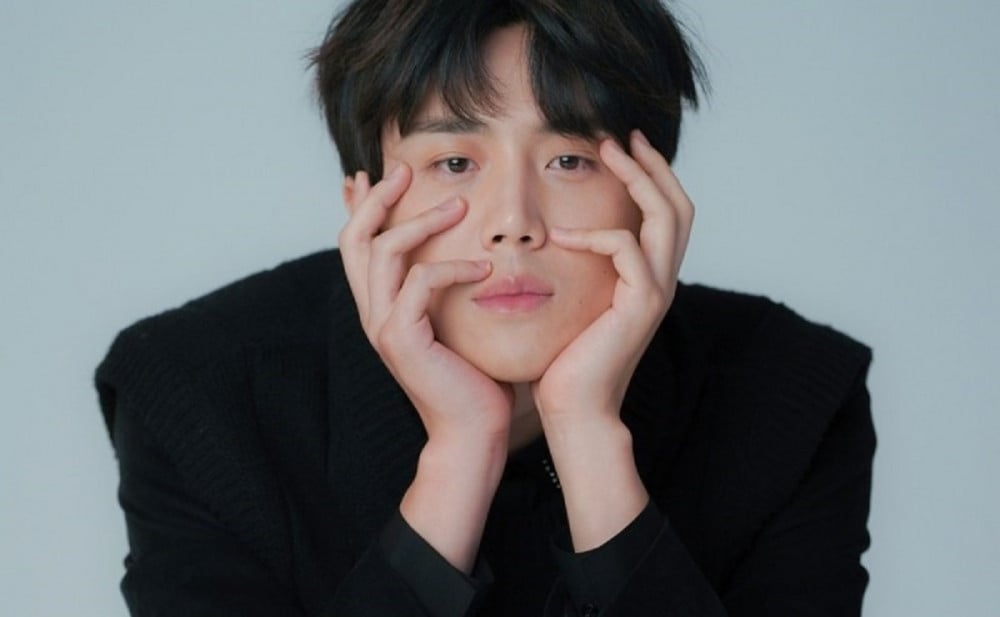 Kim Seon Ho's agency has made a warning against an impersonator.
Recently, Kim Seon Ho's agency Salt Entertainment released an official statement regarding an impersonator running a fake Instagram account. It has been reported that the anonymous individual is pretending to be the actor, sending DMs and uploading manipulated posts of his whereabouts.
The statement reads as follows:
"Hello, this is Salt Entertainment. It is currently being reported that an impersonator pretending to be our actor is running a fake SNS account with manipulated DMs and eyewitness reports that are being widely dispersed. It is to our dismay that such information not grounded upon facts have been circulating. We hope that everyone takes caution against such occurrences in order to prevent further victimization. We are accepting reports in regards to this issue, so please send any relevant information to Salt Entertainment's official email address. Thank you."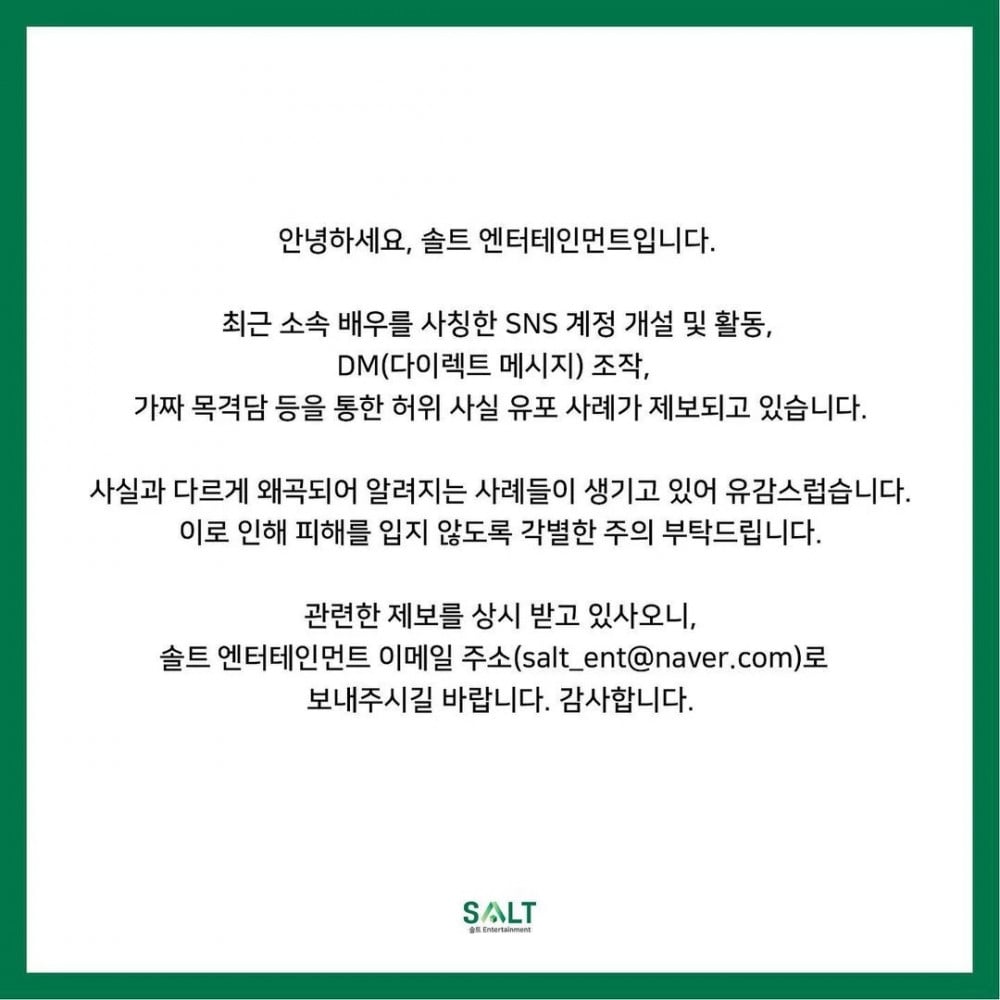 In other news, Kim Seon Ho has made a private donation to the Korea Leukemia Children's Foundation back in December and is currently in the middle of filming 'Sad Tropics.'