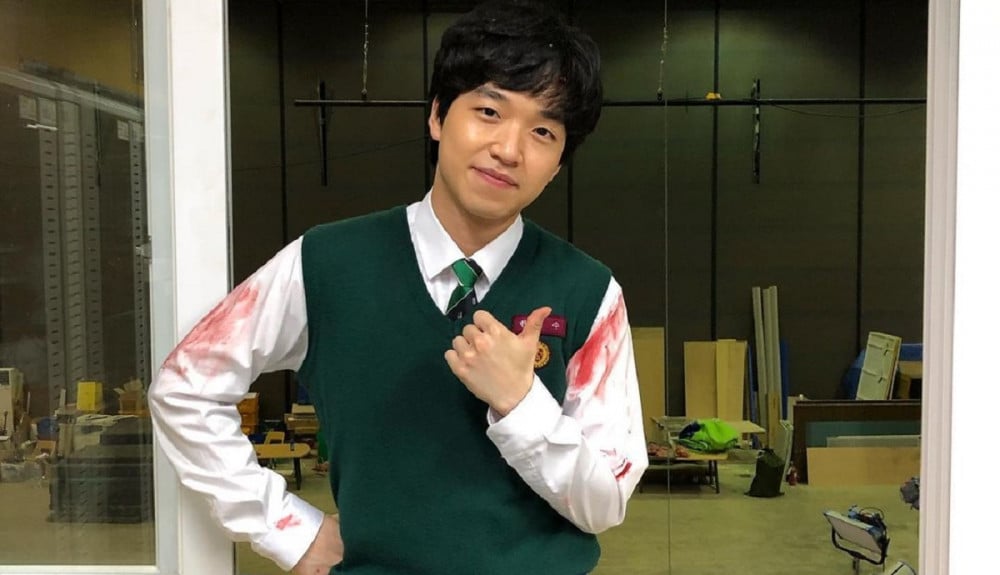 Ham Sung Min has given viewers an update from his military service.
Recently, the actor who plays Gyeong Su in 'All of Us Are Dead' as Cheong San's best friend has given fans an update through Instagram. In the post, the actor clarified that he is currently completing his mandatory military service as part of special forces.
He also wrote in the captions: "I want to upload a bunch of photos here and there but...I don't think I can! I will be discharged later this year in November! #Soldiers #Everyone #Together #Let's #Be #Strong !!!!!!!!"
Fans of the hit Netflix series expressed support by leaving comments below the post.
How have you enjoyed seeing these actors on 'All of Us Are Dead'? Get to know more of their bios here!