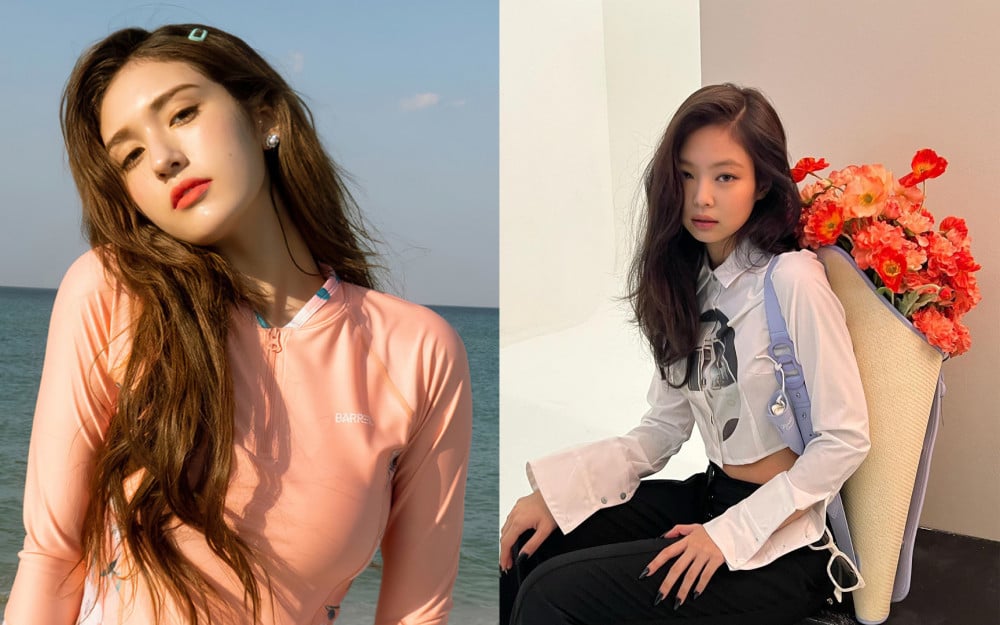 Jeon So Mi finally opened the package for the gift that she received from BLACKPINK's Jennie.
On February 23, Jeon So Mi shared short clips of the unpackaging of Jennie's 'Jentle Garden' gift. In the short clip, Jeon So Mi wrote in the caption, "The packaging was too pretty to open, so I just had it displayed, and finally I am opening it today." She continued to write, "Why can't I open my package nicely."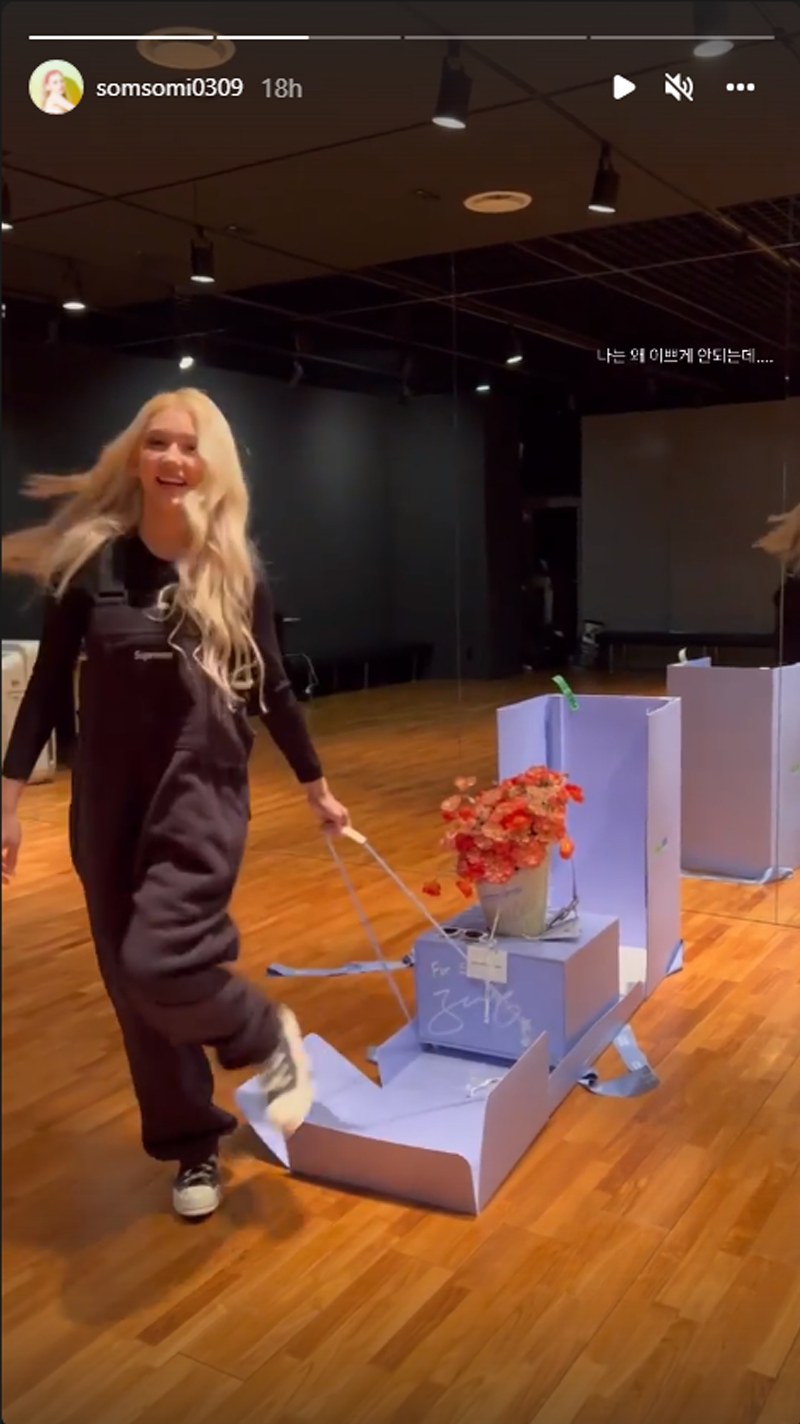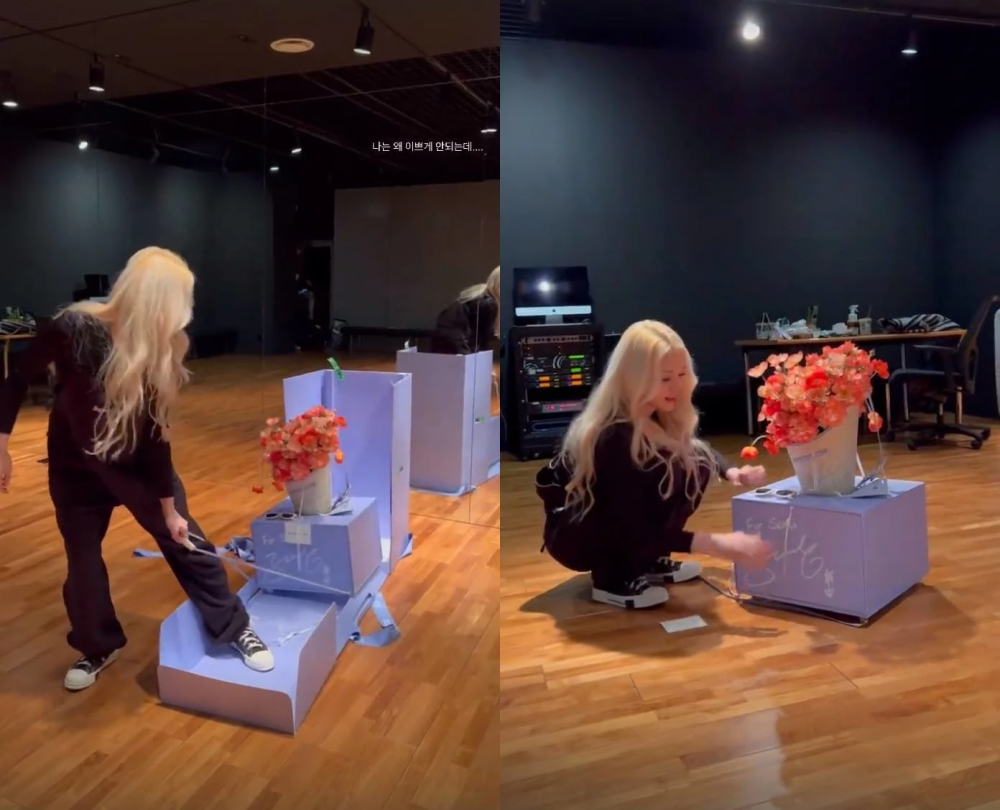 Earlier this month, Jennie shared a short clip through her Instagram story, "How to open your Jentle Garden," and shared how the gift box should be opened. The gift was to commemorate the launch of the new mobile game 'Jentle Garden,' which is a collaboration between Gentle Monster and Jennie.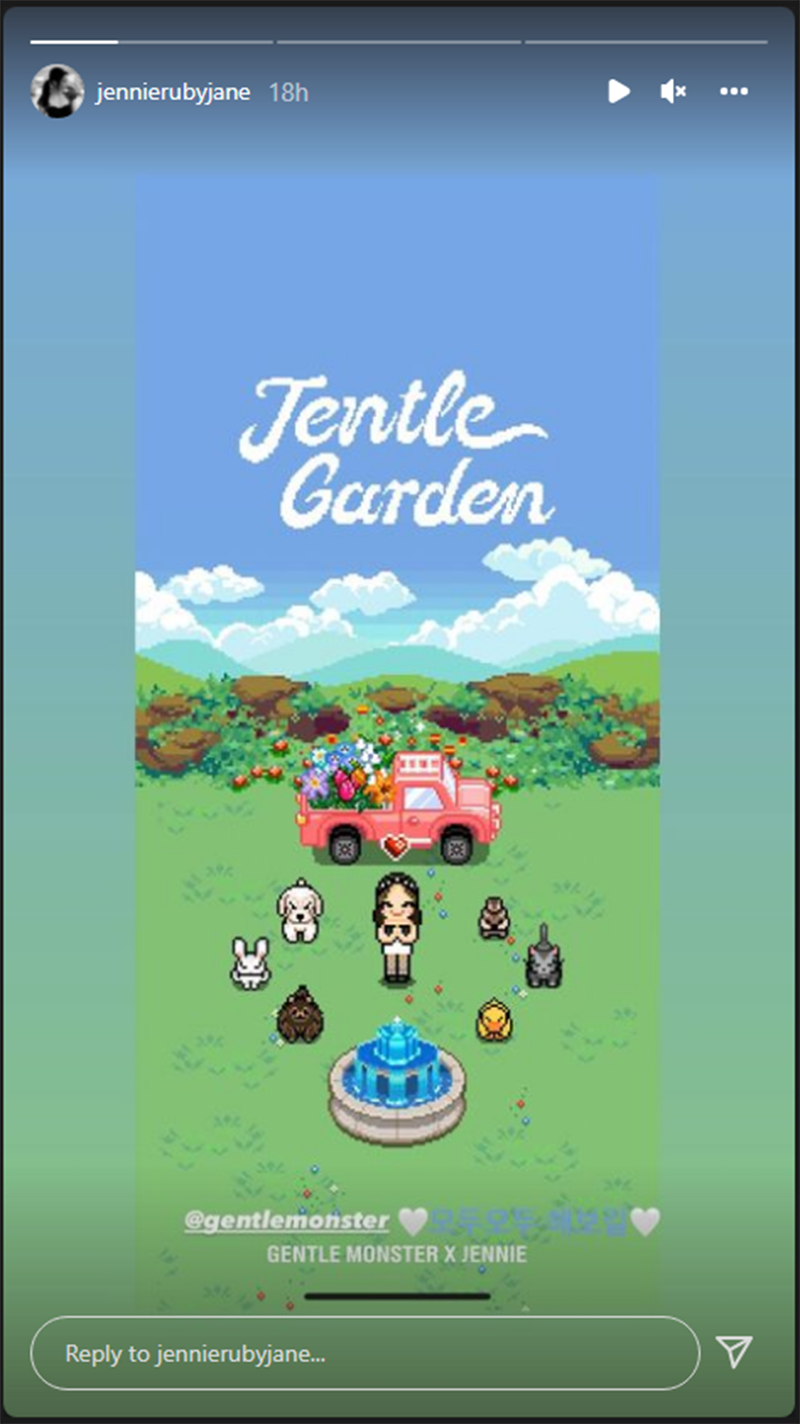 It was revealed that Jennie had sent this gift to Lim Soo Hyang, Song Min Ho, Kang Seung Yoon, Jung Ho Yeon, Shin Hyun Ji, Jessica, and more.