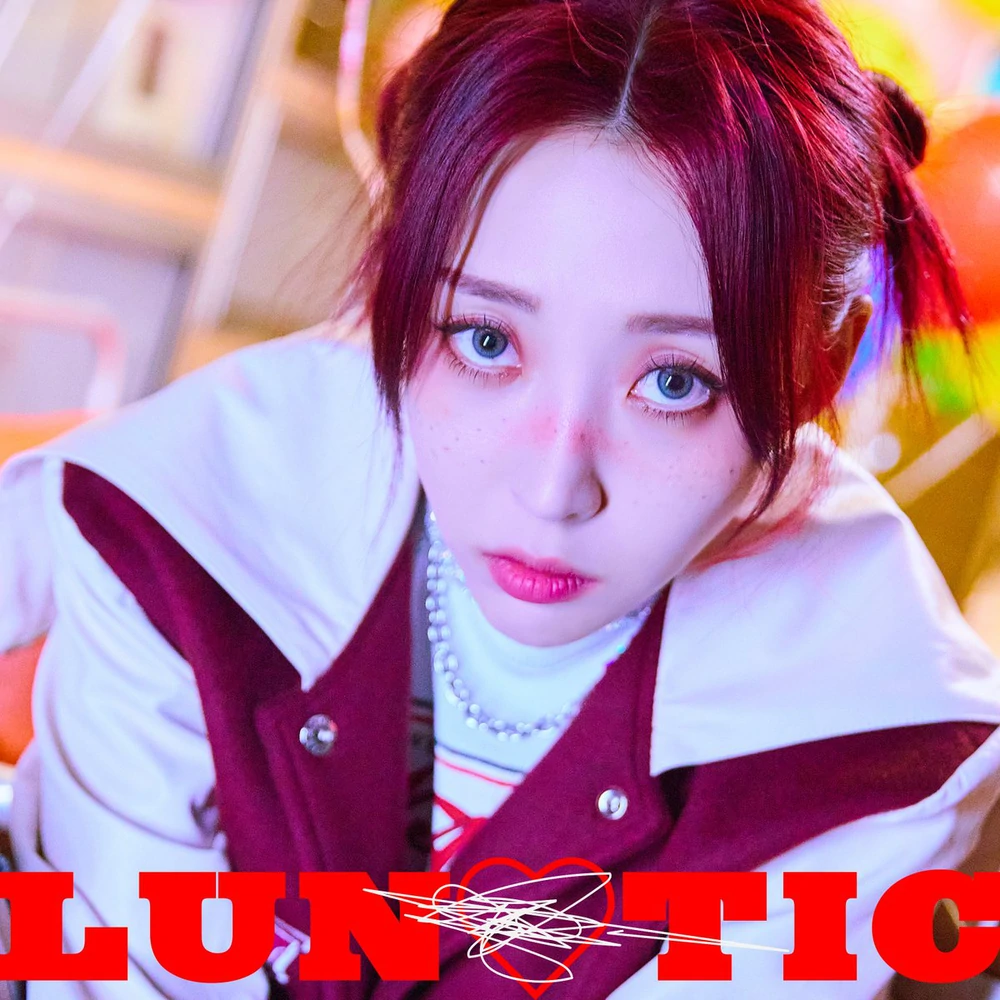 [This review reflects the opinions of the author and not necessarily those of allkpop.]
Track List:
1. Intro : SYNOPSIS
2. G999 (Feat. Mirani)
3. Shutdown (Feat. Seori)
4. LUNATIC
5. For Me
6. ddu ddu ddu
7. LUNATIC (English Ver.)
Moon Byul returns with 6equence, the MAMAMOO member's newest solo release. This seven-song release includes several notable features and an English version of Moon Byul's title, "LUNATIC." Her title boasts a strong melody and an even more enticing chorus with an intriguing song progression. Her varied verses and bridges really compliment the strength of the chorus. "LUNATIC" is one of the idol's best pieces of work to date.
That being said, 6equence starts off on a much more mellow note. "Intro : SYNOPSIS" is an R&B ballad of sorts that sets the mood for her album in a sort of subtle and demure way. However, the tracklist takes a jarring turn from this point on as she moves into the 90s' reminiscent "G999" with the help of female rapper Mirani. The two have complementary energy in their vocals that makes this song enjoyable, but not quite what I expected after the seriousness of the Intro.
Mirani isn't the only one to make a guest appearance on Moon Byul's album. Singer, Seori lends her vocals as well on "Shutdown" for a chillingly satisfying performance. The air of mysteriousness that this song evokes is amazing. "Shutdown" is the song that I thought I was getting after the intro.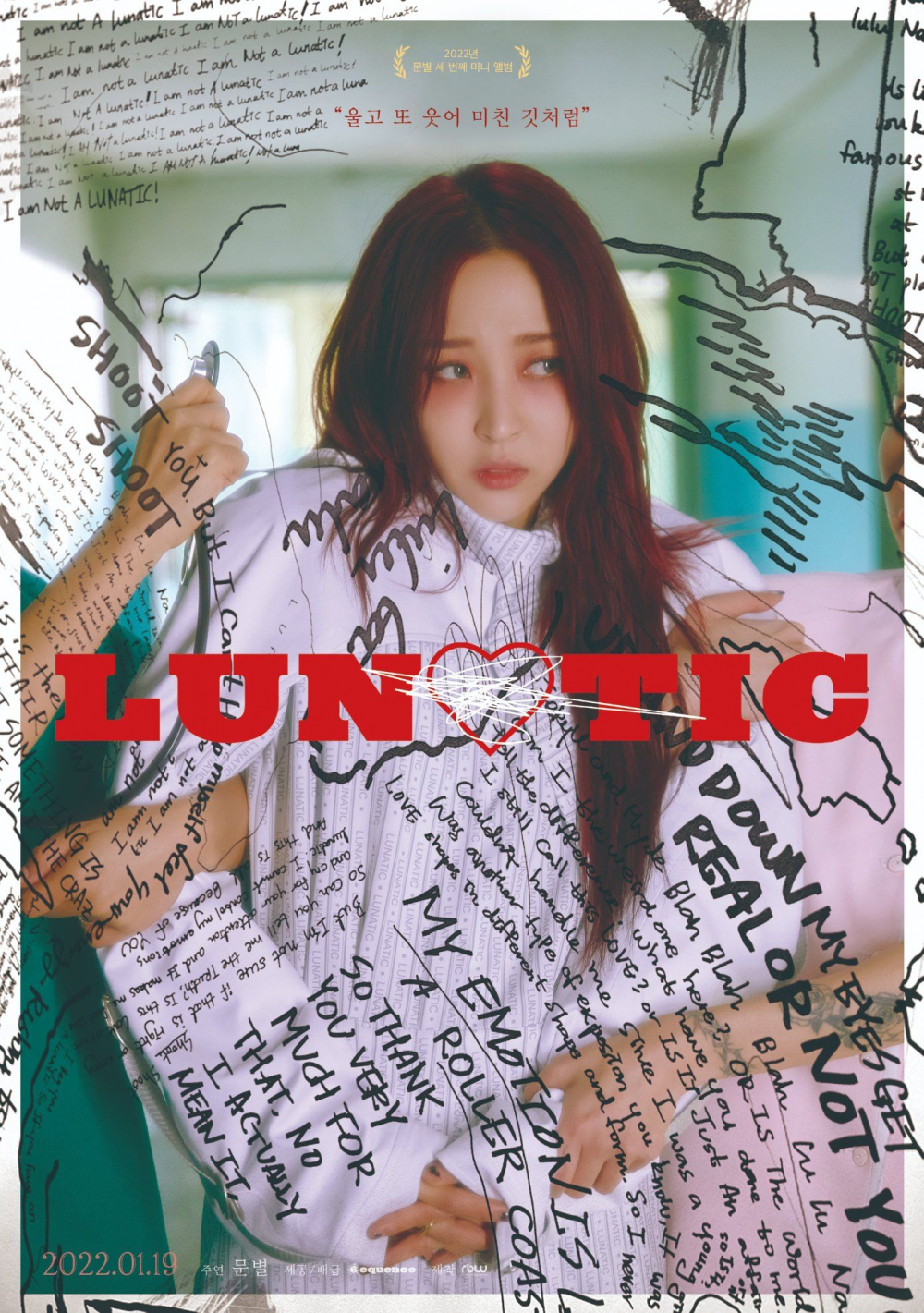 "For Me" and "ddu ddu ddu" round out the original songs on this album release. "For Me" is an emotional ballad with a simple guitar melody that highlights Moon Byul's range as an idol. This relaxed feel is mellow and enjoyable, but has me wondering why "G999" was so starkly different from the rest of the release. Even the last song, "ddu ddu ddu" is mid-tempo and minimalist in delivery.
While the album had wonderful releases, the tracklist was a bit out of place. Overall, I felt that Moon Byul showcased her best self on this release, and I'm looking forward to her next comeback already.
MV REVIEW
Spunky, playful and addicting are three words that perfectly describe Moon Byul's MV for "Lunatic." Depicting herself as a locked-up 'lunatic,' she stages her big escape throughout the video. Triumphantly dancing by the end, Moon Byul proves she is one of the most versatile idols in the industry. Filled with dynamic sets, Moon Byul's signature tomboy-inspired ensembles, and in-your-face choreography, this MV is a must-watch for its overall plot and performance value.
MV SCORE:
MV Relevance…..10
MV Production…..10
MV Concept……..9
MV Score: 9.67
ALBUM SCORE:
Album Production…...8
Album Concept……...8
Tracklisting…………...7
Album Score: 7.67
Overall: 8.67