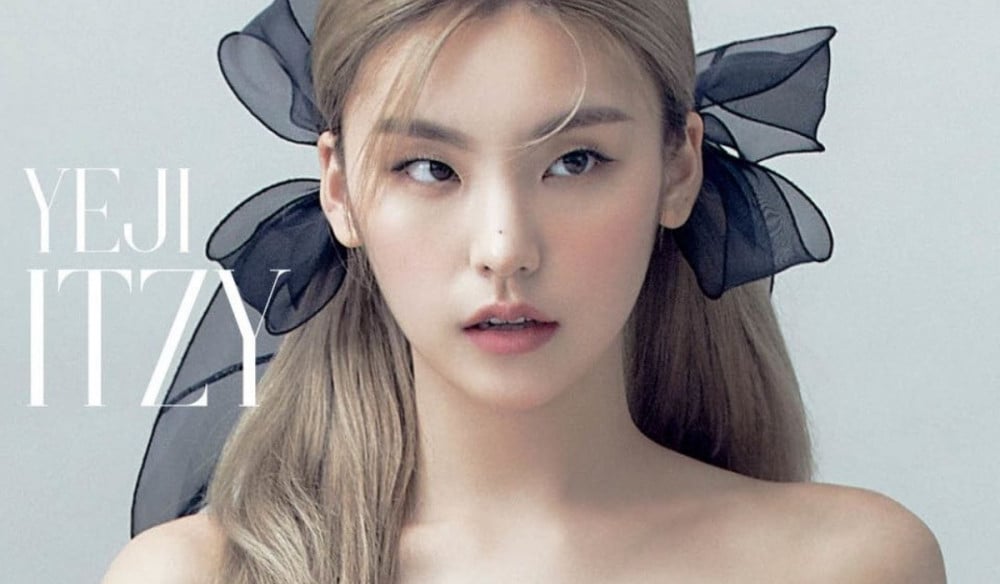 ITZY's Yeji also tested positive for COVID-19 following her groupmate Lia.

On February 14th KST, JYP Entertainment announced that Yeji has also tested positive for COVID-19. Previously, following Lia's positive test results, the rest of the members underwent precautionary PCR tests. On February 13th, Ryujin and Chaeryeong were tested negative while Yeji and Yuna needed to be tested again.
JYP Entertainment wrote: "Hello, this is JYP Entertainment.
We are writing to notify you as ITZY's Yeji was tested positive for COVID-19 on the morning of the 14th. Previously, Yeji's test results on the 12th were inconclusive so she took PCR testing on the morning of the 13th. Yeji was then tested positive on the morning of the 14th.
Lia is fully vaccinated including her second dose of the COVID-19 vaccine, and she is now in treatment at home without any symptoms other than a slight fever.
Yuna tested negative. Yuna is also fully vaccinated and she is currently in quarantine per the health authority guidelines.
We promise to do our best for the treatment and recovery of our artists, prioritizing their health so that they can greet fans in healthy conditions soon.
Thank you."
Meanwhile, ITZY canceled their 3rd anniversary YouTube live broadcast due to COVID-19 related reasons.