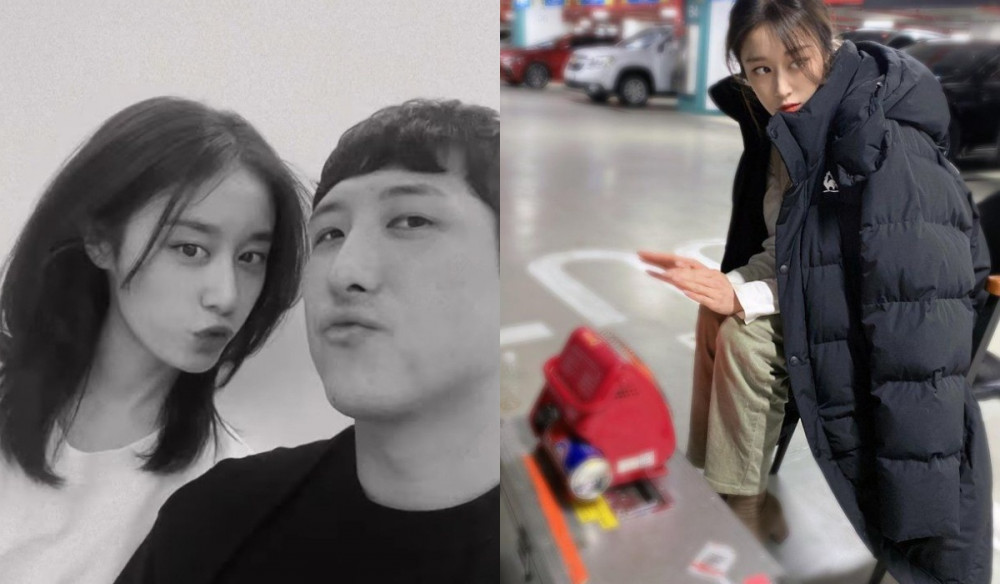 T-ara's Jiyeon updated her fans on social media after her marriage announcement with professional baseball player Hwang Jae Gyun.

On February 13th, Jiyeon posted several pictures of herself on Instagram without any caption. In these pictures, Jiyeon was seen at a parking lot which seemed like she was filming her latest project.
Meanwhile, Jiyeon will tie the knot with Hwang Jae Gyun later this year in the winter, as she announced on February 10th. She has been cast in the movie 'Gangnam', which is going to be another Korean zombie genre.