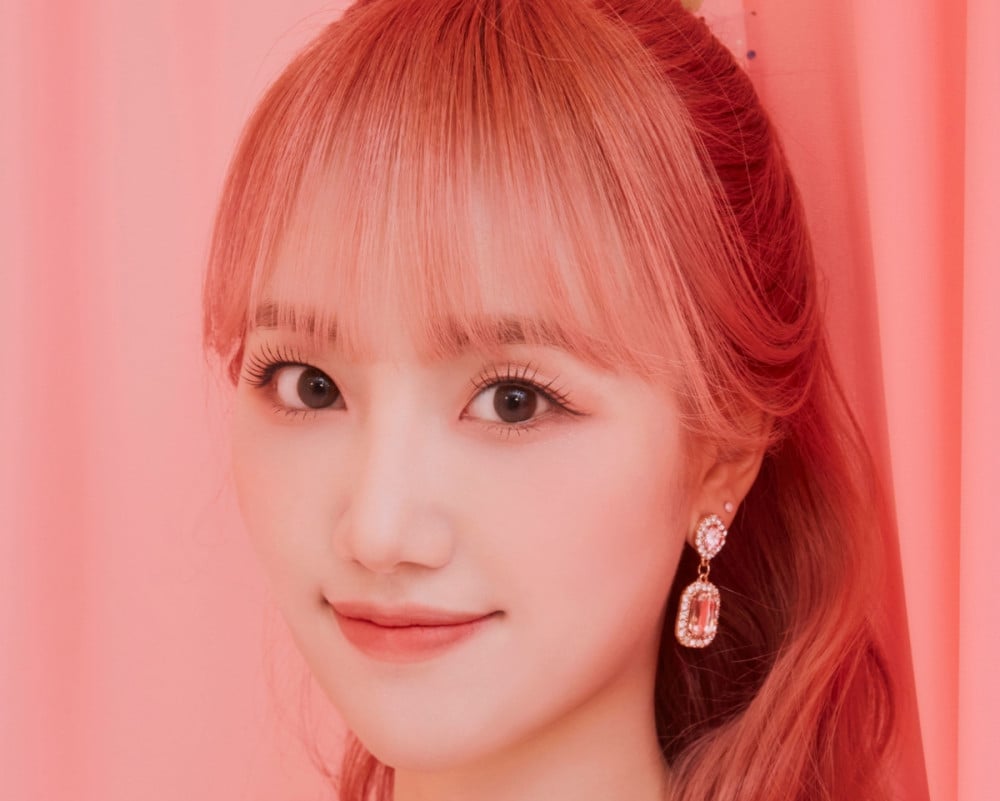 Cherry Bullet's Haeyoon has tested positive for COVID-19 on a self-diagnosis rapid test kit, ad is currently awaiting results for her PCR test.
On February 17 KST, FNC Entertainment released an official statement on Cherry Bullet member Haeyoon's positive COVID-19 test results, which you can find below.


"Hello.
This is FNC Entertainment.
On Friday (February 17 KST) morning, Cherry Bullet's Haeyoon experienced cold-like symptoms and after a test using a self-diagnosis rapid test kit, we have confirmed that she received positive results.
Currently, she has completed a PCR test and is waiting for her results. After confirming the results, we will inform you through an additional notice.
Haeyoon has currently completed her vaccination, including the third booster shot, and has postponed her schedules temporarily.
Before confirming her test results, Haeyoon will self-isolate in accordance with the quarantine guidelines, and we will constantly be cautious in order to ensure the health and safety of our artists."
[UPDATE on February 18 KST]

FNC Entertainment has confirmed on the afternoon of February 18 KST, "Cherry Bullet member Haeyoon's PCR test results have returned positive. Haeyoon is currently experiencing only minor symptoms, and the remaining Cherry Bullet members as well as all affiliated staff will continue to administer tests regularly while in quarantine to monitor for any dormancies."