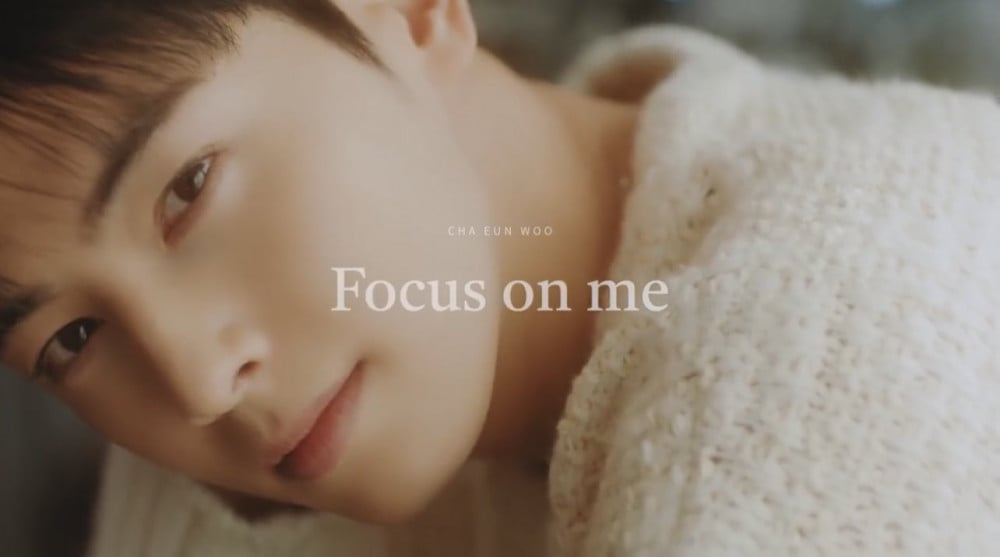 ASTRO member Cha Eun Woo has successfully entered various iTunes charts worldwide with his latest OST!
Released on February 22 KST, Eun Woo's original soundtrack "Focus On Me" debuted on the worldwide iTunes song chart at No. 18. Additionally, the track reached No.1 on iTunes charts in 12 countries, including Hong Kong, Indonesia, Malaysia, Mexico, Peru, Philippines, Qatar, Singapore, Thailand, and more as of February 23.
Meanwhile, "Focus On Me" is an original soundtrack from Kakao web novel 'The Villainess is a Marionette.' The song is a remake of the 2021 track of the same title for SBS drama's 'Racket Boys' by singer-songwriter Coffee Boy.
Congratulations to Cha Eun Woo!