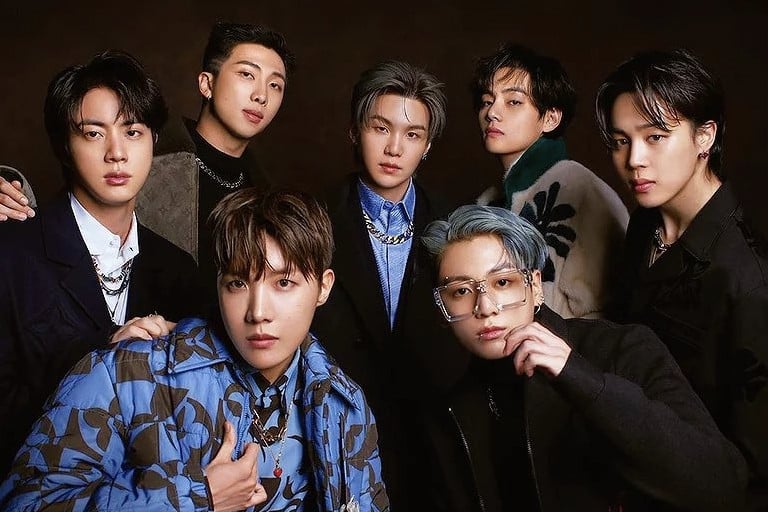 BTShave achieved another impressive milestone in history!
On February 24, the International Federation of the Phonographic Industry (IFPI) has officially released the list of the world's best-selling recording artists for the year of 2021. BTS have once again topped the global rankings, their second consecutive year at No. 1.
With this, BTS have become the first and only act in history to top IFPI's "Top 10 Global Recording Artists" chart for 2 consecutive years. In addition, BTS join pop artists Drake and Taylor Swift as the only acts to top the list more than once. This achievement of BTS makes it even more impressive as the global boy group released no albums in 2021.
Congratulations to BTS!