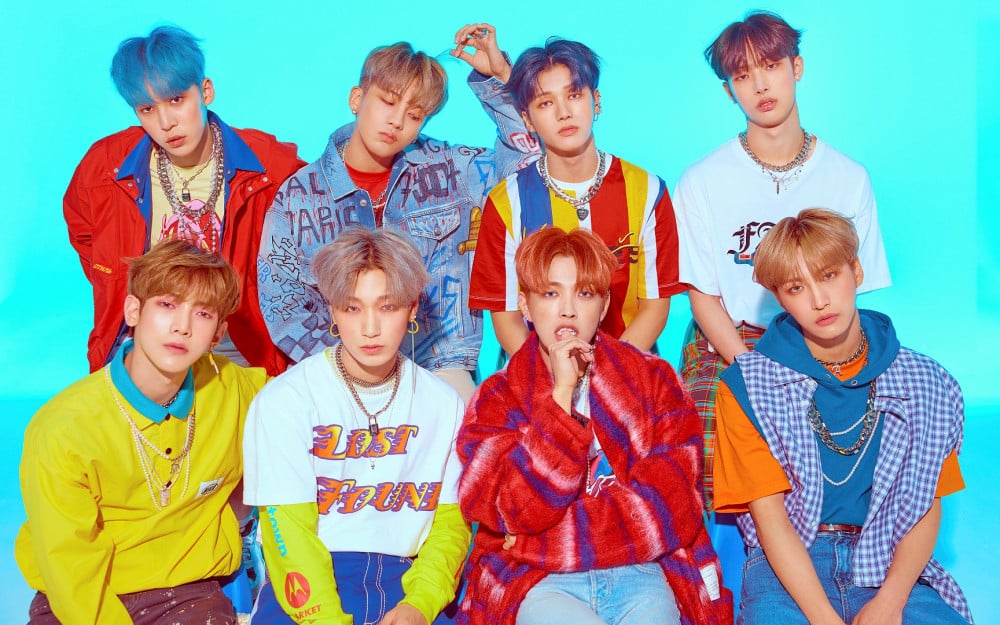 On February 2, it was announced that ATEEZ will be performing at the Grammy Museum. ATEEZ will be participating in a new program, 'Global Spin Live,' and will talk about their music careers and their journey in becoming one of the most popular K-pop groups overseas.
With this, the K-pop group became the fourth K-pop artist to be invited to perform at the Grammy Museum following BTS, Seventeen, and GFriend. The event will take place on February 8 at 7:30 PM in Los Angeles, and the boys will sit down for an interview and will perform. The event will also include a Q&A session after the program.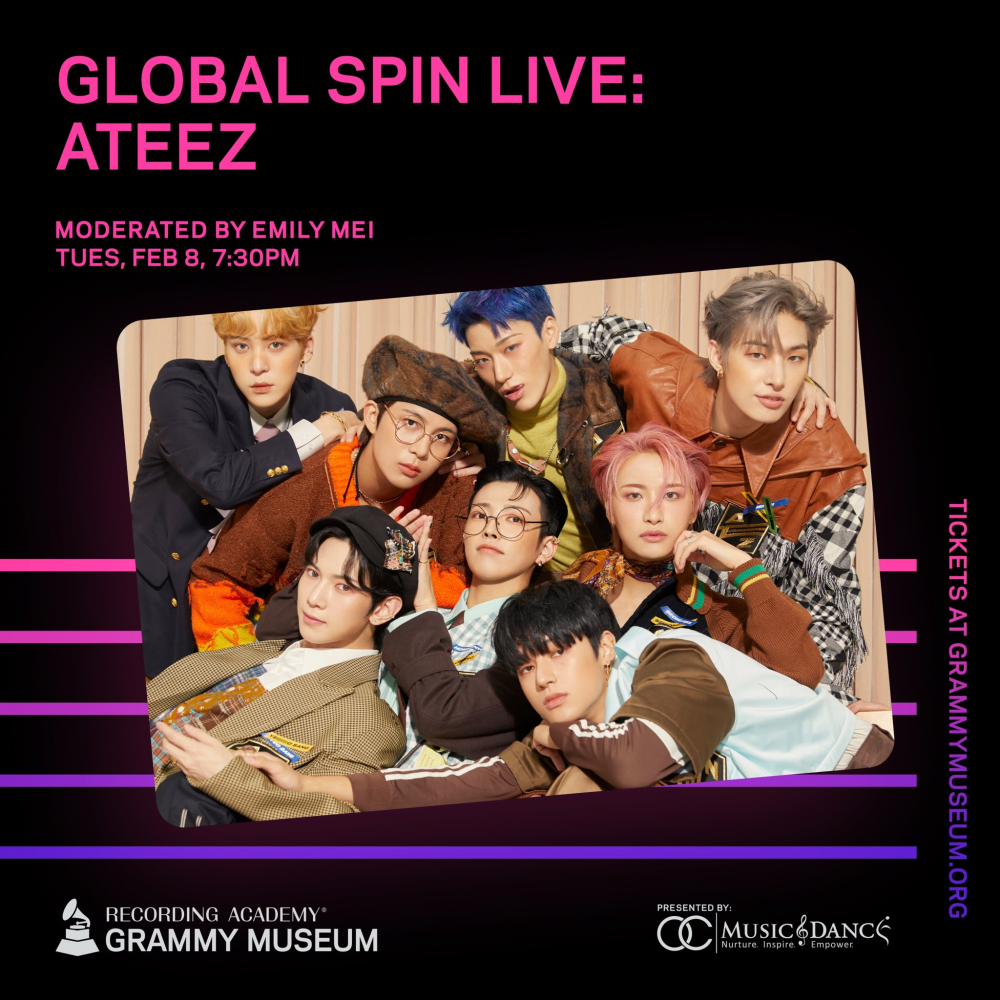 Meanwhile, ATEEZ made its debut back in 2018 with their EP 'TREASURE EP.1: All to Zero' and has garnered much attention for their powerful and exceptional performance skills. The eight-member group soon gained an immense following overseas and continued their successful music career paths breaking various records.

Tickets are already on sale for this wonderful event taking place in LA on February 8. So don't miss out on ATEEZ's performance at the GRAMMY Museum!