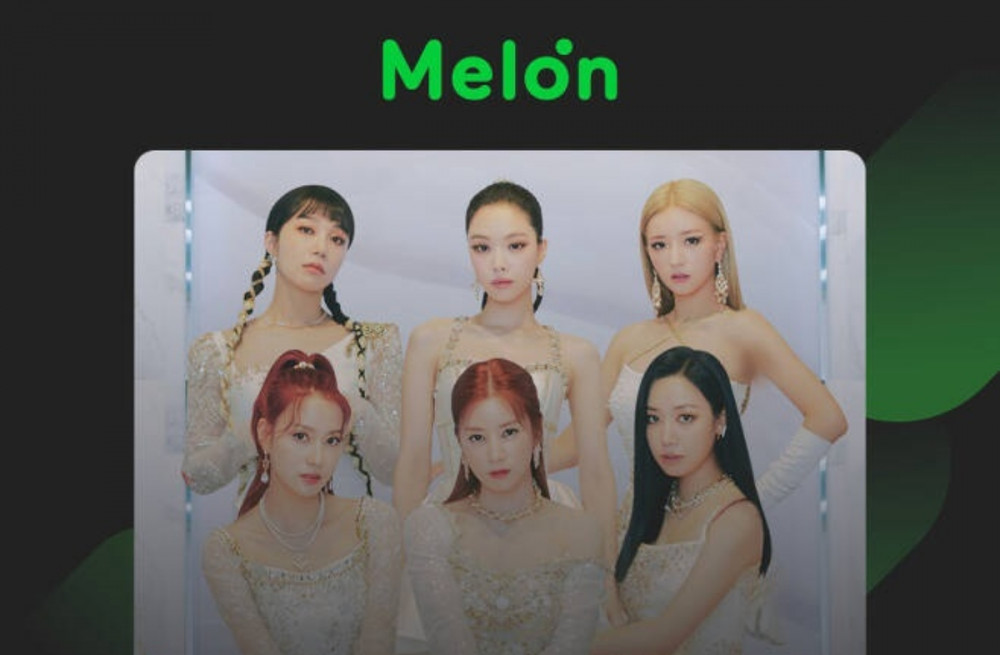 A Pink will transform into special DJs on Melon Station's 'Today's Music' on February 24 KST.
'Today's Music' is a music talk show where various musicians and K-pop idols become DJs for a day. Melon users will be able to listen to rich audio contents, including stories shared by the artists themselves.

In A Pink's episode of 'Today's Music', the members will be introducing their new special album 'HORN', and also express their feelings about making a comeback after one year and ten months. In addition, A Pink will be holding a special corner 'Dilemma Talk' in reference to their title track "Dilemma", a Q&A session called 'Pink Me', send messages to their fans, and more.
A Pink's 'Today's Music' episode will be available through Melon on February 24 KST at 6 PM KST.