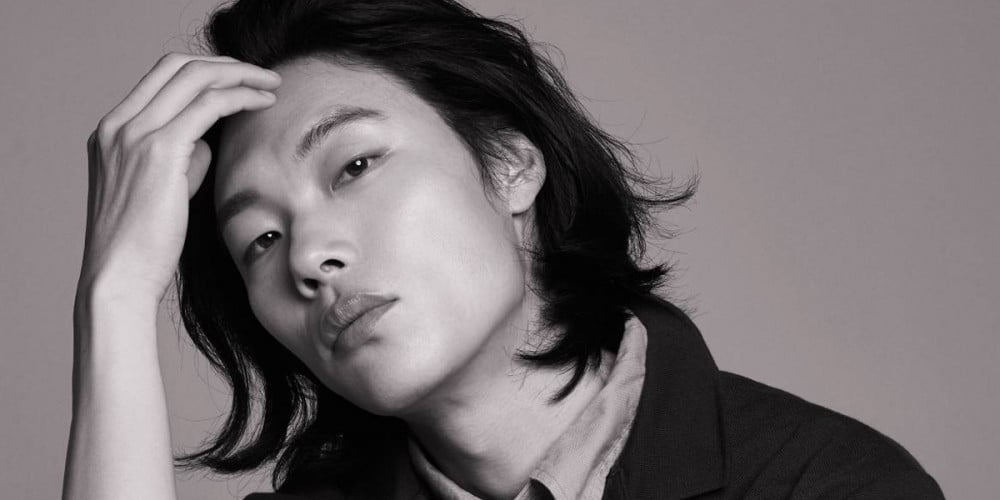 According to a 'Dispatch' report on February 24, actor Ryu Joon Yeol recently sold a renovated building in Yeoksam-dong, Gangnam-gu for approximately 15 billion KRW (~ 12.5 million USD).
In 2020, Ryu Joon Yeol set up his very own business company by the name of 'Deep Breathing'. Afterward, he purchased a lot in Yeoksam-dong for 5.8 billion KRW (~ 4.8 million USD) through his company, using a bank loan of 5.2 billion KRW (~ 4.3 million USD) to do so.
Immediately after obtaining the lot with a over 90% of the payments fulfilled via bank loans, Ryu Joon Yeol's company proceeded to tear down the old building located on the lot, then constructed a new structure, consisting of 2 below-ground levels and 7 above-ground levels. During this process, Ryu Joon Yeol's company took out an additional bank loan of 1.7 billion KRW (1.4 million USD).
The construction of his new building was completed by November of 2021; however, Ryu Joon Yeol put the structure on sale soon after completion. In January of 2022, the building was sold for 15 billion KRW (~ 12.5 million USD).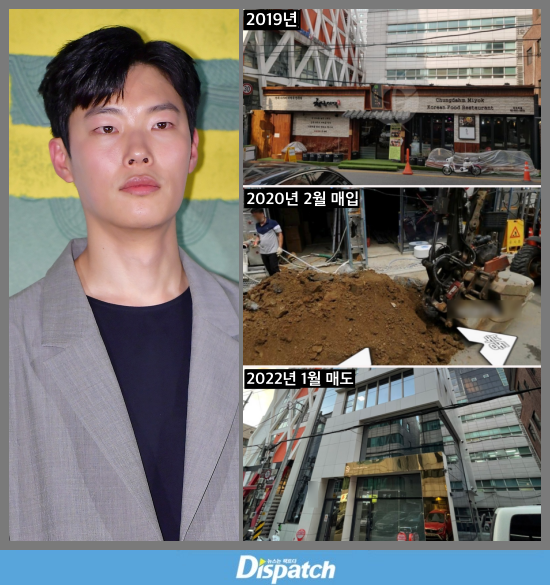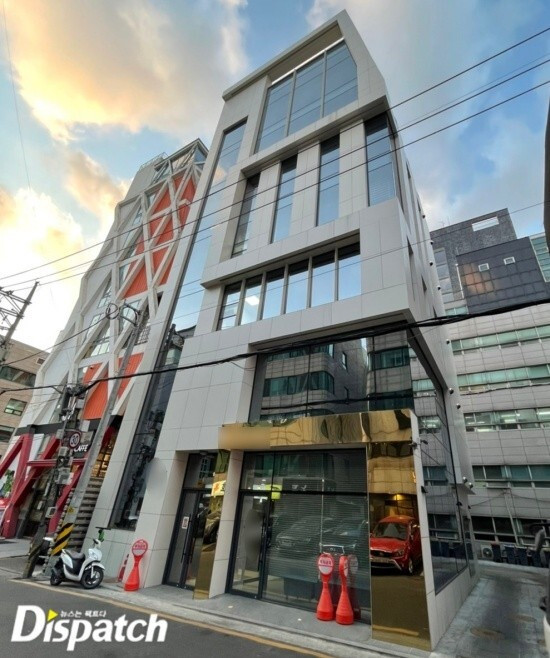 After taxes and other fees, Ryu Joon Yeol is expected to take away a profit of 4 billion KRW (~ 3.3 million USD). According to real estate insiders, the actor will be collecting an immense profit from an investment of just 600 million KRW (~ 500,000 USD).
When contacted about the actor's recent real estate dealings, Ryu Joon Yeol's agency C-Jes Entertainment commented, "Ryu Joon Yeol's company was initially set up to manage his personal earnings. This company also manages his personal activities such as photo exhibits." Furthermore, C-Jes stated, "The Gangnam building was constructed for the purpose of starting a clothing brand with fellow acquaintances; however, due to the COVID-19 pandemic, Ryu Joon Yeol decided not to proceed with the startup business and instead sold his building."

Many netizens are currently reacting to the 'Dispatch' report with comments like, "How easy for a celebrity to make 4 billion won out of nothing", "That is a paper company and everybody knows it", "Celebrities can get huge amounts in loans so easily, while ordinary citizens can't even get a loan to buy a house", "It must be nice to enjoy all the unfair benefits that come with being a part of the highest class of society", "Well, since you made so much money off of real estate, I guess we don't need to see you on TV for a while", and more.