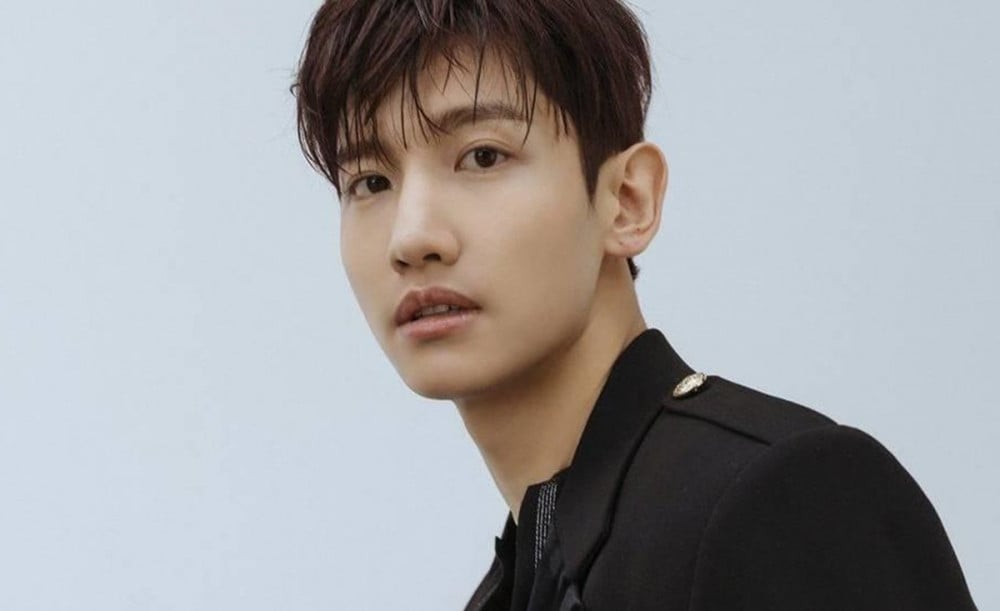 TVXQ's Changmin opened up about why he married his wife.

On the January 6th episode of JTBC's 'Bistro Shigor', the cast members asked Jo Se Ho about his dating life, saying, "You went on a blind date? Do you have any thoughts about dating?" Jo Se Ho responded, "I have to... I don't have anyone. Maybe they'll show up soon."

They then asked Changmin, "Did you suddenly get the thought that you should marry?" The TVXQ member replied, "When I talked to her, I suddenly felt, 'She's the one.'"

Changmin previously said of his wife, "How do I explain it... I used to be someone who, when another person shared their happy moments or achievements with me, I would just say, 'Oh congratulations'. But suddenly, before I knew it, I was feeling truly happy when she was happy. That's when I realized I had changed."

Changmin married a non-celebrity woman in October of 2020.