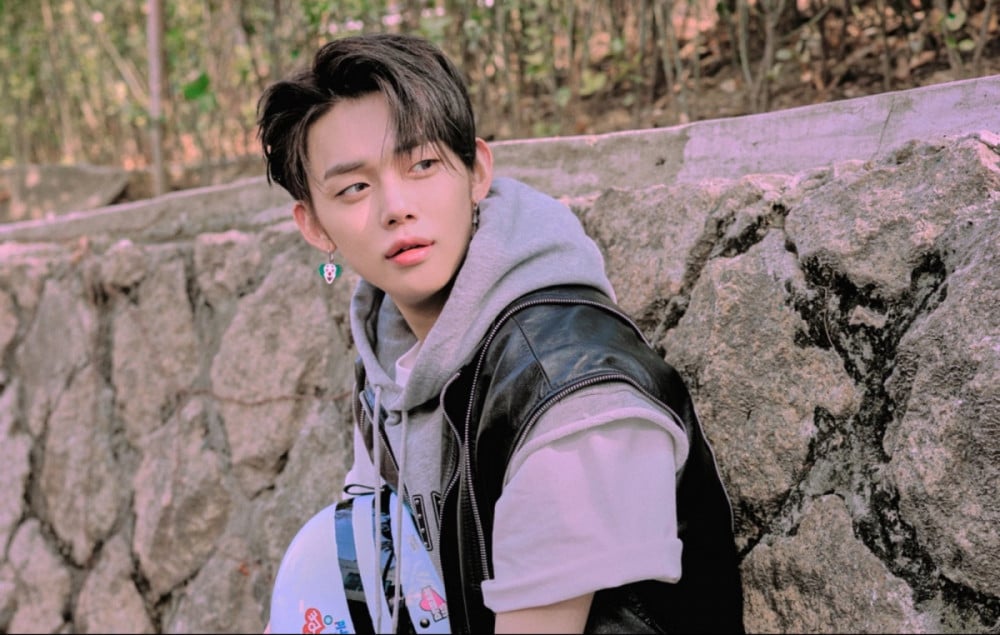 TXT's Yeonjun has opened up his personal Instagram account.

On January 6, Yeonjun made his first post on Instagram featuring the photo below along with the message, "Hi." He's the first member of TXT to open an account on the social media platform, and fans are excited to keep up with him.

The only account Yeonjun is following so far is the official TXT Instagram, but he's already at over 1.8 million followers.

Check out Yeonjun's Instagram below.