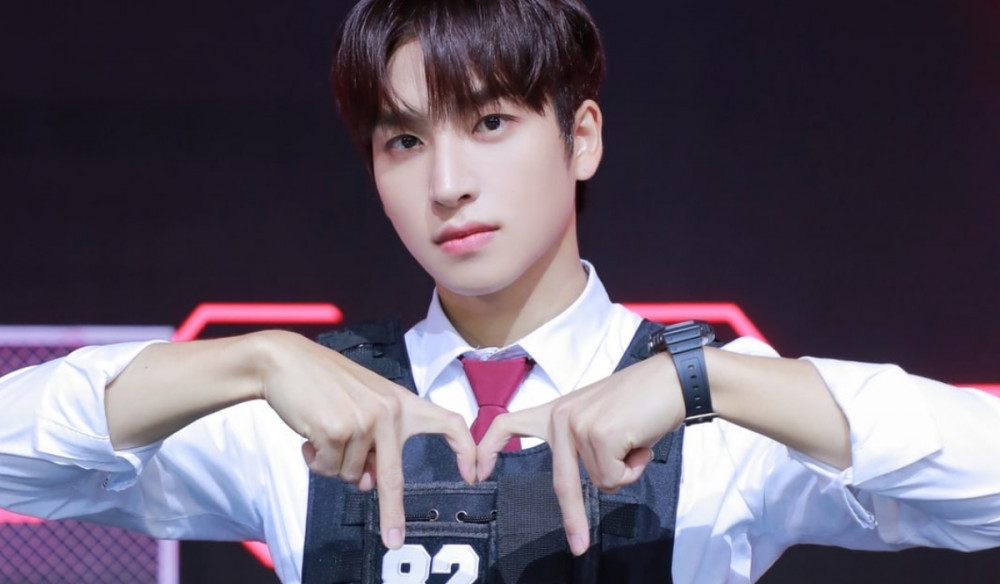 The Boyz's Sangyeon has tested positive for COVID-19, IST Entertainment confirmed on January 30 KST.
According to a statement shared through the group's official fan cafe, Sangyeon tested positive through a PCR test on January 29. In response, staff and the six group members not currently recovering from the virus tested again and have all tested negative. The agency added that they will continue conducting both PCR tests and self-testing kits throughout the incubation period to continue monitoring.
The agency also mentioned that the members currently recovering from COVID-19, including Sangyeon, are not showing any particular symptoms but will remain under quarantine.
Meanwhile, as previously reported, members Eric, Younghoon, Hyunjae, and Ju Hak Nyeon are also currently recovering from the virus.