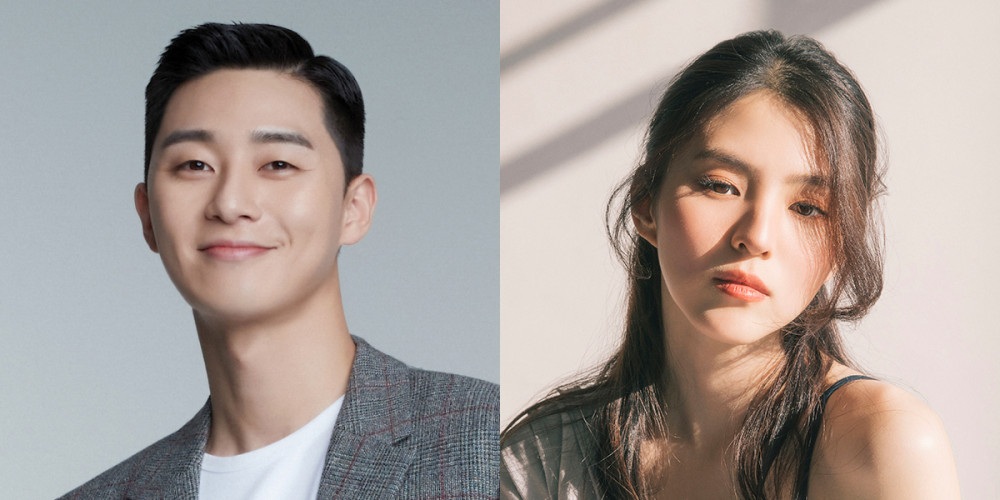 The cast and crew of the highly-anticipated blockbuster action series 'Gyeongseong Creature' have officially kicked off filming, according to media outlet reports on January 27.
A fusion historical fantasy/action series, 'Gyeongseong Creature' takes place in 1945 Gyeongseong (modern day Seoul), during a time when life meant surviving by any means necessary. In the story, Park Seo Joon takes on the role of a wealthy businessman named Jang Tae Sang. During a time of severe oppression, Jang Tae Sang manages to make a name for himself through his knack for befriending his enemies, topped with his fast reflexes and ability to read the atmosphere. He eventually accumulates great wealth through immoral means, ignoring his humanity, until he meets a woman who leads a very different life from him.
Opposite Park Seo Joon, actress Han So Hwee takes on the role of a woman named Yoon Chae Ok, who makes a living by gathering information and finding missing people. Ever since she was a child, she accompanied her father on dangerous trips smuggling information from Manchuria to Gyeongseong to Shanghai. Not only is Yoon Chae Ok skilled at survival, she knows how to make use of most weaponry and technology. She has been searching for her missing mother for 10 years.
The story centered around Jang Tae Sang and Yoon Chae Ok takes on a shocking twist when they discover a mysterious, frightening creature living in the heart of Gyeongseong. Directed by Jung Dong Yoon of 'Stove League' and written by Kang Eun Kyung of 'Dr. Romantic', 'Gyeongseong Creature' is slated to premiere some time in 2023.
Do you find the premise of 'Gyeongseong Creature' interesting so far?