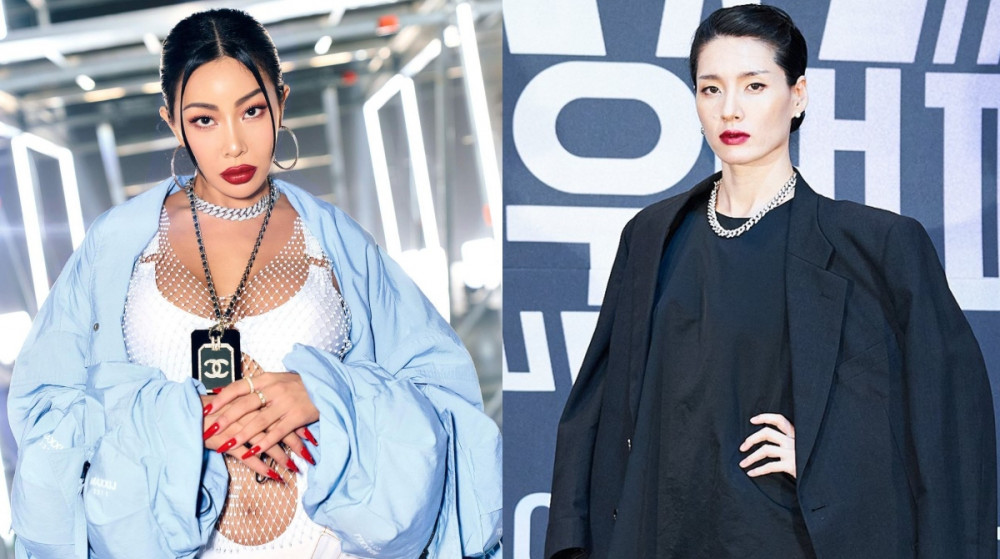 Rapper Jessi and dancer Monika will appear as panelists on Mnet's 'I Can See Your Voice 9'.
According to media outlet reports on January 27, Jessi and Monika will be making a guest appearance on Mnet's music variety show 'I Can See Your Voice 9'. Jessi previously appeared on 'I Can See Your Voice 3' back in 2016, and ultimately failed by choosing a tone-deaf contestant. On the other hand, this will be Monika's first guest appearance on the show, following her major popularity from 'Street Woman Fighter'.

'I Can See Your Voice' is a music-variety series that has received a lot of love from the public. With each episode inviting guest artists, the cast members work with the panel to guess which contestants are the talented singers, and which are the tone-deaf, using just the clues from contestants' outer appearance, information about their jobs, and more.

'I Can See Your Voice 9' will air its first episode of the season on January 29 at 10:40PM KST.