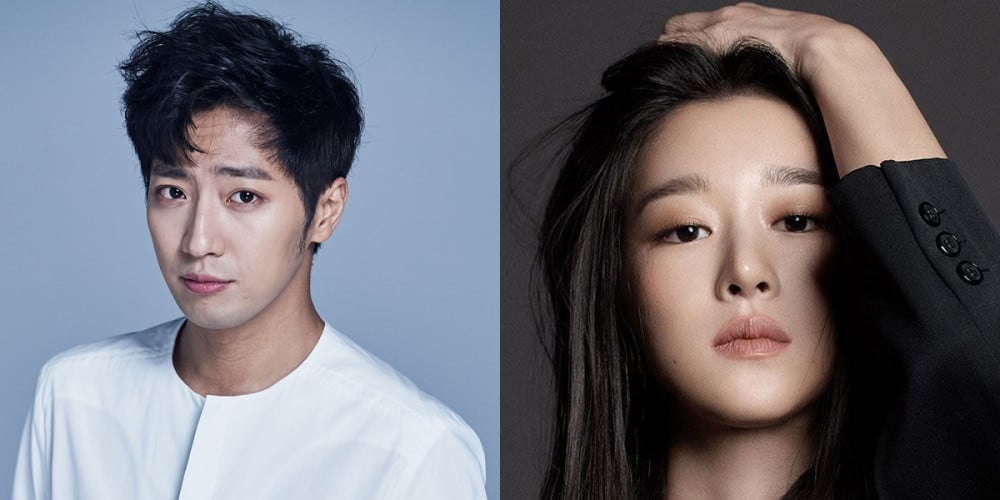 Actor Lee Sang Yup has officially joined the cast of the new tvN drama 'Eve', starring Seo Ye Ji.
Premiering some time in the first half of 2022, tvN's 'Eve' tells the story of a woman who plots revenge for 13 years against an enemy who represents the topmost 1% of South Korea's society.
In 'Eve', Lee Sang Yup will play the role of Seo Eun Pyung, South Korea's youngest ever elected member of parliament. Seo Eun Pyung grew up in an orphanage and witnessed the day that an entire family was squashed like a bug by those with immense power. After seeing how pitifully Lee Rael (Seo Ye Ji)'s life was turned upside down, Seo Eun Pyung vows to rise in the ranks for the woman he loves.
Meanwhile, 'Eve' is directed by Park Bong Seob of 'The Uncanny Counter' and written by Yoon Young Mi.
What do you think of the relationship between Lee Sang Yup and Seo Ye Ji in 'Eve'?