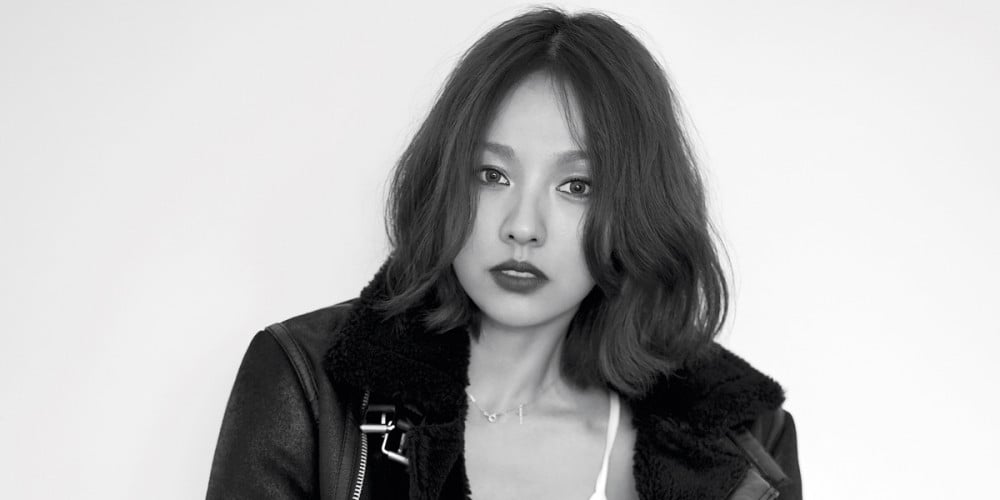 On January 12, a representative of star PD Kim Tae Ho confirmed with media outlets that the producer is currently discussing the launch of a new variety program starring Lee Hyori.
According to the rep, "It's true that Kim Tae Ho PD is working on a new program with Lee Hyori. He is also planning various other projects."
Earlier, MBC confirmed that Kim Tae Ho PD would be leaving the broadcasting station after 21 years. Kim Tae Ho PD is known for having produced hit shows like 'Infinity Challenge' and 'Hangout With Yoo'. Most recently, he worked on the Netflix variety program 'The Hungry and the Hairy' starring Rain and Noh Hong Chul, during which Lee Hyori was also seen making a guest appearance.
Meanwhile, Lee Hyori will be returning to greet viewers on a variety show with Kim Tae Ho PD once again after creating the project group Refund Sisters on 'Hangout With Yoo'.