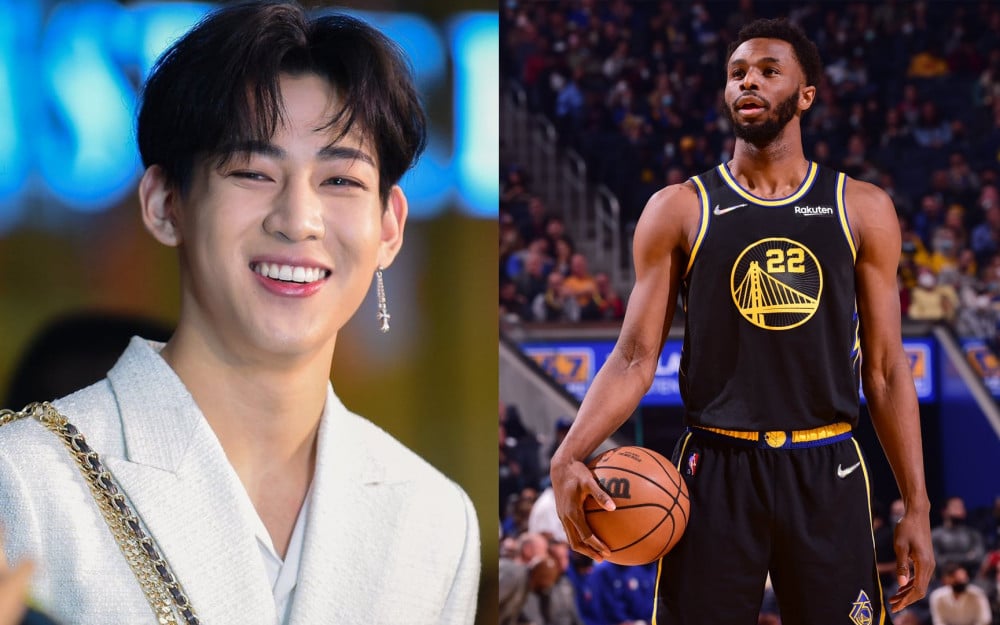 Earlier this month, Abyss Company announced that BamBam was selected as the global ambassador for the National Basketball Association team, Golden State Warriors.
As the global ambassador for the team, BamBam took on the role to promote the team internationally and in Korea. He will be putting on various activities to promote the Golden State Warriors and appearing in various related events.
On January 27, the NBA announced their selection of this year's All-Star players, in which Andrew Wiggins from the Golden State Warriors was named as one of the '2022 NBA All-Star Starters' alongside Stephen Curry.
After the announcement was made, many are saying BamBam had helped Andrew Wiggins get votes as BamBam had promoted the player through his social media. Earlier this month, on January 7, BamBam wrote on his Twitter, "It's the best time to begin 2022! He is one of the best two-way players! Wiggs deserves to be an All-Star, vote Andrew Wiggins into the 2022 NBA All-Star Game."
The tweet by BamBam received nearly 69,000 engagements, and Andrew Wiggins received a lot of votes from K-pop and BamBam fans. This shows the influence of K-pop and its idols.