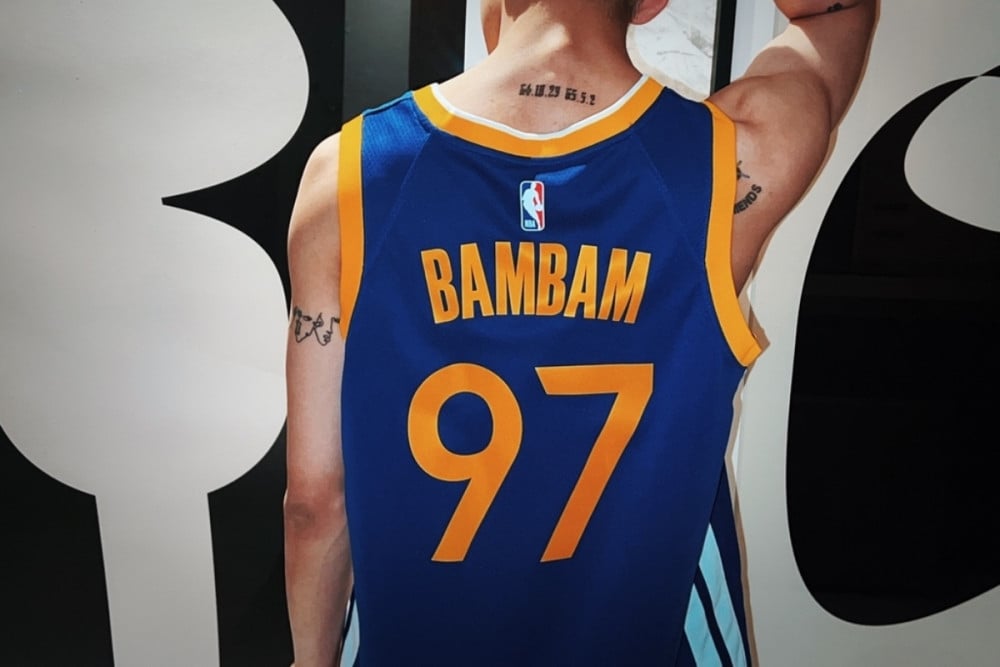 According to BamBam's agency Abyss Company, BamBam has been selected as the global ambassador for the NBA (National Basketball Association) team Golden State Warriors, who are well known for their star shooter Stephen Curry.

A global Ambassador takes on the role to promote the team on an international stage, and BamBam will be carrying out various activities to promote Golden State Warriors not only in Korea but also all around the world. Fans of both Golden State Warriors and BamBam could look forward to BamBam appearing on related events.

Meanwhile, BamBam is scheduled to make a comeback with his mini-album "B" on January 18, stay tuned for more updates!