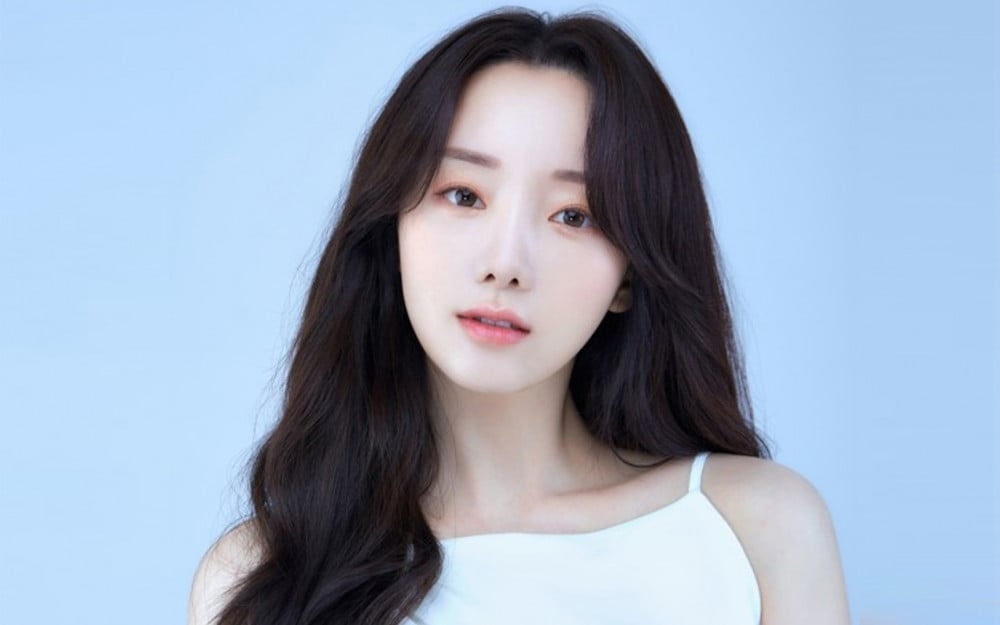 Former Lovelyz's member Kei will be resuming her activities in the entertainment industry as she will be appearing in the musical 'Death Note.'
According to an official from the entertainment industry on January 18, Kei has been confirmed to be cast in the musical 'Death Note.'
The musical is based on the Japanese comic series of the same title. The story follows a high school student, Light, who stumbled upon a notebook that kills the individuals with their names written in it, and L, a genius detective who is pursuing this mysterious killer. The original animation for 'Death Note' gained immense popularity in South Korea when it was launched. With immense popularity, the animation was re-created into a musical in South Korea in 2015.

The musical is returning to theaters after five years and is garnering much attention and anticipation. In particular, this will be Kei's first project as she returns to activities under a new agency, Palmtree Island, which is a company founded by singer/musical actor Junsu in November 2021.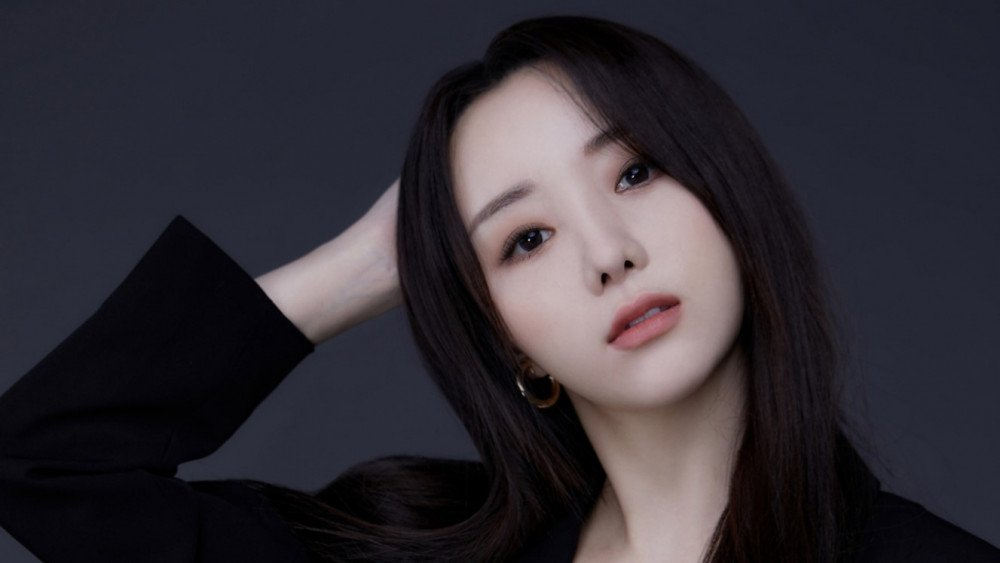 Kei received much love as the lead vocal in the idol group Lovelyz and recently appeared in the musical 'Excalibur' and officially began her career as a musical actress. Many are looking forward to her future endeavors as she joins the highly anticipated musical 'Death Note,' which will premiere on April 2022.

Netizens are already expressing their excitement as they commented, "I can't wait until the tickets go on sale, I want to see her perform," "I'm excited for the musical in itself but Kei's appearance made it that much more exciting," and "This was one of the most anticipated musicals of this year and now it's revealed Kei's appearing in it. That's awesome."