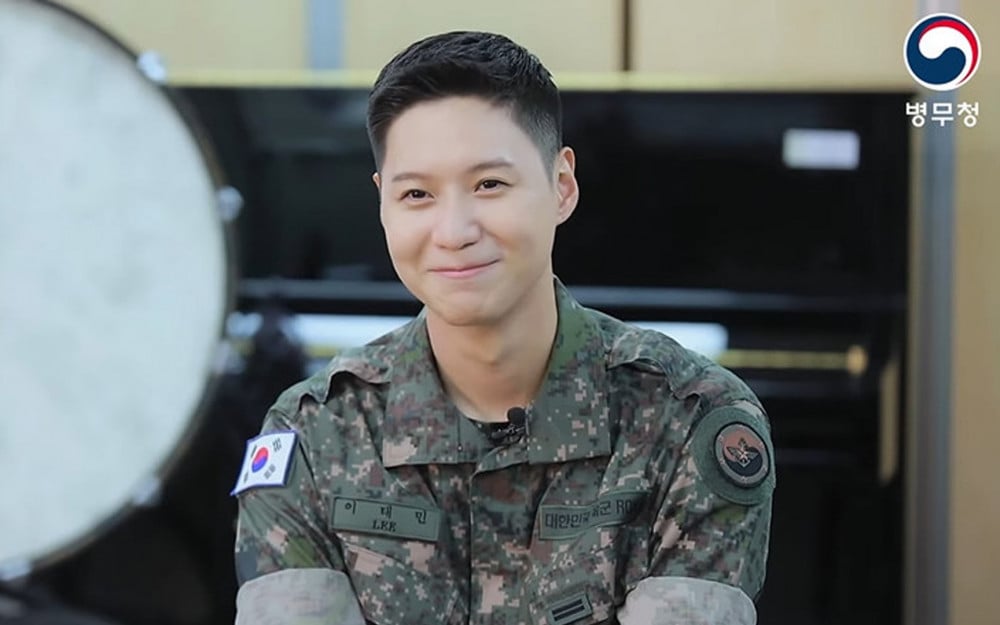 Many K-POP fans are in for a treat, as some boy idol groups are expected to discharge from the army after their mandatory military enlistment. It's pretty unfortunate that these stars have to miss out on a good chunk of their careers; however, it is the nation's duty to serve in the military, so let's make sure to applaud these members when they return to the industry!

Let's check out some of our favorite stars who are currently serving in the army and their expected discharge date!
TEEN TOP Chunji (February 2022)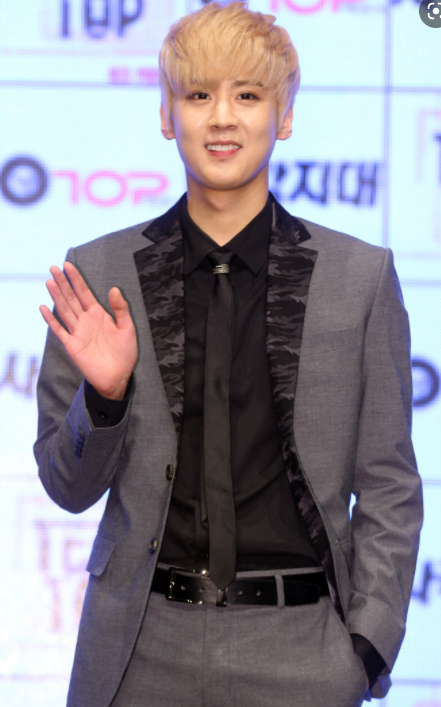 EXO Suho (February 2022)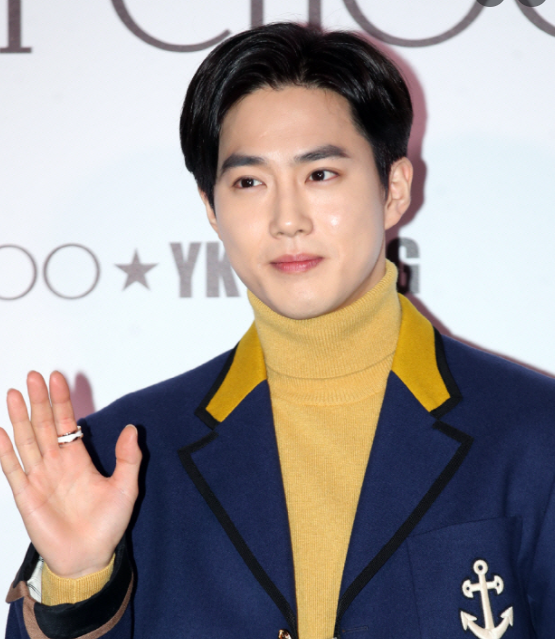 Block B Park Kyung (April 2022)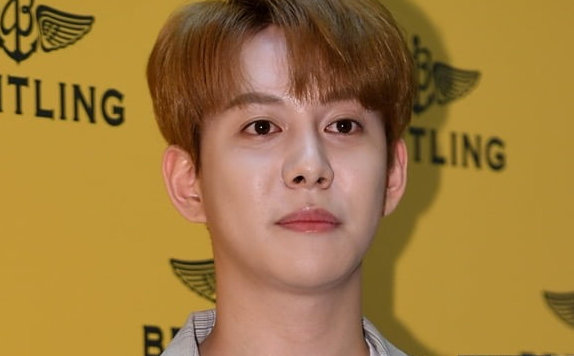 Park Bogum (April 2022)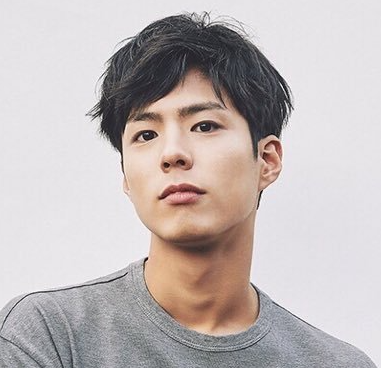 EXO Chen (April 2022)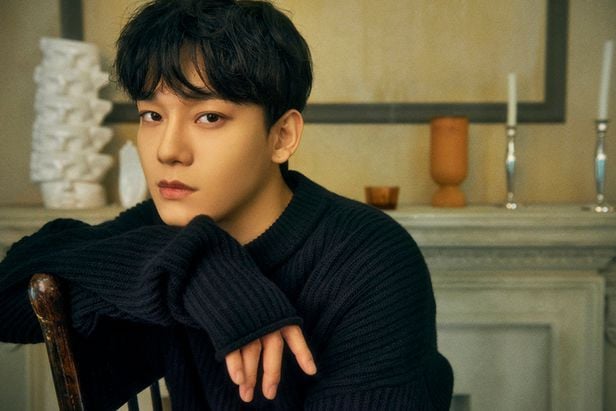 ZICO (April 2022)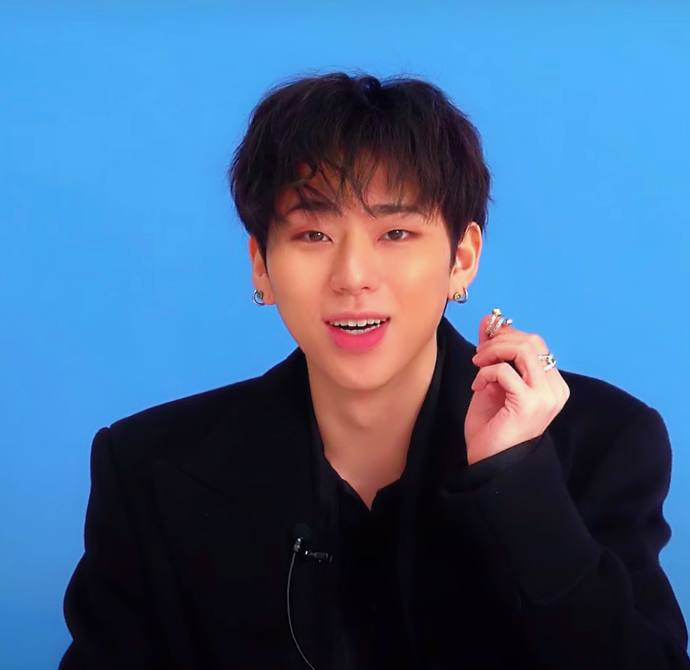 TEEN TOP Ricky (July 2022)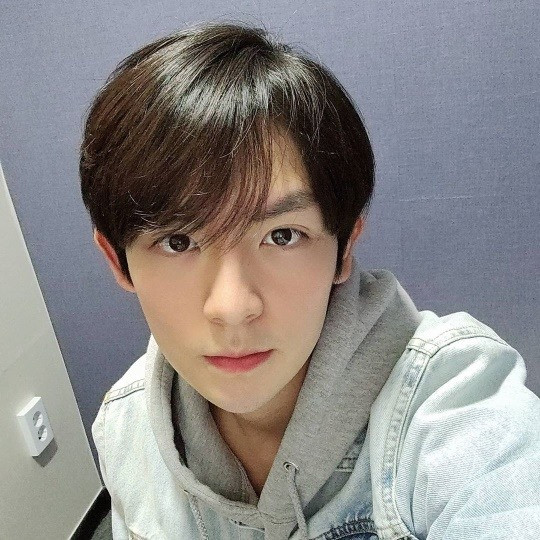 Crush (August 2022)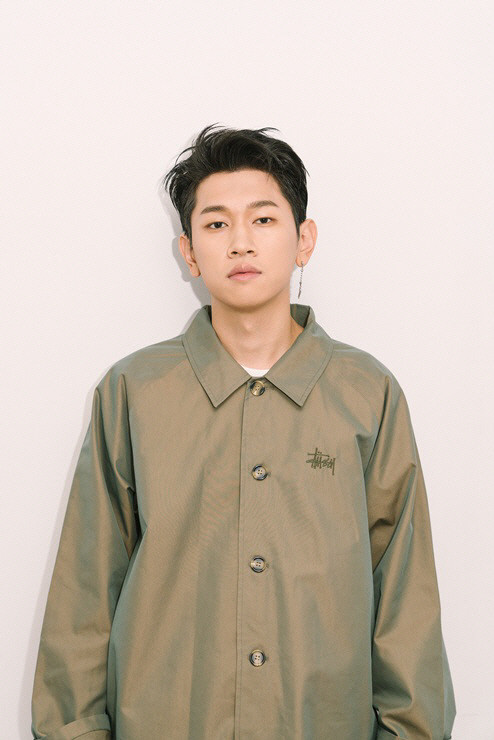 Infinite L (August 2022)


EXO Chanyeol (September 2022)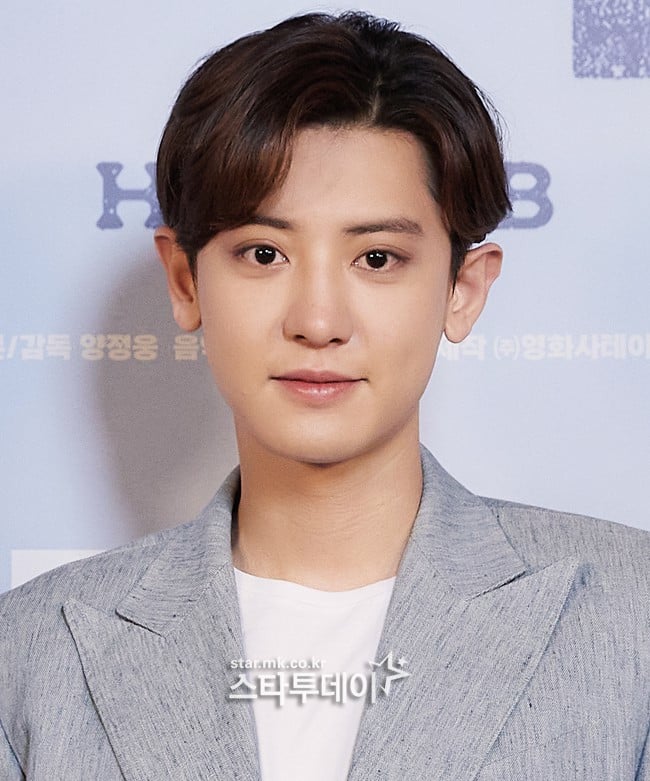 SHINee Taemin (November 2022)


TEEN TOP C.A.P (November 2022)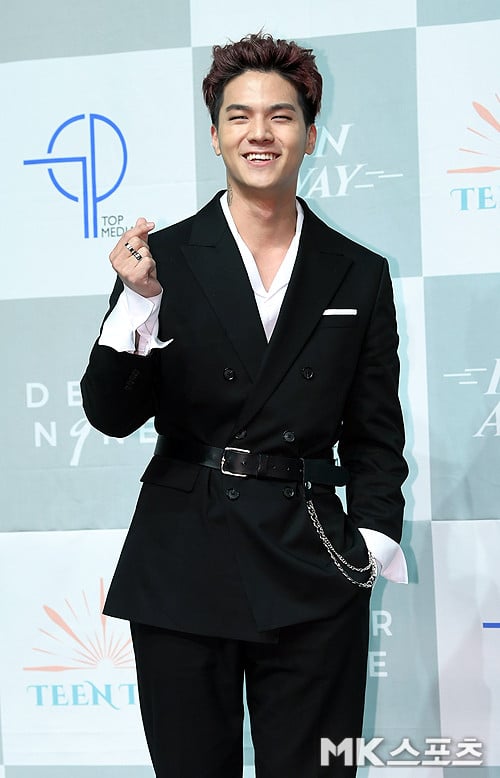 We thought those 18 months would take forever, but it actually didn't take too long after all. Are you excited about these stars' return? Let us know who you're most excited for, and let us know if we left out your bias in the comments below!