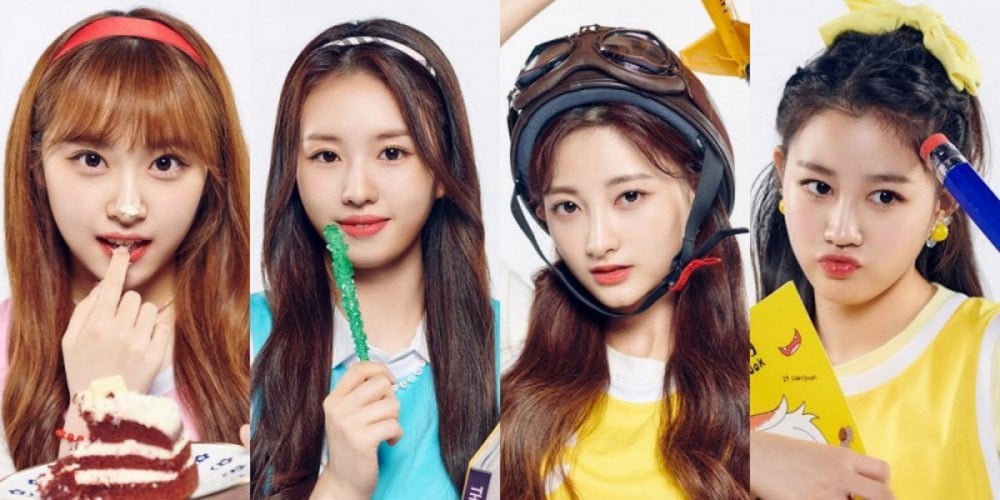 Former 'Girls Planet 999' contestant 6-member girl group ILY:1 revealed their debut date and social media accounts.

On January 5, FC ENM revealed Kishida Ririka, Hayase Hana, Chang Ching, and Lee Yoon Ji are members of the upcoming 6-member girl group ILY:1. The two remaining members of the label's first girl group have yet to be revealed.

Check out ILY:1's official social media accounts below.