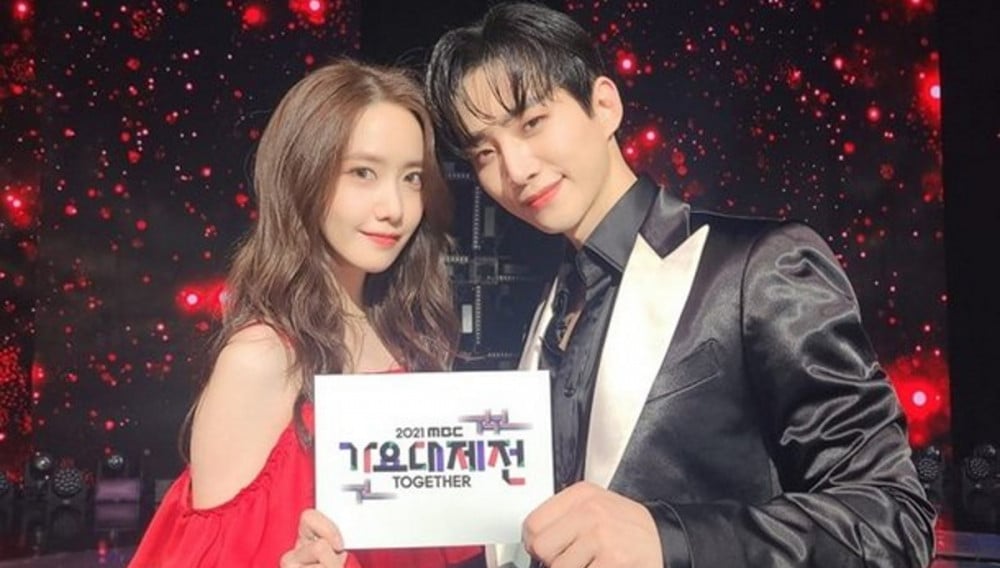 2PM's Junho talked about his 'MBC Music Festival' collaboration with Girls' Generation's YoonA.

On January 4, Junho expressed in an interview, "It's been a long time since I prepared so hard and burned it up. As a sunbae singer, I wanted to show an awesome performance. Thankfully, it seemed like the fans enjoyed our collaboration. I'm happy we got a good response."

He continued, "It's been 12 years since we did a collaboration stage. I thought about how much time has flown. I felt strangely overwhelmed. We had a fun time talking after meeting for the first time in so long. It was nice to see you."

Have you seen Junho and YoonA's collaboration performance?