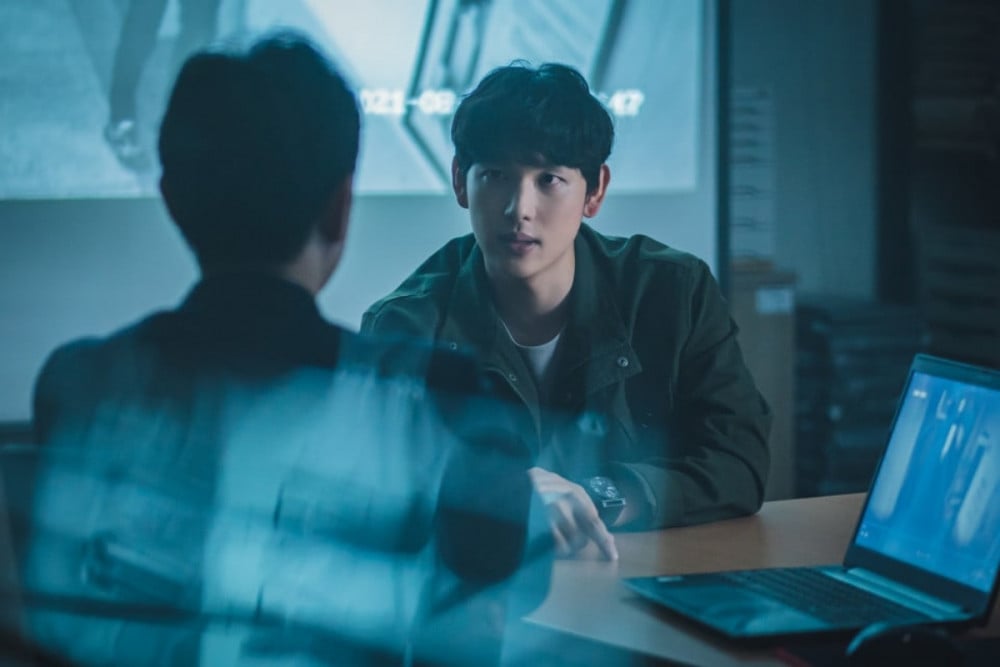 MBC's new Fri-Sat drama 'Tracer', starring Siwan, Go Ah Sung, and more, has topped viewership ratings with its premiere.
According to Nielsen Korea on January 8, the first episode of MBC's 'Tracer' achieved the #1 spot in viewership ratings for Friday night dramas aired in its time slot. The January 7 broadcast peaked at 9.7% in viewership ratings, and received an average nation-wide viewership rating of 7.4%. 'Tracer' is a Wavve original series also being broadcast through MBC, and depicts the story of Hwang Dong Ju (played by Siwan), a chief of taxation at the National Tax Service, who works to uncover the institution's corruption from within.
Meanwhile, 'Tracer' airs every Fridays and Saturdays at 10PM KST.