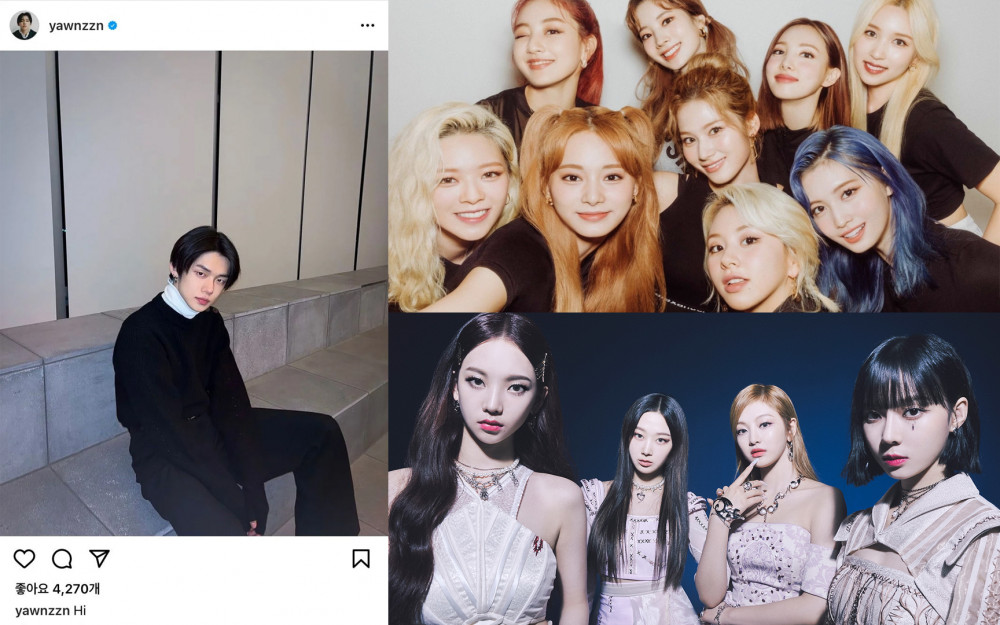 Last month in December, the BTS members surprised fans as the member each opened their personal Instagram accounts. This was the first time that the BTS member had owned their own personal accounts since their debut. The group shared social media accounts that were also managed by the agency.
This is usually the case for many idol groups. The group has an official social media account in which the members share the account and take turns posting photos.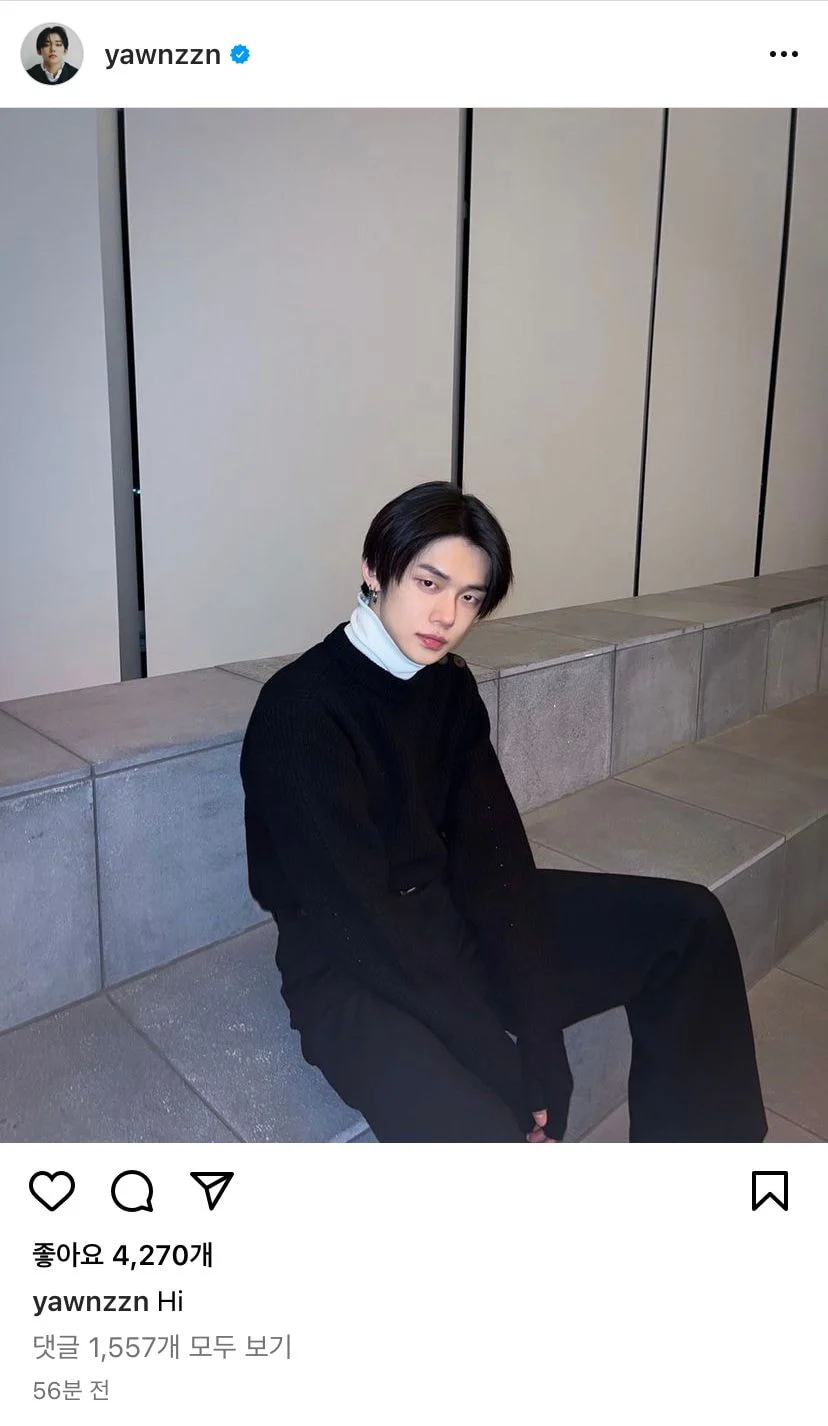 Just recently, TXT's Yeonjun also opened his own Instagram account for the first time in 4 years since his debut garnering much attention from fans and netizens alike. Yeonjun has become the first member of TXT to have his own personal account, and fans are anticipating the other members to open one too.
Fans of other groups have gathered in an online community to express how other groups such as TWICE should have their members open individual social media accounts. Netizens commented, "I can't believe it's already been four years since he debuted," "I want other idol group members to open their personal accounts too," "I wish TWICE members can have their own accounts," "He's so good looking," and "When will the other members make accounts?"
Which idol do you want to see open a personal Instagram account?