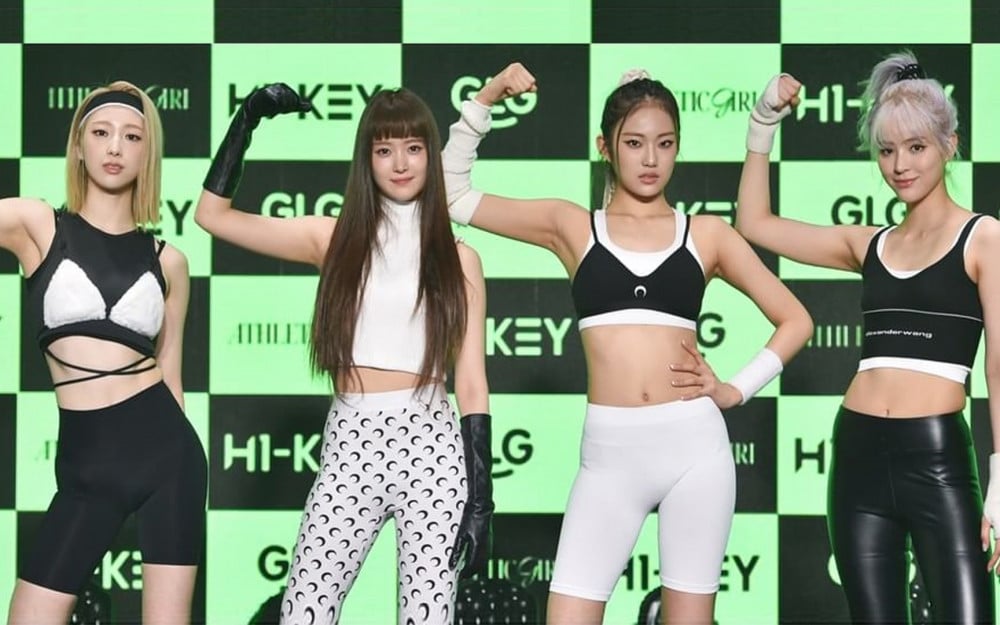 The rookie girl group H1-KEY had a successful showcase to mark their debut on January 5 KST.
On this day, the girls showed off their 'Athletic Girl' charms wearing sports outfits. The girls also revealed that their role model is MAMAMOO and shared their resolution to becoming the next global girl group.
Additionally, the girl group member Sitala addressed her past pre-debut controversy and explained, "I want to clarify that I do not wish to express any political stance. I was very young at the time when my father participated in anti-democracy campaigns, and I did not fully understand the situation. However, I sincerely hope that the people of Thailand can live in peace despite their differences."

Meanwhile, H1-KEY is a new girl group under Grandline Group (GLG), consisting of Seoi, Riina, Yel, and Sitala. The girl group debuted on January 5 with their 1st single album, 'Athletic Girl.'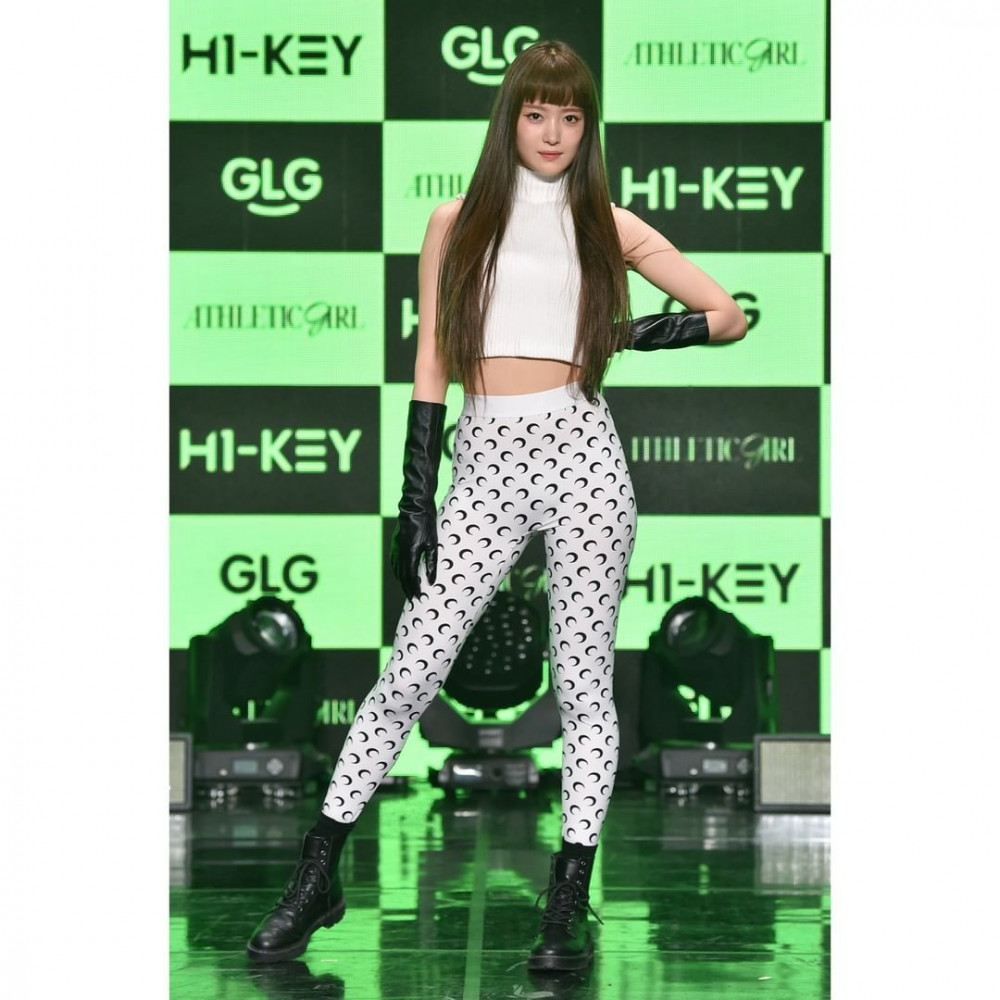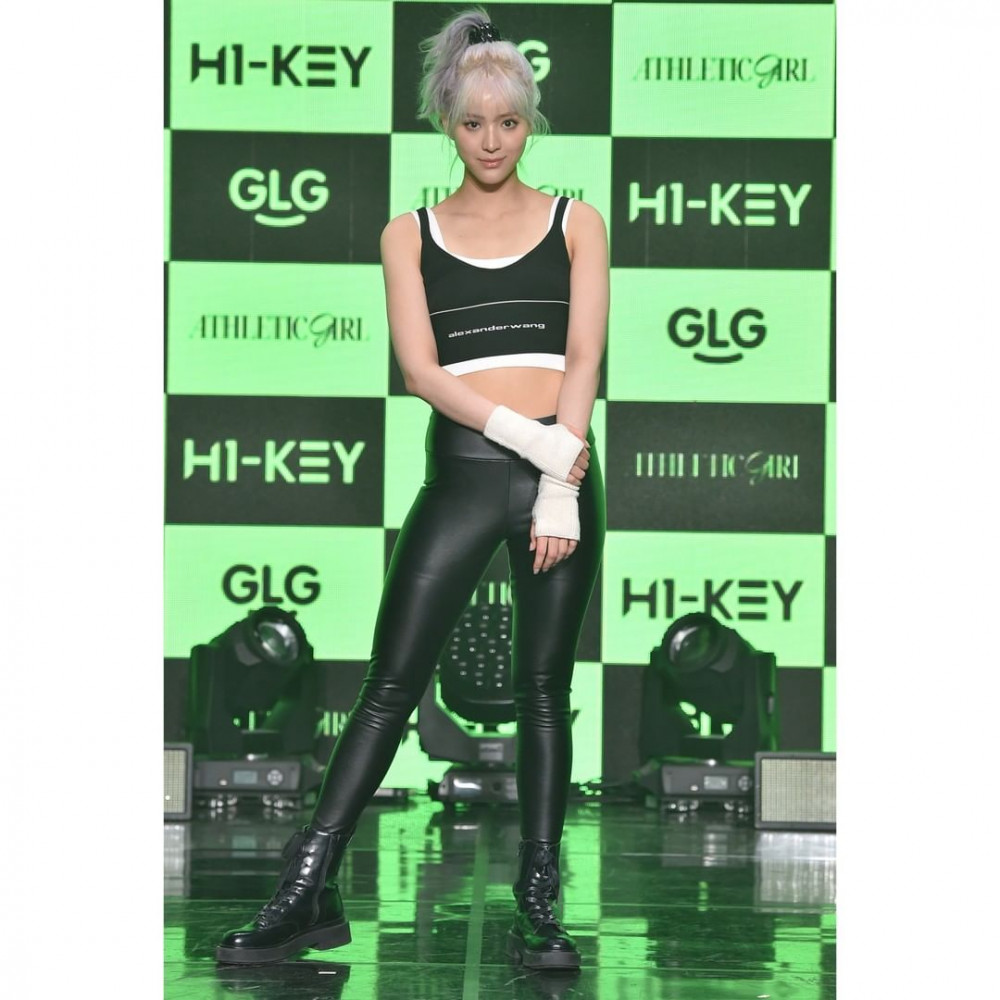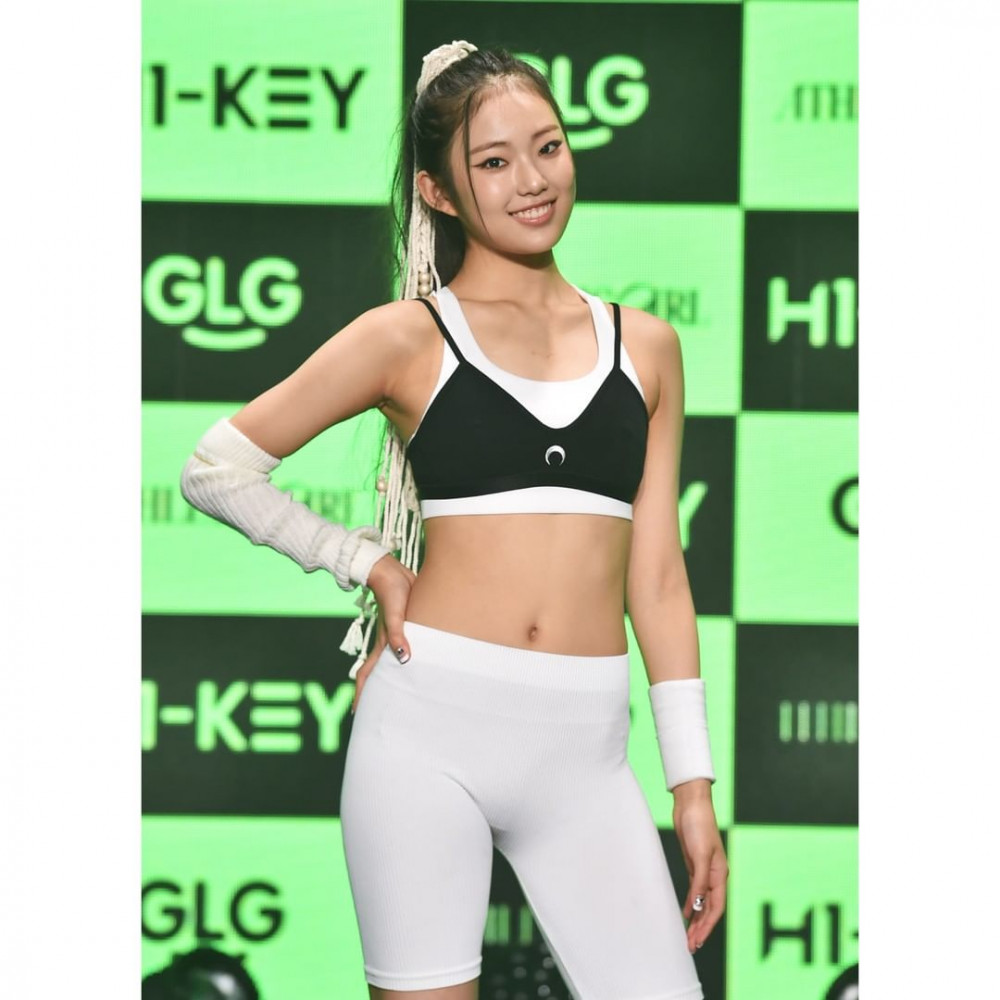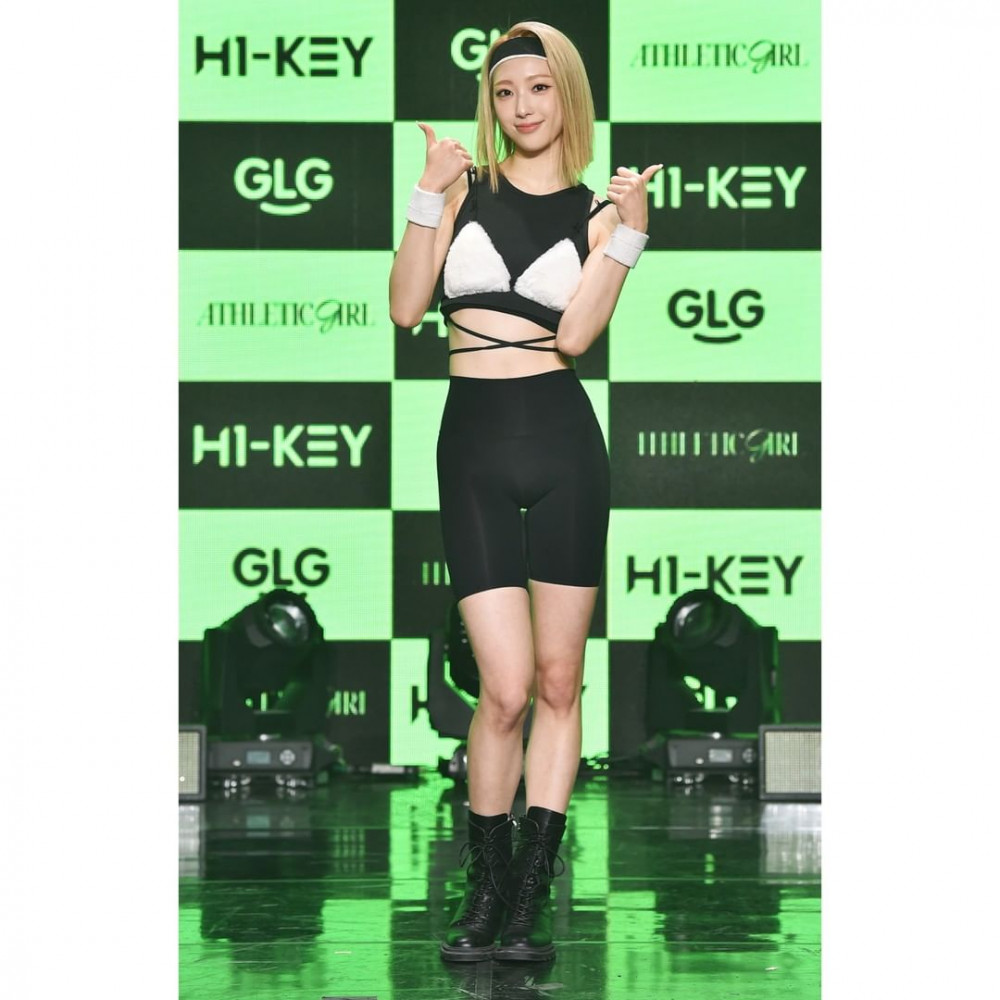 In accordance with their single album 'Athletic Girl' concept, the members wore different sports outfits that were criticized for being like the outfits for aerobic instructors. Netizens pointed out that their outfits were unique but not as flattering.
Netizens commented, "What's with their outfits? It's not like they're aerobic instructors," "Just because they're dressed in luxury brands doesn't make the outfits pretty," "This is their debut stage, their outfits are a bit plain I feel. The stylist should have given them sparkling accessories at least," "Was this the best they could do with their outfits?" "Their outfits are legendary," "Are they ready to do aerobics? lol the planning...." and "They look like some sports instructors lol."