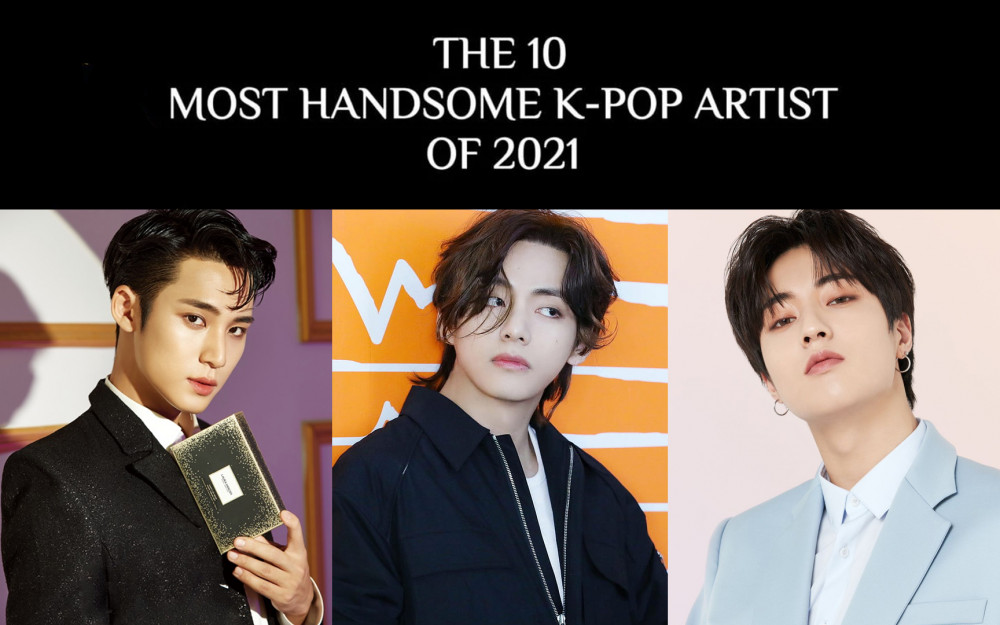 The standard of beauty and handsome looks change over the era. This is particularly so in the K-pop industry, with dozens of new idols debuting every year.
And each year, new idols captured the attention of fans and netizens with their extraordinary visuals that mesmerize everyone's hearts. Due to various new idols who emerge year by year, the ranking of the most handsome K-pop artist is bound to change.
One netizen shared in an online community the list of the top 10 most handsome K-pop artists of 2021. There were a few familiar faces that are seen on the list every year, but there were also new faces that appeared.
So without further ado, here is the top 10 most handsome male K-pop artists of 2021, starting from 10th place!
9th place - The Boyz's Juyeon
7th place - Stray Kids' Hyunjin
6th place - TREASURE's Asahi
4th place - Seventeen's Mingyu
3rd place - TREASURE's Haruto
1st place - ASTRO's Cha Eun Woo
Netizens commented, "I expected Cha Eun Woo or V to be number 1 but I'm happy to see members of TREASURE make the list," "I think Cha Eun Woo is always number 1 over the years," "I'm glad there are various idols on this list," "I definitely agree the Japanese members are so good looking," "I'm enjoying this list," "Juyeon is on the list too," "I was thinking Taeyong and he's on the list so that's good," and "I was thinking V would be number 1 but Cha Eun Woo is really good looking too."