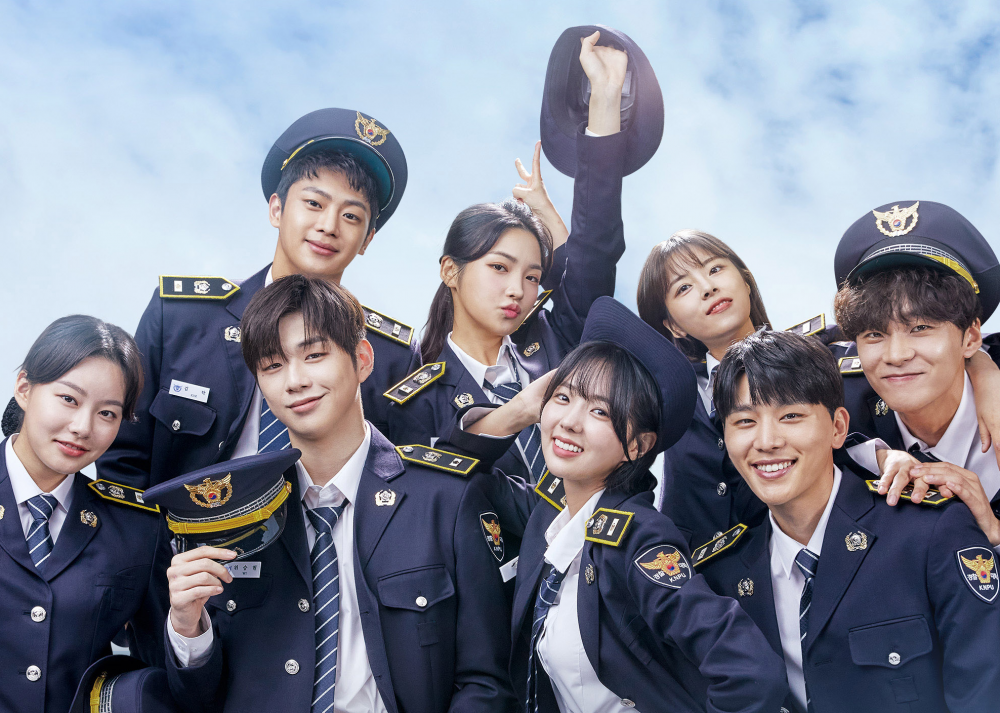 On January 11, Disney Plus (Disney+) released a group poster featuring the 'Rookie Cops' freshman squad with Kang Daniel, Chae Soo Bin, Lee Shin Young, Park Yoo Na, Park Sung Joon, Dohee, Kim Woo Seok and Cheon Young Min.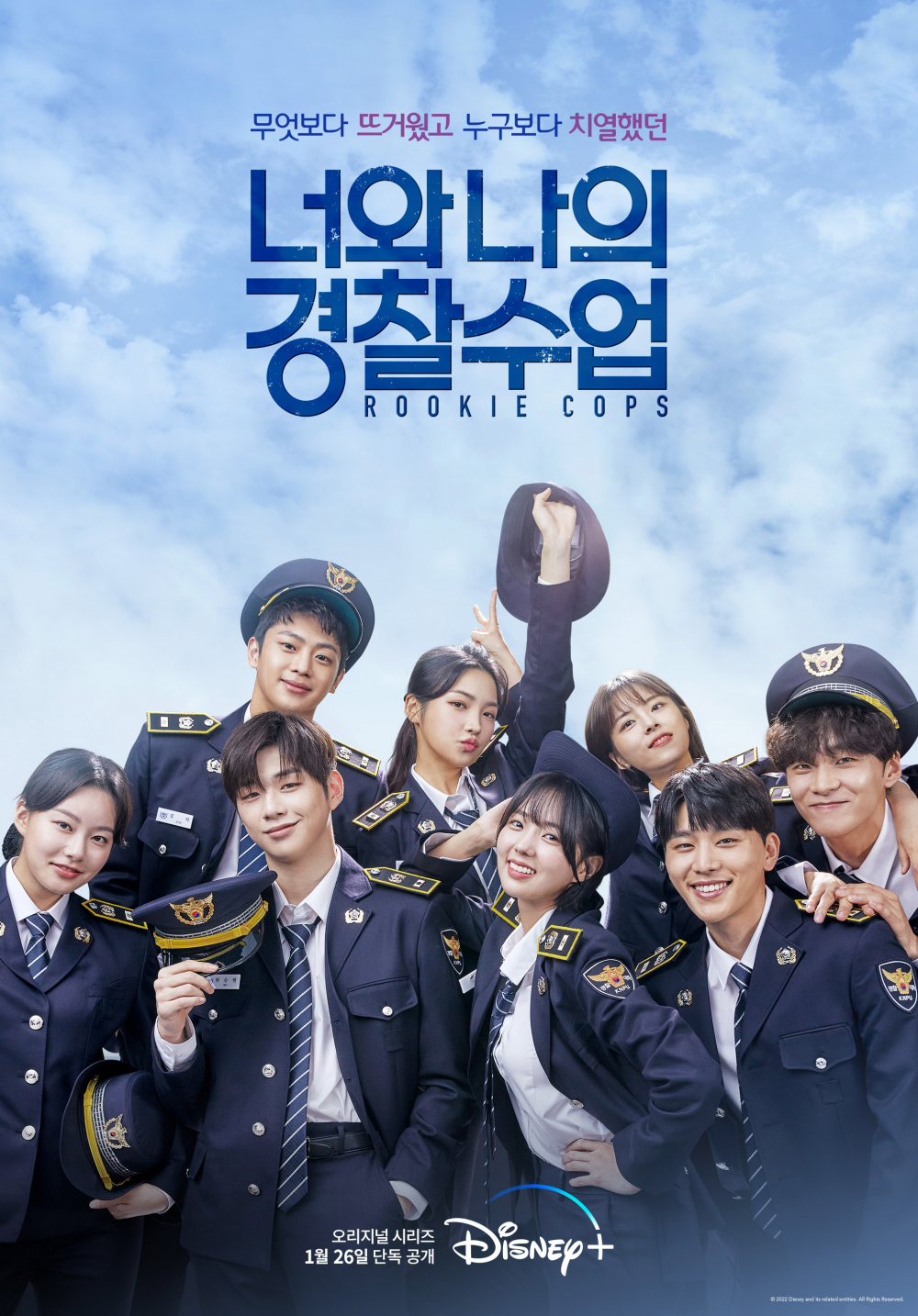 .The newly released poster features the eight aspiring police officers with bright expressions. The poster reads, "Hotter than anything else and fiercer than anyone else."
A behind-the-scenes poster-making video was also released, showing the fun dynamics among the cast.

It turns out that the hands holding the props in the previous MBTI posters belonged to none other than the actors themselves.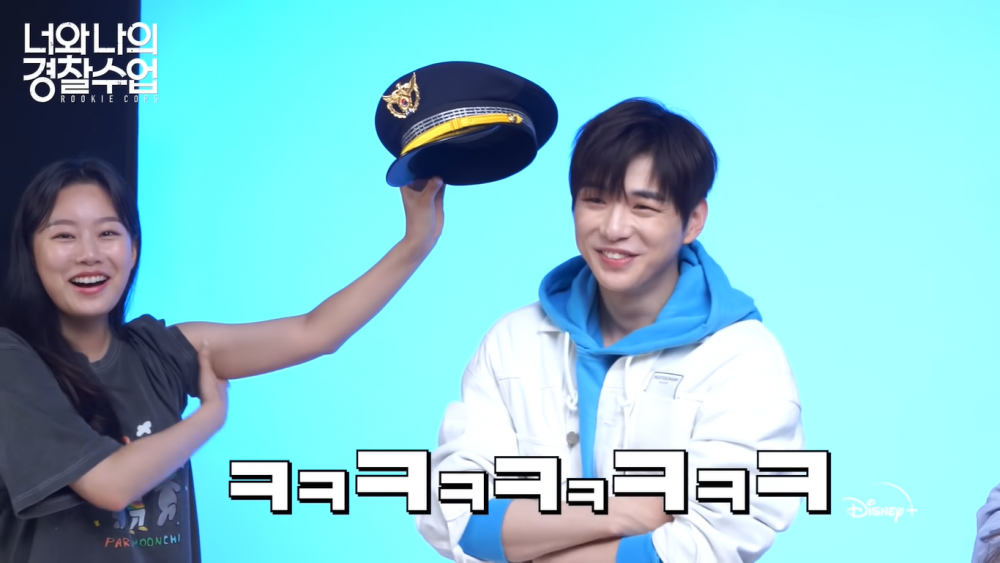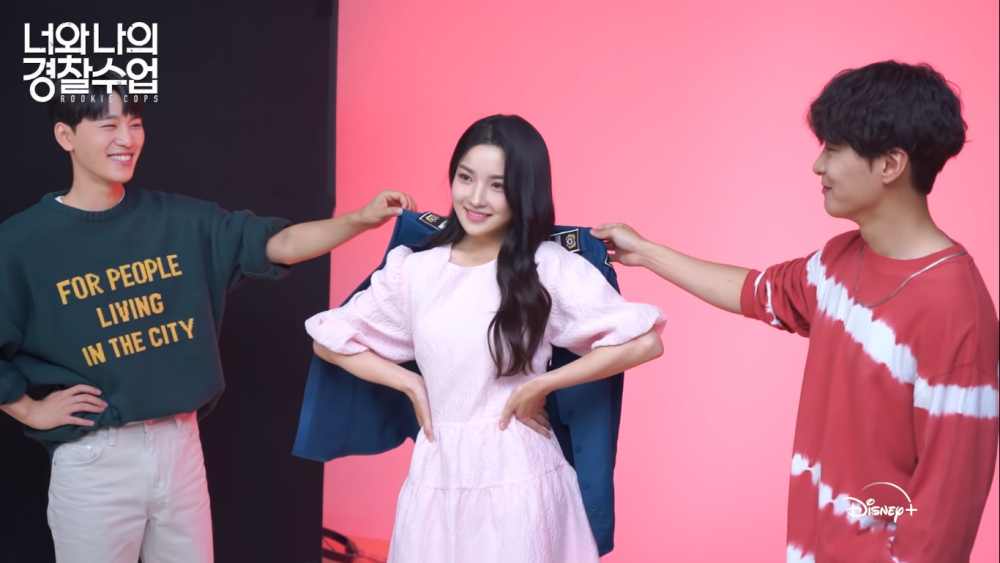 The production team said the chemistry of the eight youths with their own colors is absolutely perfect. The pleasant challenges and growing pains of the students will bring laughter, sympathy, and excitement.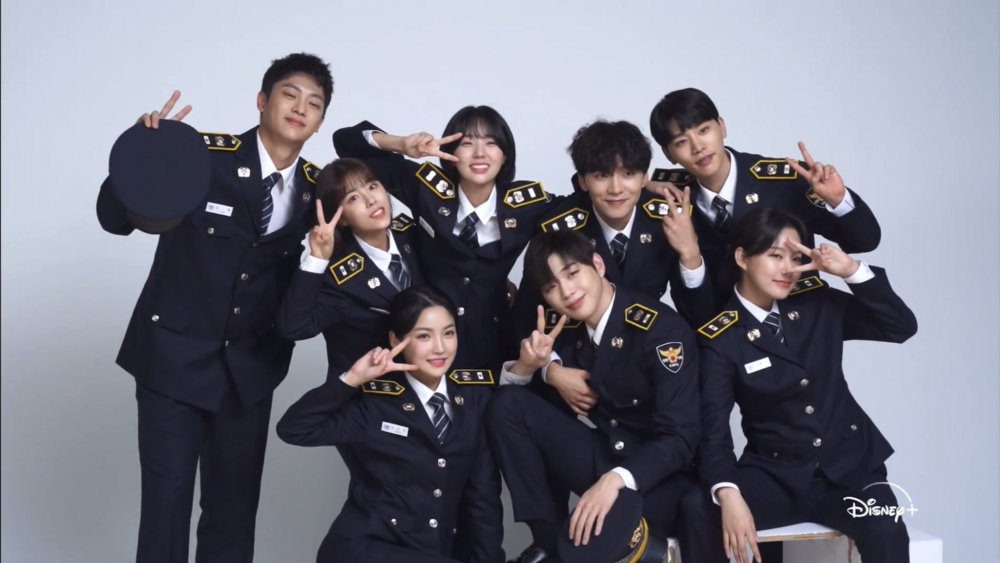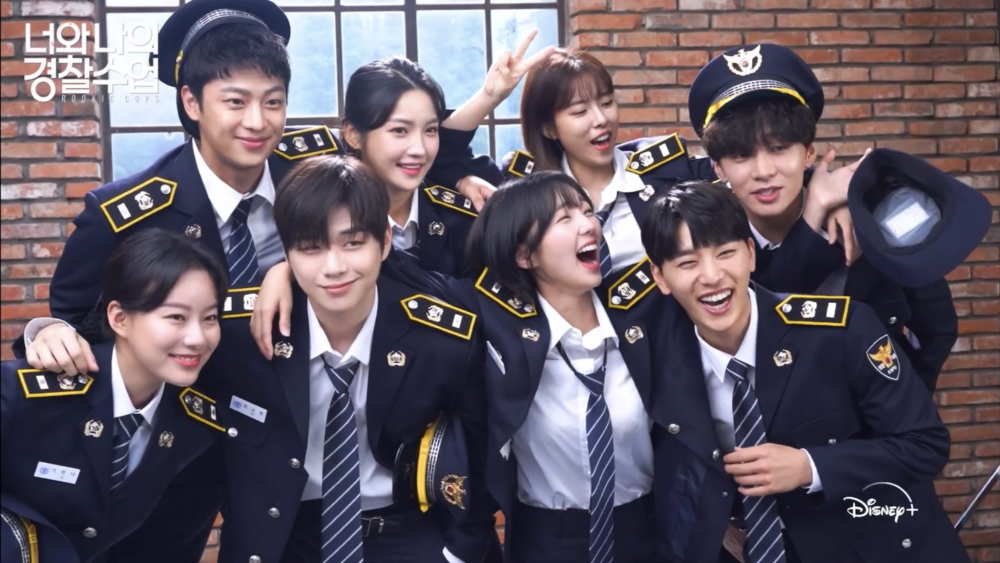 'Rookie Cops' begins airing on Disney+ on January 26.