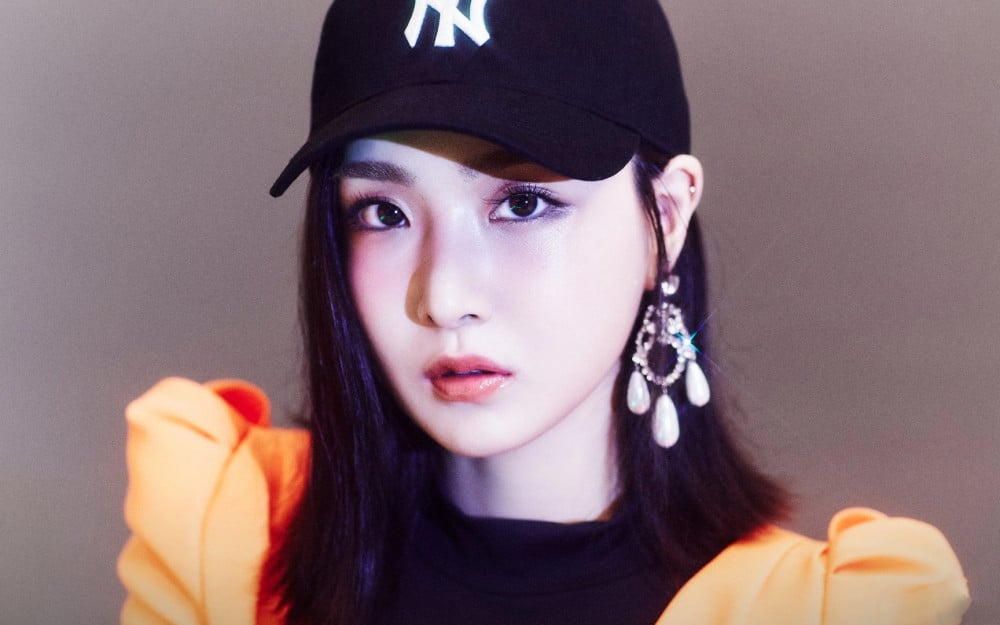 Brave Girls will not be attending the '11th Gaon Chart Music Awards' this year.
On January 27, Brave Entertainment announced through Brave Girls' official fan page stating that the girl group will not be able to attend this year's music awards.

The agency explained, "We would like to inform you that Brave Girls will not be able to participate in the 11th Gaon Chart Music Awards red carpet event and the awards ceremony scheduled on this day due to Yuna's poor health condition."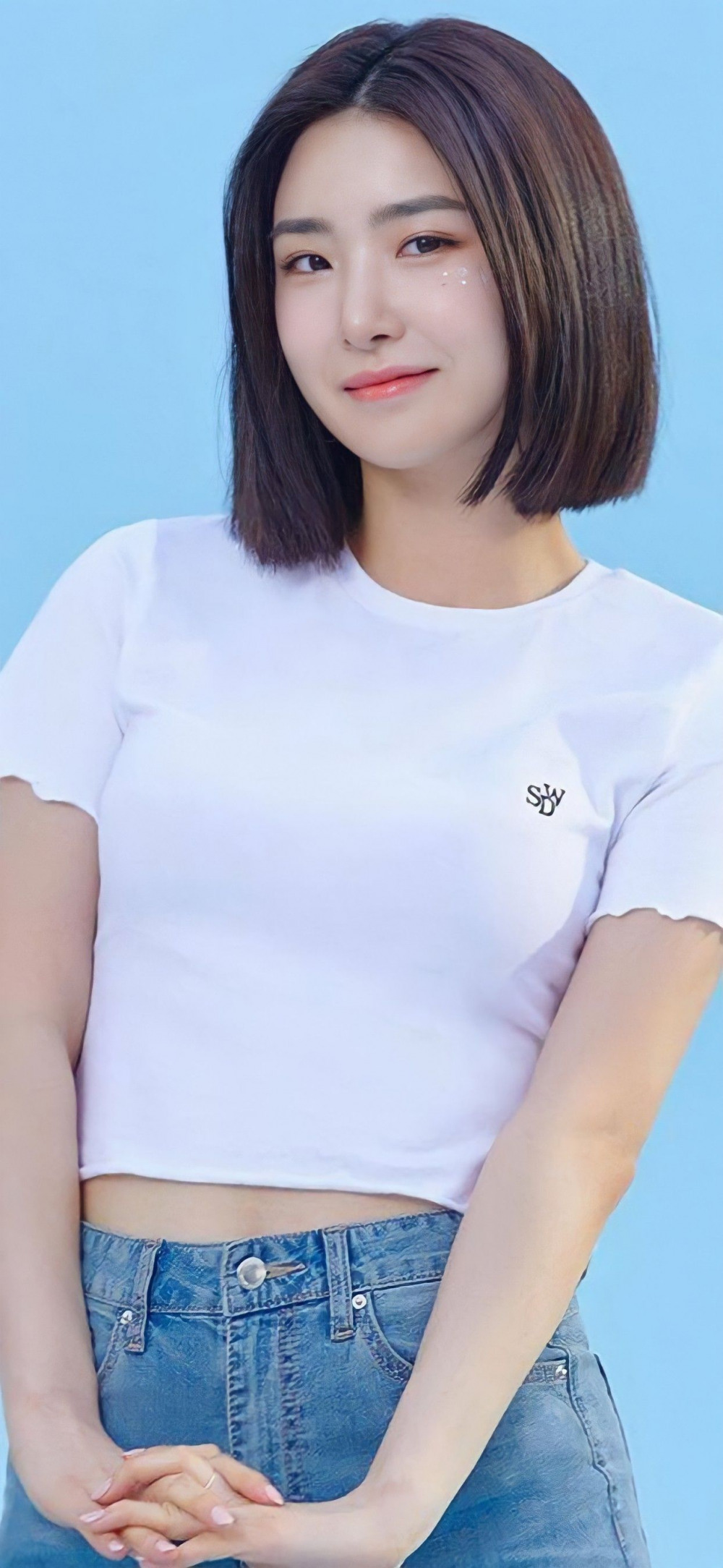 The agency continued to explain, "Brave Girls have already pre-recorded their performance yesterday and so their stage performance will be broadcasted without any setbacks. However, we apologize for the sudden news causing concerns."

Brave Entertainment elaborated, "We will focus on the artist's recovery so that she can recover her health quickly and return healthy."

Earlier this month, Brave Entertainment announced that member Minyoung would take a hiatus due to health reasons as well. At the time, the agency also announced that she was in poor condition and had to visit the doctors.

Meanwhile, Brave Girls held their concert 'THE BRAVE GIRLS SHOW' on the 15th and the 16th and met with their fans.