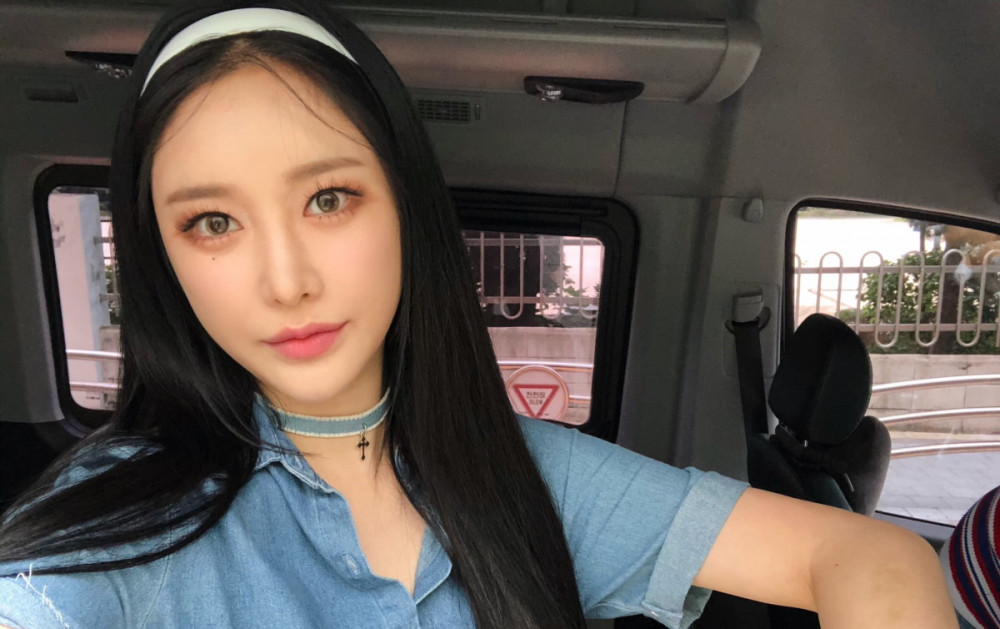 Brave Girls' Minyoung is taking a hiatus due to health issues.

On January 14, Brave Entertainment stated, "Minyoung was treated by a professional doctor due to her sudden poor condition. According to the doctor's opinion, she needs sufficient rest and absolute stability along with treatment, and the artist herself decided to focus on treatment and rest for the time being."

The label continued, "Currently, Minyoung is concentrating on recovering her health while stabilizing. We're sorry for making you worry with this sudden news. We'll do our best to greet our fans in good health as soon as possible, focusing on Minyoung's health recovery. We'll guide you again as soon as we recover."

Stay tuned for updates on Brave Girls and Minyoung.