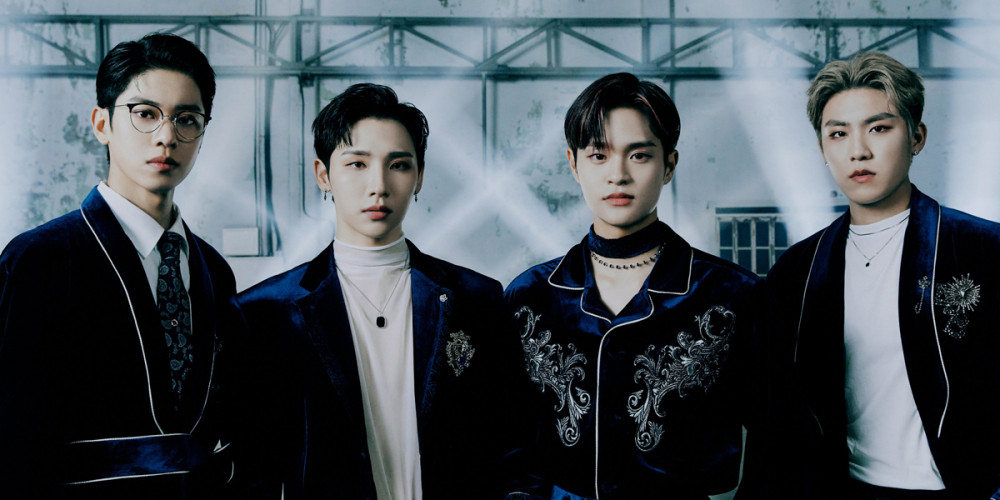 On January 6, Brand New Music notified fans via AB6IX's official fan cafe that the group's 2nd solo concert, '2022 AB6IX Concert - Complete With You', has been postponed due to new COVID-19 restrictions.
According to Brand New Music, "When fan club member pre-orders for the concert opened up on December 15, 2021 at 8 PM KST, the COVID-19 safety guidelines permitted musical performances, and so the agency prepared for the concert following those guidelines. However, as the government has extended social-distancing restrictions for another 2-weeks (from 1.3.2022 ~ 1.16.2022), during this time, any events taking place inside sports arenas must occur with no more than 300 individuals present. As a result, it has become difficult to resume a normal concert with these guidelines."
All tickets purchases will be refunded, and Brand New Music plans on announcing new details regarding the concert very soon.