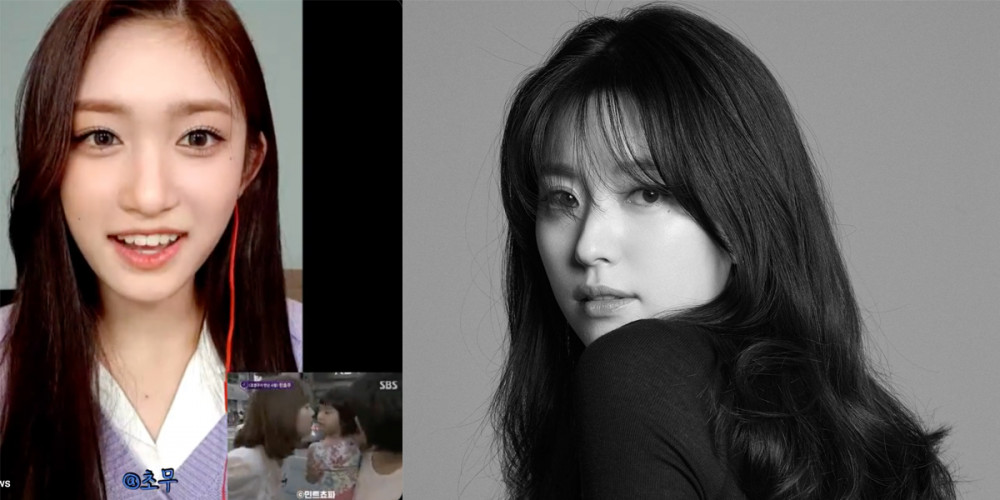 Netizens have discovered a surprisingly fun little fact about IVE's maknae, Leeseo!
It turns out, when she was 3-years old, Leeseo made a surprise guest appearance on TV where she got to kiss actress Han Hyo Joo!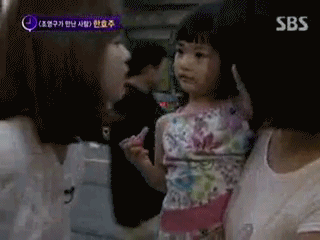 In 2009, after the massive success of the SBS drama 'Brilliant Legacy', Han Hyo Joo held a street fan meeting on the variety program 'One Night of TV Entertainment'.
At the time, IVE's Leeseo was just 3-years old, accompanying her mother who was taking the trash out. Leeseo's mother then saw that actress Han Hyo Joo was on the streets, holding an impromptu fan meeting, and went to check it out!
It was actually Han Hyo Joo who then spotted Leeseo in the crowd and said, "What a pretty baby!", and asked Leeseo for a kiss!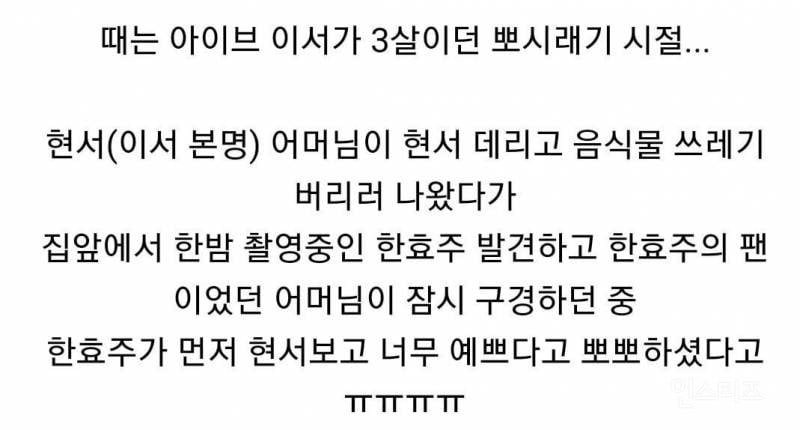 12-years later, after debuting as a member of IVE, Leeseo confirmed for fans that this adorable baby was in fact, her.
"Yes, that's right. That is me when I was little. I kissed Han Hyo Joo sunbaenim (laughter)."
What a fun and unique fact about IVE's Leeseo!