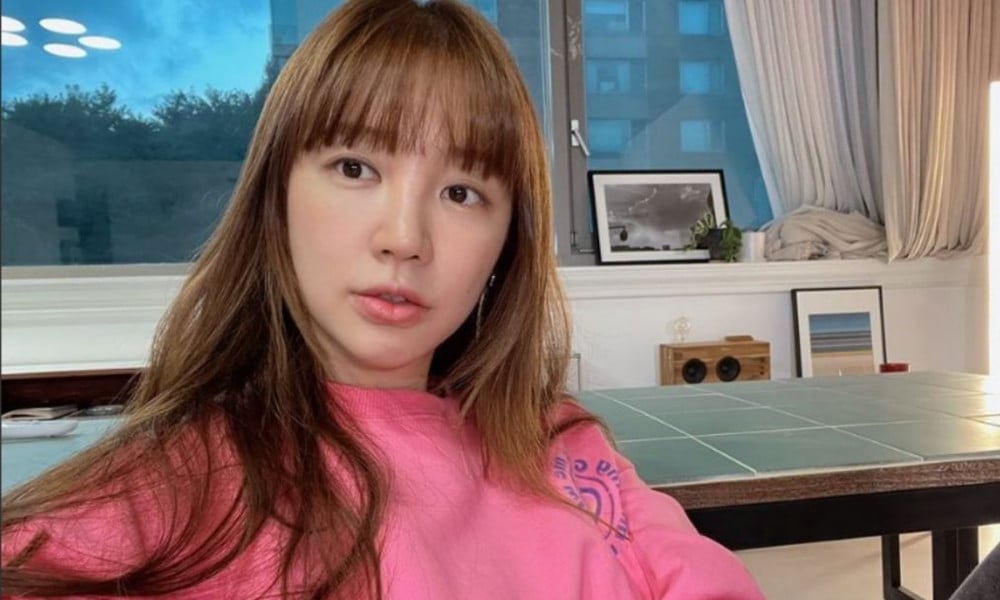 It has been reported that Yoon Eun Hye has tested positive for COVID19.
On December 9, Yoon Eun Hye wrote on her Instagram saying, "One of my family members was not feeling well, so they went to take the PCR test just in case and tested positive for COVID19."
The actress elaborated, "As soon as I heard the news I went to get tested as well and I got the results today. I went into self-quarantine following the guidelines of the authorities and am focusing on the treatment to recover."


She continued, "Luckily I don't have severe symptoms. Please be careful and take care of your heath."
Meanwhile, Yoon Eun Hye has been mentioned on the popular variety show 'Running Man' on various occasions thanks to her previous interaction with Kim Jong Kook during 'X-Man.' She has also been continuing to update her fans through social media.